Enjoy a day of connection, healing, conscious conversation, self expression, food, and fun!
About this Event
Spend the day at your home away from home. Halo Arts Miami welcomes you to the family with a day of self care and fun!
What to bring:
Bring a Vegan dish, snack, or non alcoholic beverage to share, Yoga mat, pillow, and blanket, an open mind, heart, intsruments if you have and your talents to share!
What to expect:
We will begin our time together in a grounding and heart opening meditation followed by a sound bath. Afterwards we will enjoy nutritious food, music, dancing, goodies from local vendors, and so much more! If you have a talent, please share it with us.
This is a community event where we encourage you to come as you are, receive the magic, and contribute with your light.
here is the days schedule along with other information to prepare and plan accordingly to co-create the most magical experience:
1:00pm-1:45pm: Arrive, settle in, connect with friends.
1:45pm-3:00pm: Meditation & sound bath
3:00pm-7:30pm: Enjoy Vegan food, Vendors, Live DJ, Dancing, and Authentic self expression!
*Please bring a healthy vegan dish, snack, or non-alcoholic beverage to contribute to the space, Yoga mat, pillow, blanket, feel free to bring instruments, flow arts, and other talents to jam out and share on our stage!
*DOORS WILL BE LOCKED FROM 1:45-3:00 TO HONOR OUR HEALING JOURNEY FREE FROM INTERRUPTION*
*VENDORS*
Arrive at 1:00pm to set up your station if you would like to participate in our healing session OR arrive at 3:00 pm to set up.
We have 5 outdoor spaces available and two tents offered if needed. Payment of $25 must be sent in advance to reserve your space via Venmo, cash app, or Zelle.
Please reach out to me personally for more info and to be a part!
PLEASE TAKE ALL COVID PRECAUTIONS. Do not show up if you feel sick or may have been exposed to someone with COVID.
There is street parking available outside of the studio.
For any questions or concerns reach to Gina at (305) 905-5529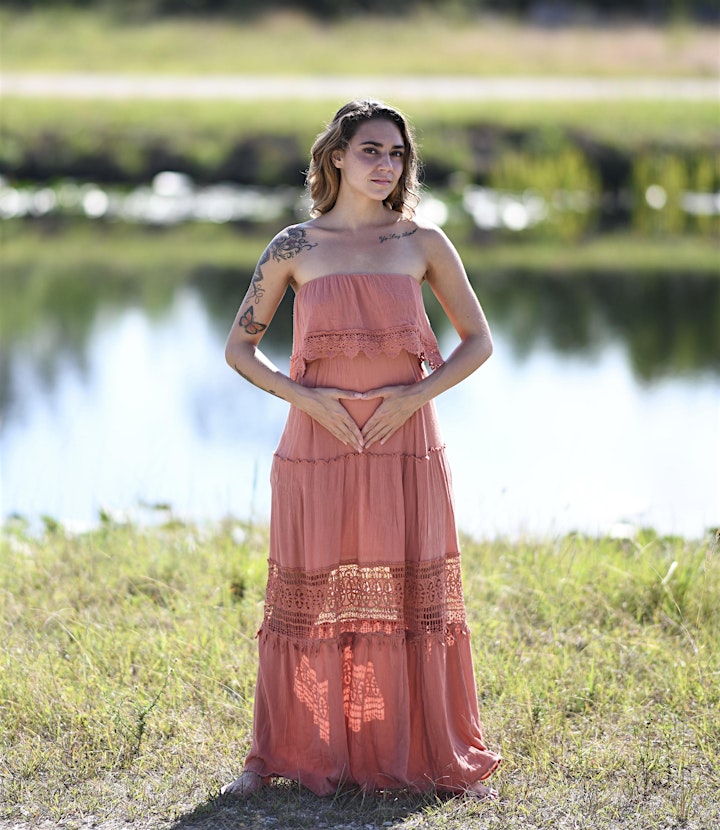 Gina Marie is a passionate and intentional guide with the desire to share energy medicine, meditation practices, womb wisdom, and plant based medicinal alternatives to assist the body in doing what is does best - healing. She is based in South Florida and offers weekly gatherings for women, private coaching, and energetic healing services for both men and women over zoom and in person. Take a journey inward with Gina as your guide, discover natural tools for healing and personal development, remember your truth- the power that lives within us all, reclaim harmony, health, and happiness. You can learn more about Gina and her work at www.Thespiritcompass.com or on Instagram @Spirit_compass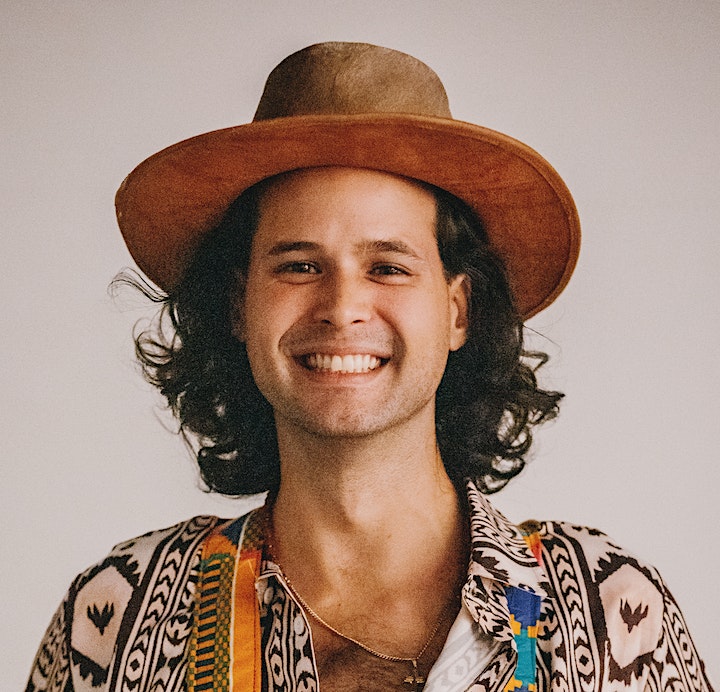 Dariel Martinez is an Empathic Intuitive Healer firmly aligned with his purpose of raising awareness, and promoting spiritual healing and love of self and other. Over the last 6 years Dariel went through an immense depression, a spiritual awakening, many dark nights of the soul, incredible healing and transformation, finding himself on the other side a loving, present, compassionate, and conscious man. Dariel intuitively uses a range of tools to guide and support clients through the spiritual healing process. These tools include and are not limited to: hypnosis, reiki, astrology, sound healing, plant medicine, etc.