NJ'S ICONIC HALLOWEEN EVENT RETURNS! "NIGHT OF A THOUSAND CLOWNS" & CLASSICS! HALLOWEEN with RICHIE RYDELL The ULTIMATE Classics Reunion
About this event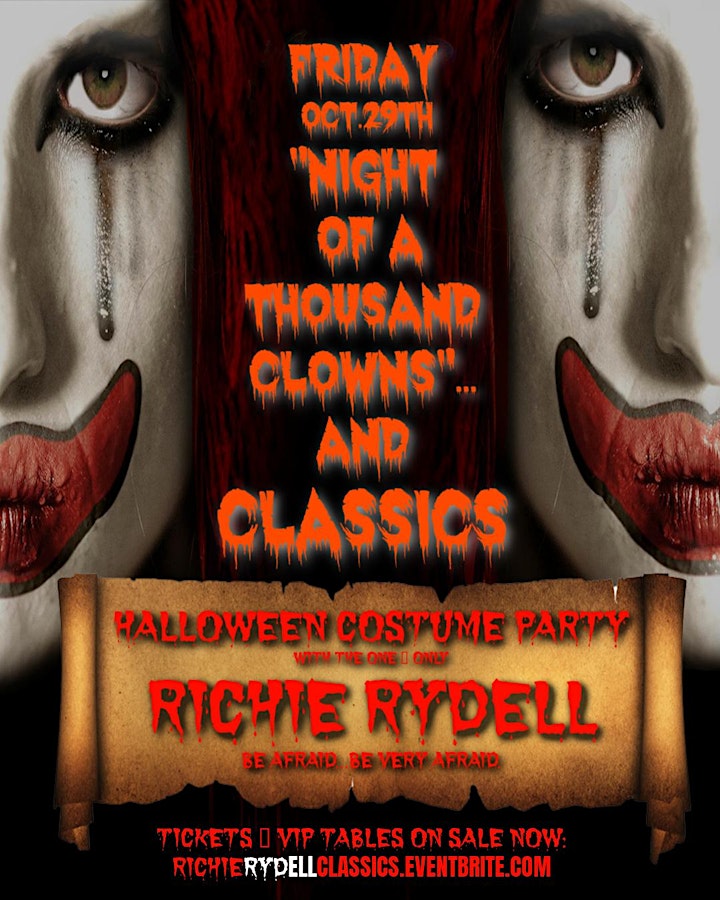 TONIGHT!
TICKETS AVAIIABLE OR PAY AT THE FRONT DOOR!
THIS FRIDAY!
FRIDAY FRIDAY FRIDAY
FRIDAY OCT. 29TH .....
The ULTIMATE Halloween Party for over a DECADE!
"Night Of A Thousand Clowns ...and CLASSICS"
NJ'S MOST ICONIC HALLOWEEN That started at Metro Lounge, and then the legend followed us to Studio 4, Ultrabar & Life Ultralounge.... and now... we RETURN!
BE AFRAID...BE VERY AFRAID!
Get your TICKETS & VIP TABLES NOW...THIS WILL SELL OUT.
The Metro Lounge, Studio 4, Merge HALLOWEEN CLASSICS REUNION of all REUNIONS!
*** PLEASE NOTE: This event last moth SOLD OUT IN LESS THAN 3 WEEKS...PLEASE PLEASE PLEASE , order your tickets & vip tables ASAP...You MUST have a ticket to enter, and this is the HOTTEST ticket in town! There will be NO WALK INS at the door, YOU MUST HAVE ADVANCE TICKETS! :)
That being said....GATHER THE TROOPS AND BUCKLE UP.... We are going to TAKE YOU ON A TRIP...TAKE YOU ON A RIDEEEE
PETEY K | @PKnightlife
The ENTIRE Metro Lounge,Studio 4, Merge family
present
HALLOWEEN with RICHIE RYDELL " Night of a Thousand Clowns...and CLASSICS! "
LOTS OF SURPRISES IN STORE!
WE CANT WAIT TO SEE YOU ALL!
THANK YOU!
______________________________________________________________________________
Attention Metro Lounge/ Studio 4/ Merge Family.....
AND ALL OF NJ!
REUNION of all REUNIONS...
IT'S TIMEEEEEE!
We are SO excited to see you all! and this is THE PERFECT venue to do this in!:
- HUGE 4 SIDED BAR
- CUSTOM BANQUETTE VIP BOOTHS
- GREAT LOCATION
-400 CAR FREE PARKING
-AMAZING SOUND SYSTEM
- ADVANCED LIGHTING
( CHECK OUT THE PICTURES )
AND BE PREPARED FOR LOTS OF SURPRISES! :)
THIS EVENT WILL SELL OUT...PLEASE PURCHASE YOUR TICKETS/TABLES SOON AS POSSIBLE TO GUARANTEE ENTRANCE.
***BUY DISCOUNT TICKETS NOW ***
"REUNION OF ALL REUNIONS"
*Tickets GUARANTEE entrance, You MUST have a ticket to enter
__________________________________________________________________________________________
Join us as we take you on a musical journey and relive some of the best time of our " Nightlife Lives"
Be prepared to
RELIVE THE VIBE
RELIVE THE ENERGY
AND MOST IMPORTANTLY...
RELIVE... THE MUSIC.
21 & OVER ONLY | COSTUMES ARE DEFINITELY ENCOURAGED,but NOT required...come as you are and enjoy all the visual treats!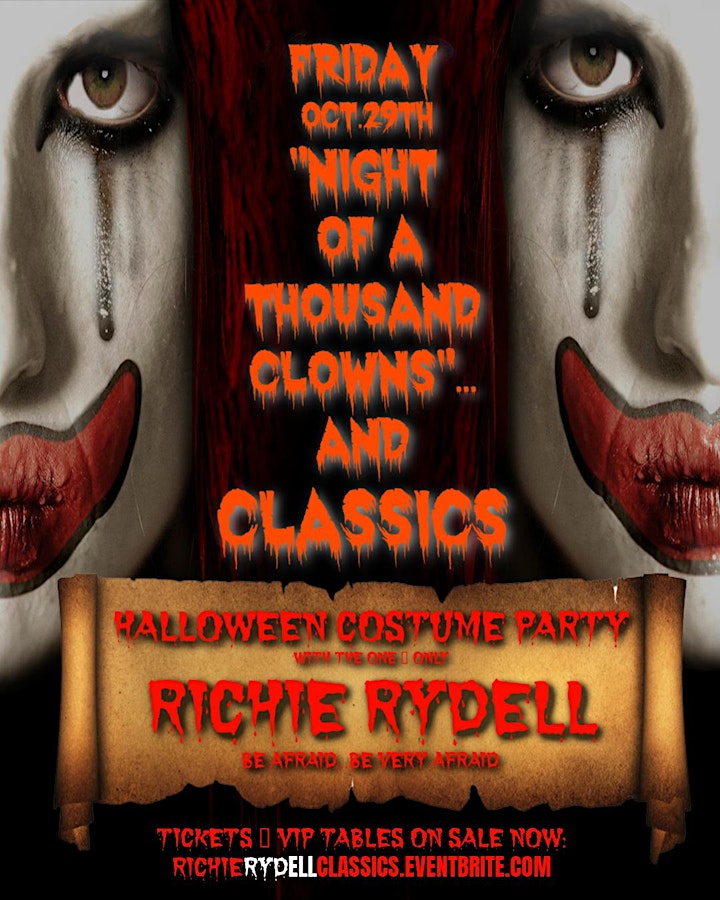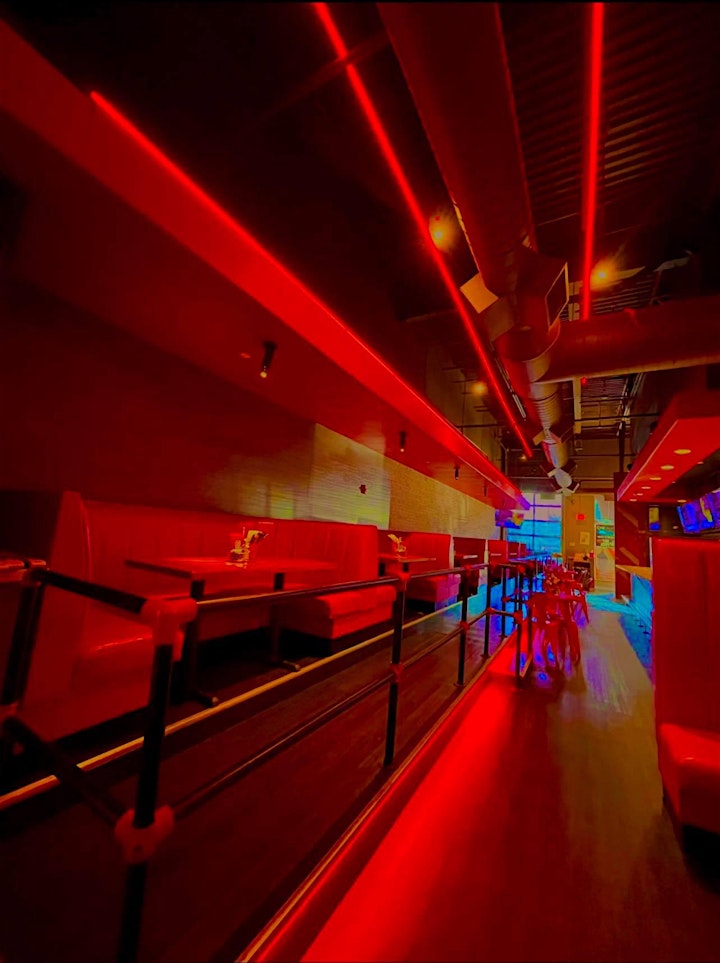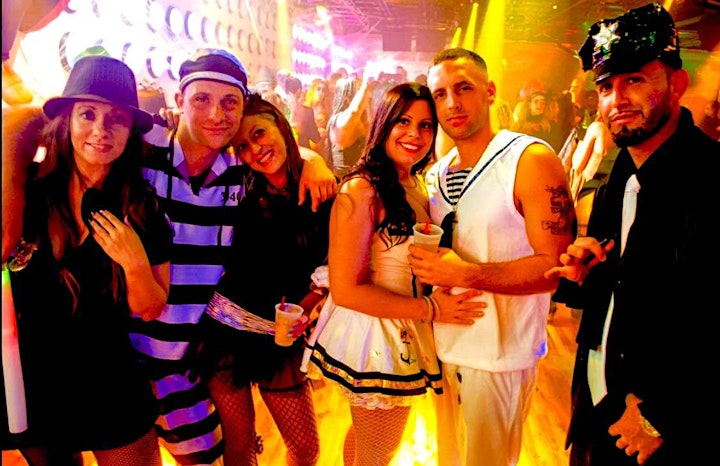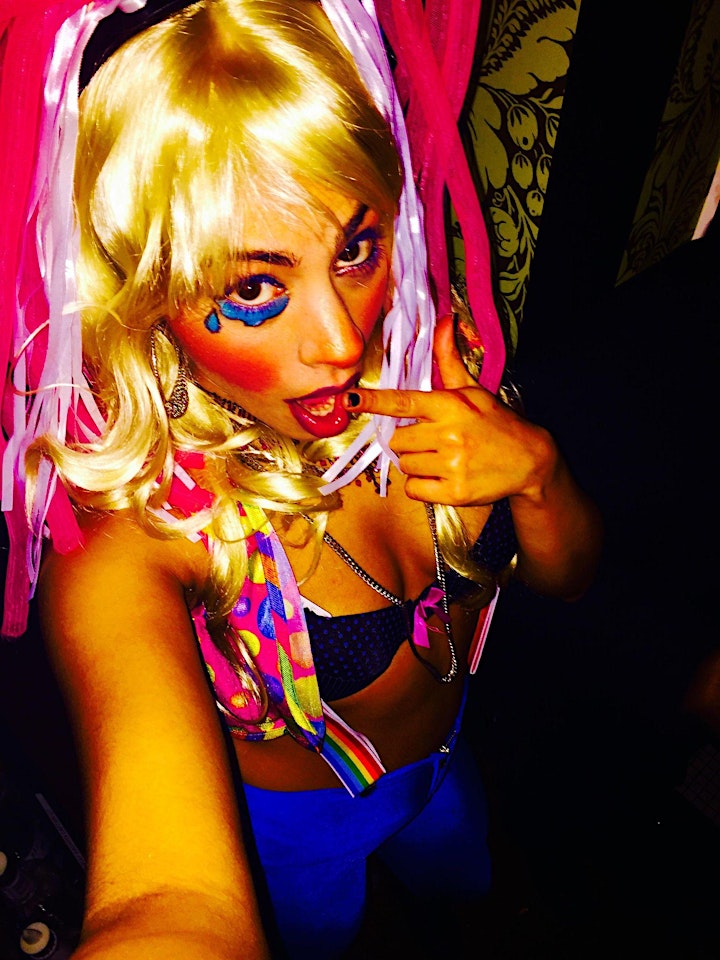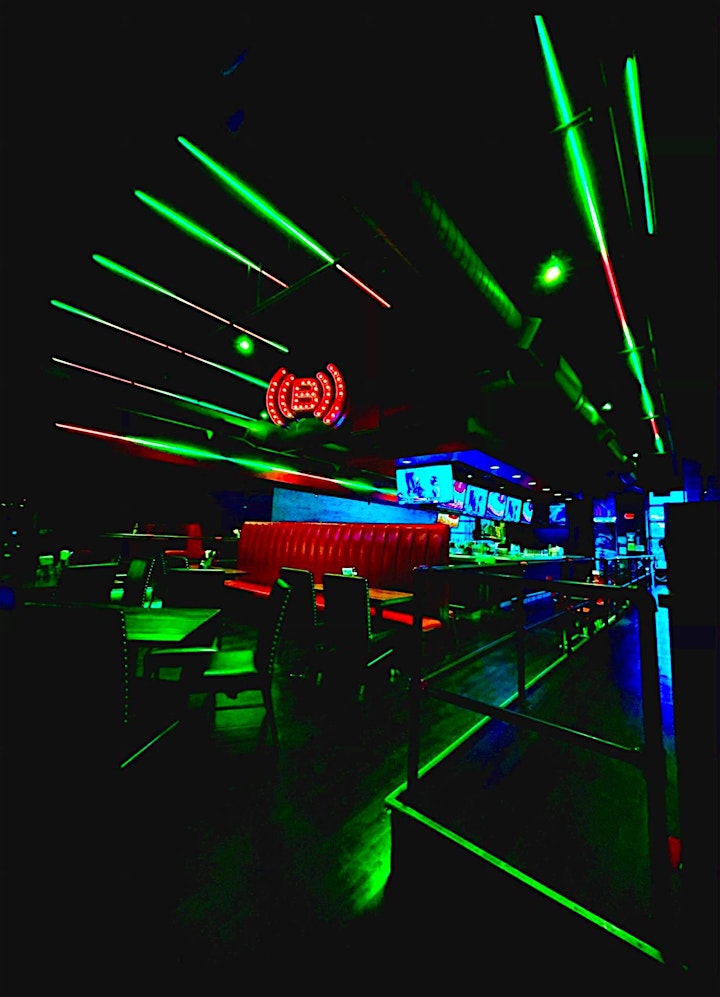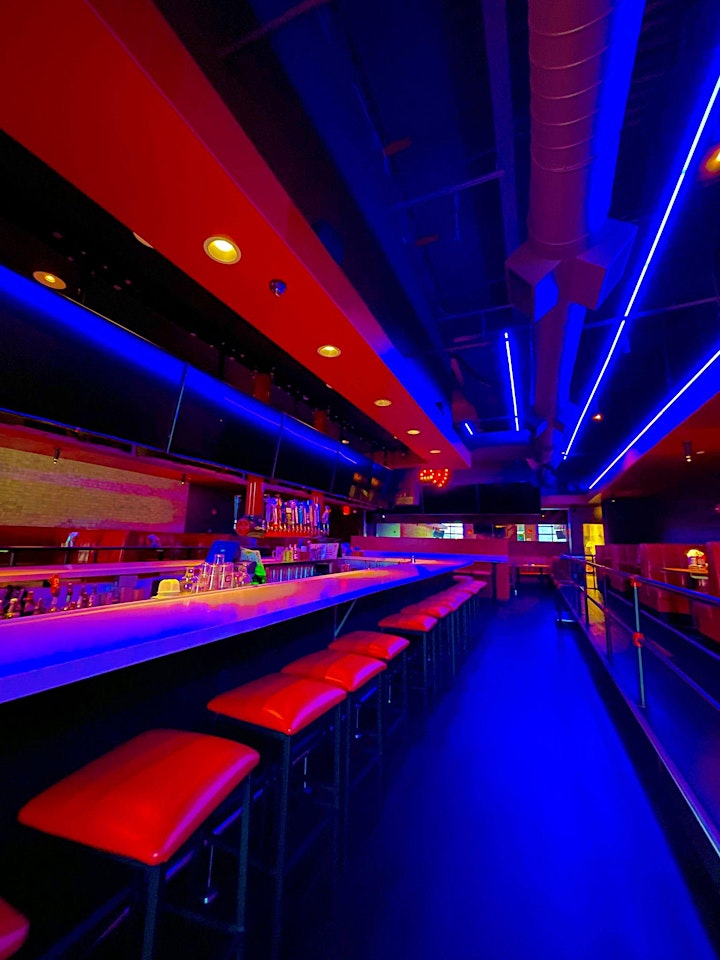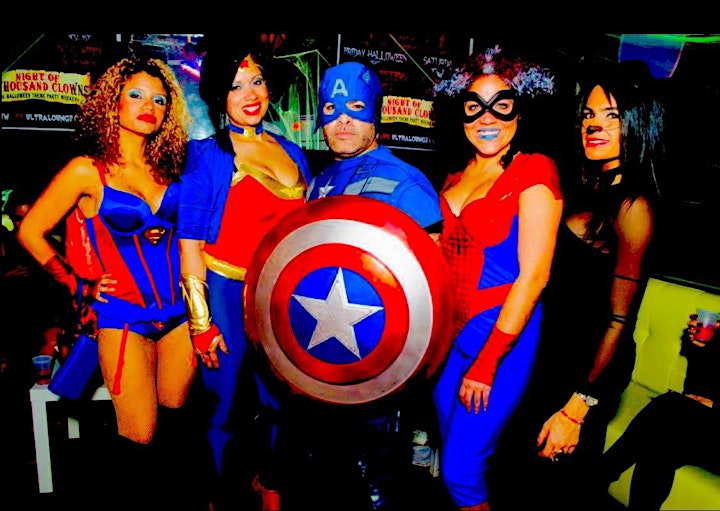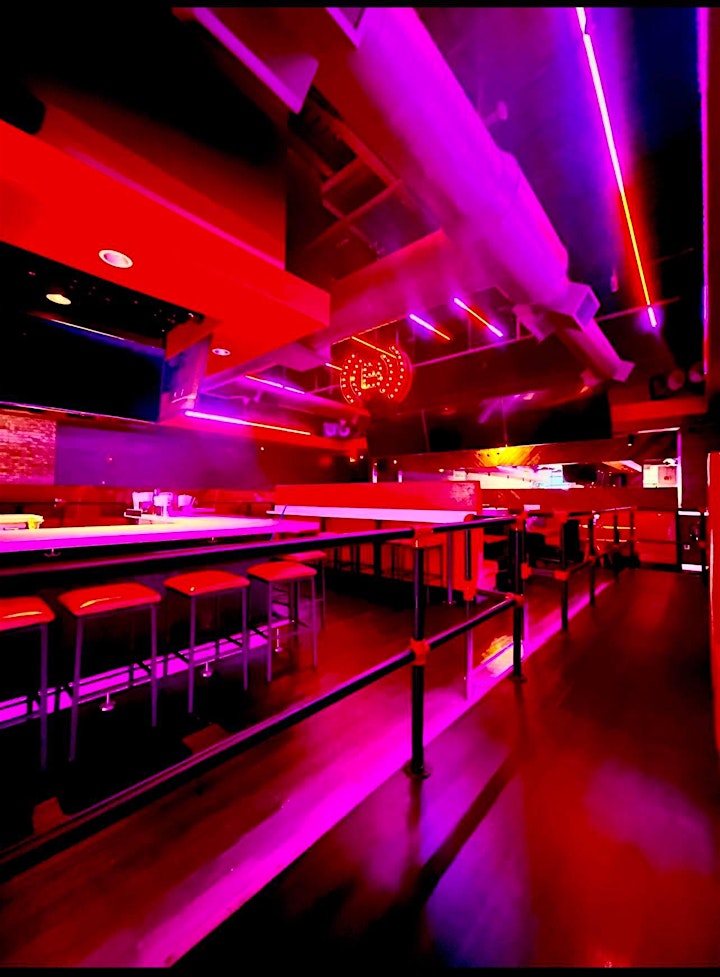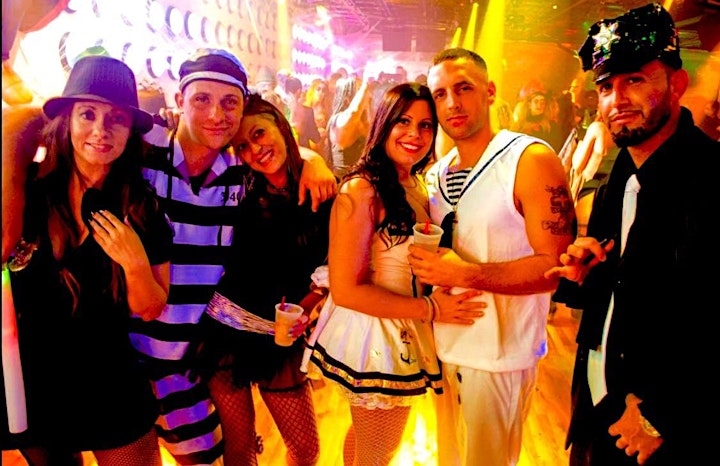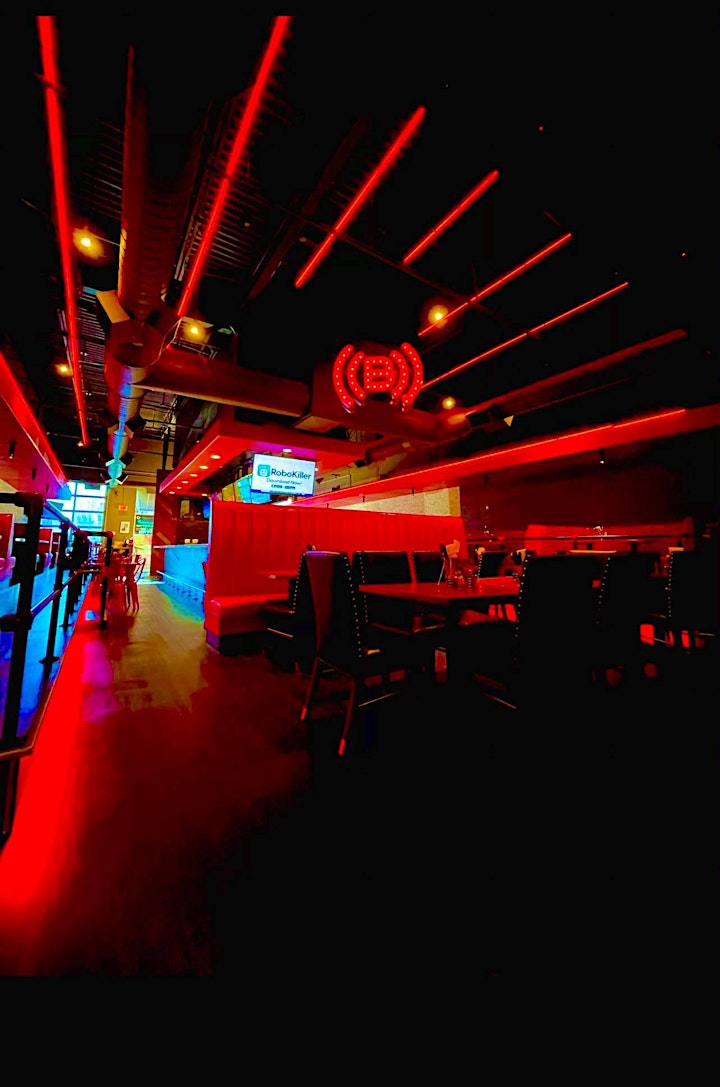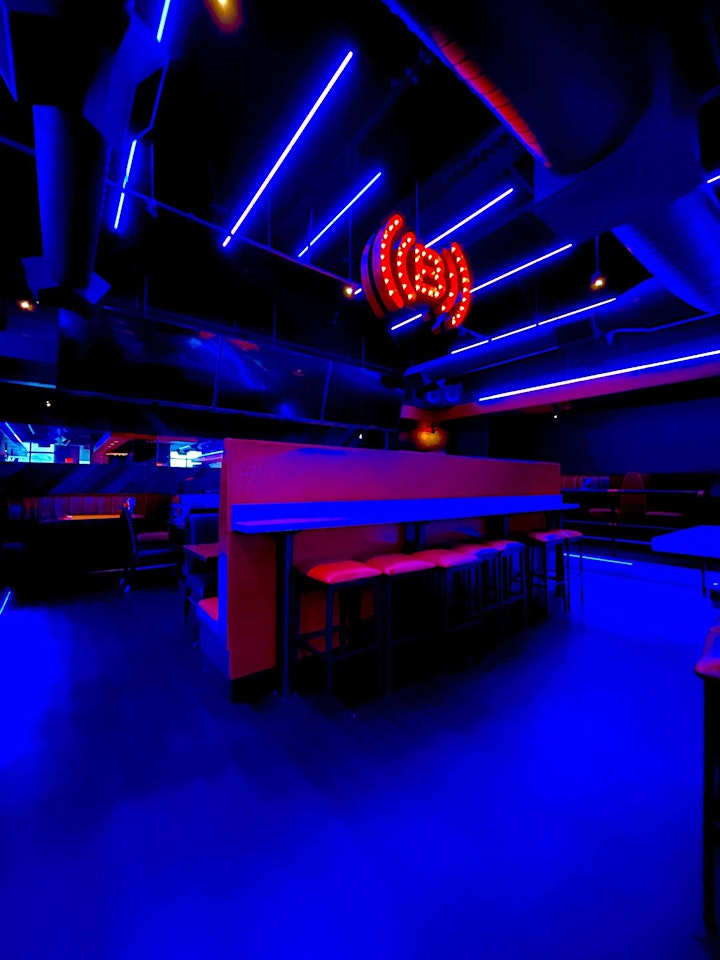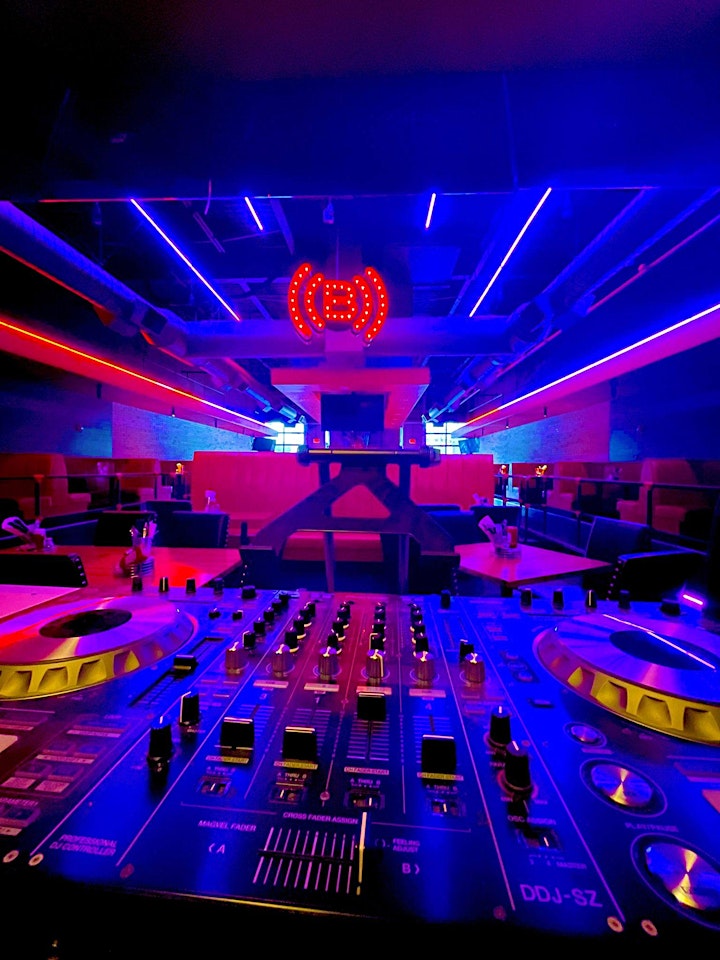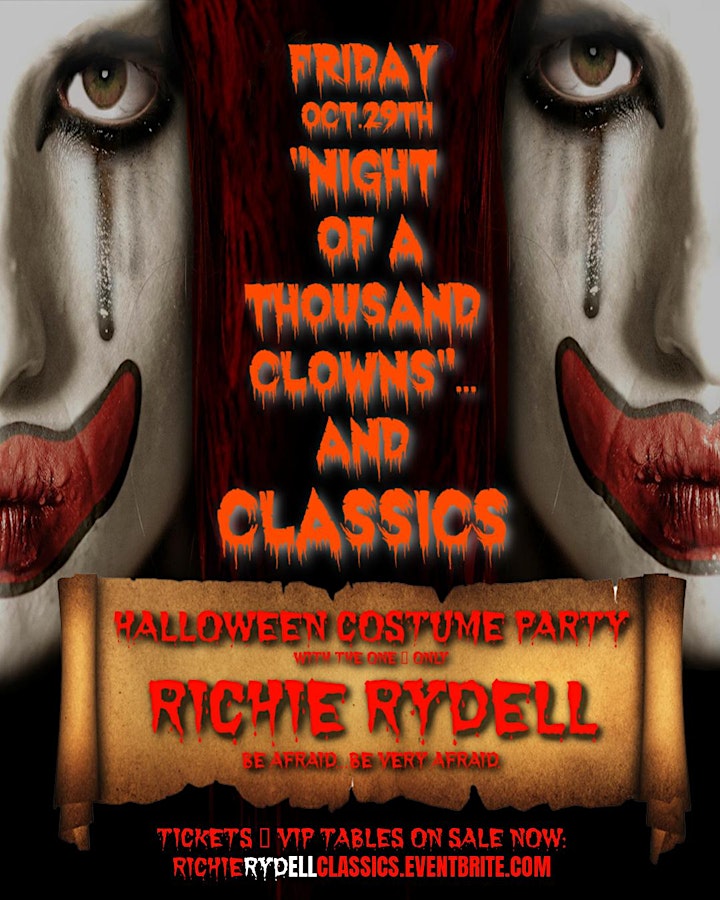 Organizer of HALLOWEEN with RICHIE RYDELL "Night of a Thousand Clowns & CLASSICS "
The people behind this event have been a staple in NJ Nightlife for over a decade! If you have been to a hot party in the last 10-15 years in NJ, then you have been to a PK party for sure! Creating memories  parties & events  in  New Jersey Year after year after year...We are the same people behind Such Legendary Venues in Jersey Venues such as Metro Lounge / CIRCA / Merge Nightclub Seaside Heights / Ultrabar / LIFE Ultralounge, The Legendary  Studio 4 & ((BOOM))
Join us for this special event!
-PK