Halloween Ghost Hunt at Armley Mills
About this event
Ghost hunts at Armley Mills in Leeds are pretty intense, Armley Mills has a well known reputation for unexplained happenings and also being known as extremely haunted, Many guests have caught a glimpse of a small girl out the corner of their eye, then in a flash she has disappeared, heavy metal doors have been heard slamming, heavy footsteps are heard to approach you when nobody is physically walking ,Many guests have witnessed a dark shadow of what appears to be a gentleman dressed in old Victorian clothing. In the older parts of the mill, many people claim to smell burning and old tobacco smoke. Disembodied voices are heard coming from closed off engine rooms along with the sound of old fashioned police whistles. Many guests refuse to go to toilets here in the mill alone, Will you encounter the gentleman that is known to be around the stairs ? This location is a real must for anyone who dare ! Join us as we invite you to this fascinating location after dark ! Become a real ghost hunter and be part of this Intense ghost hunt.
History of Armley Mills
The earliest record of Armley Mills dates from the middle of the sixteenth century when local clothier Richard Booth leased 'Armley Mills' from Henry Savile. A document of 1707 describes them as fulling mills. One contained two wheels and four fulling stocks, while another was used to grind corn mill and two fulling stocks'. The mills expanded and by 1788 were equipped with five waterwheels driving eighteen fulling stocks. Fulling was a necessary but dirty process where woven wool is felted. The bundles of cloth are hit repeatedly by large hammers, the fulling stocks, while soaked in water, urine and a clay known as Fuller's earth. The urine which is a source of ammonia was collected from neighbouring houses, who specially saved it for the purpose.
The mills were sold in 1788, ten years after the new canal opened. It was bought by Colonel Thomas Lloyd, a Leeds cloth merchant who expanded it to be the world's largest woollen mill, he leased the running of the mills to Israel and John Burrows, They built semi-detached house for themselves on the far bank of the canal.
In 1804 to 1805 the mills were sold to Benjamin Gott- but burnt down. The early mills were fire hazards, the fibres in the air igniting and setting fire to the flammable structure. Gott rebuilt the mill using fireproof principles: the mill structure survives and it is this structure that has achieved a grade II listing. Gott was the owner of several woollen mills. He died in 1840 and was succeeded by his sons John Gott and William Gott. They introduced a steam engine to supplement the water wheels in 1850 but it was in the 1860s that the water wheels were phased out.
By 1907 part of mill had been let out to tenants in a room and power agreement. The woollen clothing manufacturers Bentley and Tempest took over the mill. The mill closed in 1971, a victim to the changing technology, loss of market and the prevailing economic conditions. It was sold to Leeds City Council who reopened it as a museum of industry in 1982.
Your ghost hunt will allow you exclusive access after dark around this chilling location . you will be put into small groups at the start of the evening to investigate the vast areas of this mill, Including the theatre, engine room, the eerie cottage and sewing rooms and mill.
This Event Includes
Access to this haunted mill after dark, the engine room, sewing room, theatre and many more areas
A guided tour of the Mill with brief History.
Working in Small Groups, Using array of different equipment and techniques
Spiritual Medium during the investigation
Complimentary Tea, Coffee,
Complimentary light snacks
Please remember to bring your torch as these are required at all our events. Please remember to wear suitable footwear as this location has a lot of stairs and very uneven floors.
This Location is not suitable for people with walking and mobility issues.
OVER 18's ONLY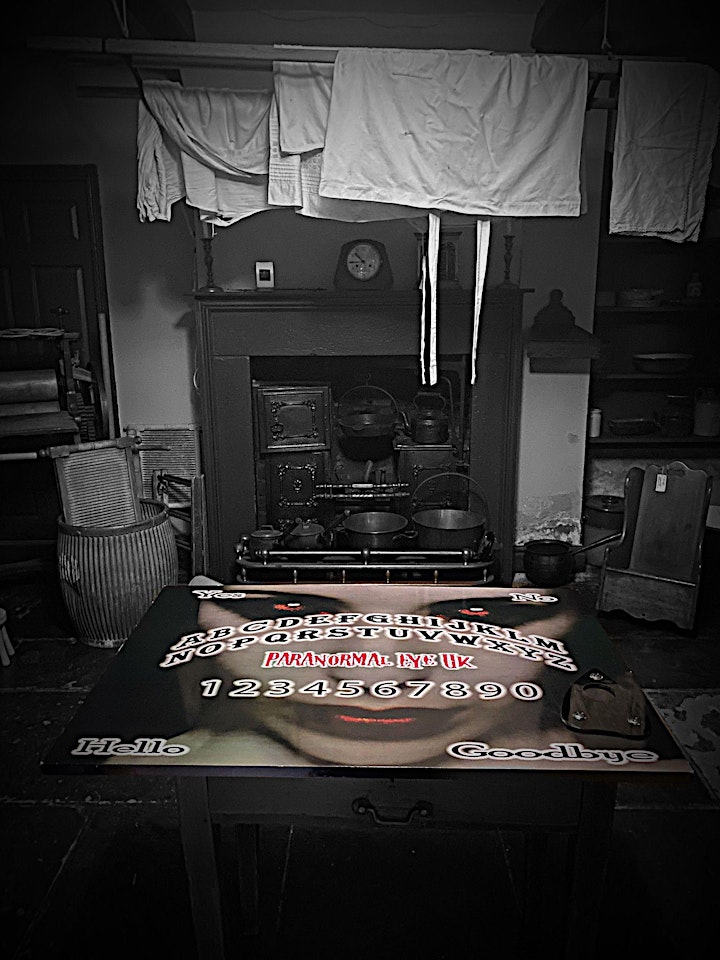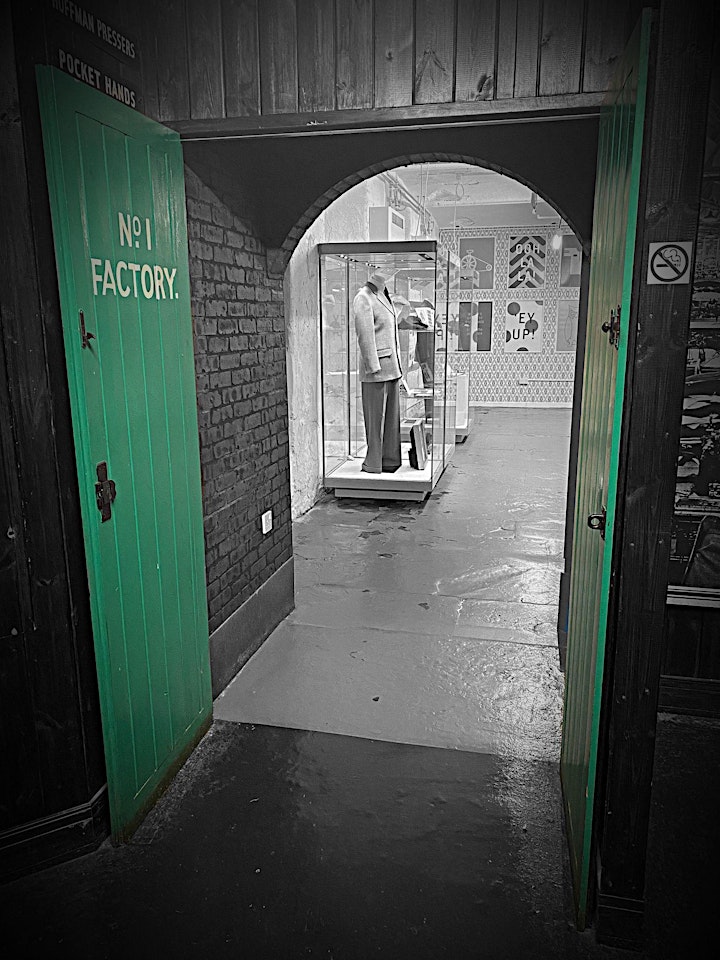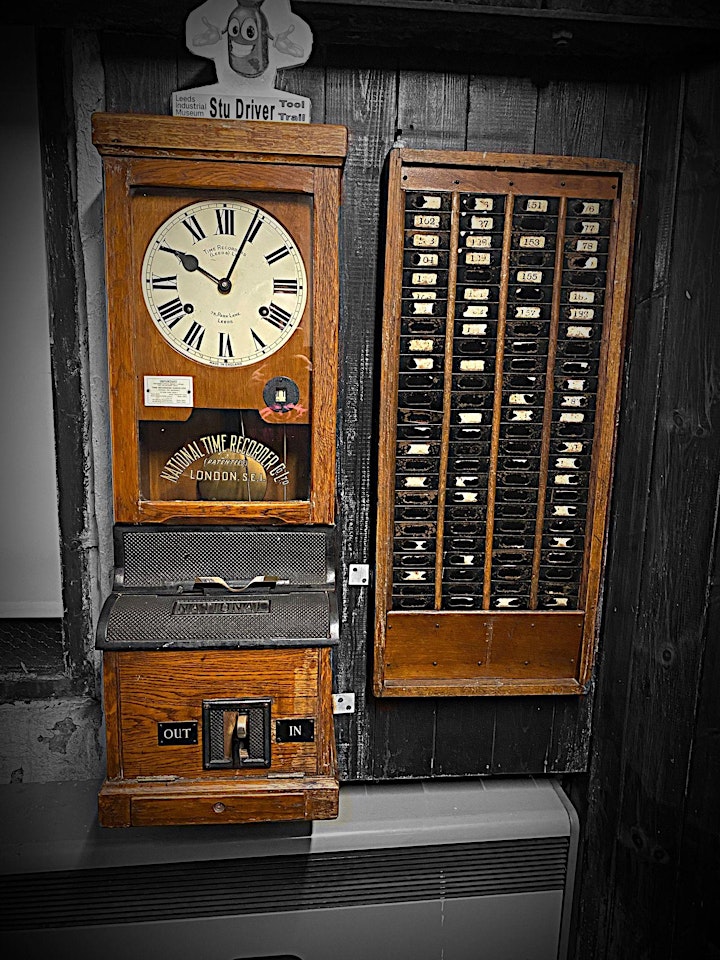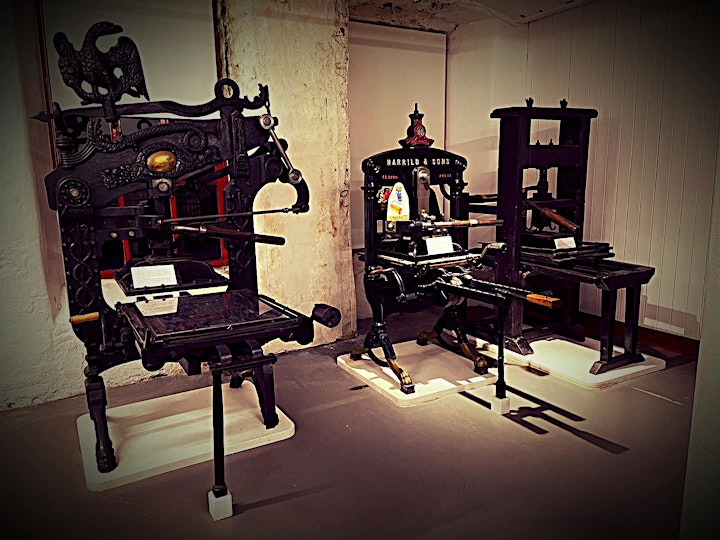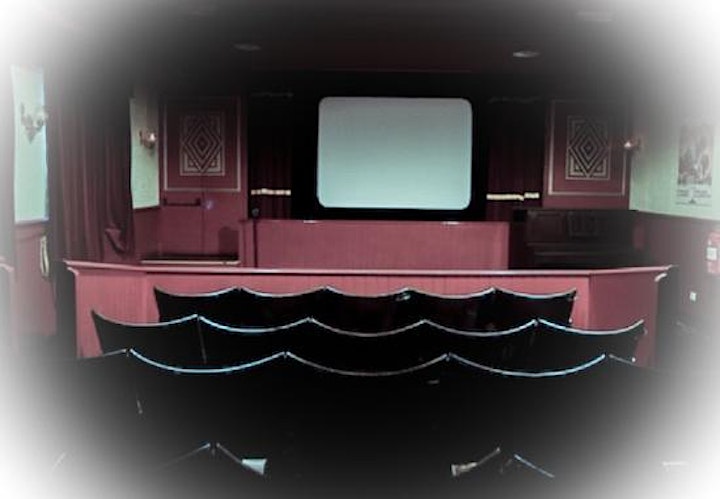 Organizer of Halloween Weekend Armley Mills Leeds Ghost Hunt Paranormal Eye UK
Paranormal eye uk offers a very different and unique ghost hunting experience. Spend the night in some of the UK`s most haunted and spookiest locations. 
Spend the night with Paranormal Eye Uk on a real ghost hunt at some of the UK's most sinister haunted locations. Are you brave enough to spend the night in a haunted building? If yes then join the Paranormal Eye Uk Team at one of our many overnight ghost hunts across the UK where you can participate in a variety of activities including table tipping, glass divining, lone vigils, séances and Ouija Boards. You will be able to participate as much or as little as you feel comfortable with at the events. If you are a seasoned ghost hunter or a First timer you are always welcome at any of Paranormal Eye's events.
We host events at some of the most reputable haunted locations including castles, mansions, tunnels, houses and abandoned buildings in the all over the UK.
We have guests that keep coming back and we are always looking to add more locations to our list of events.
We offer great ghost hunting experiences in many haunted locations across the UK.
Ghost Hunts across the UK With Paranormal Eye UK