Join us for FREE in Clayton to celebrate the national Bike Travel Weekend and Bike Your Park Day event on Halloween.
About this Event
COME JOIN US!
Zoe4Living invites you to join us for our Halloween Clayton Bike Ride on Saturday, October 31, 2020. Meet us at the Clayton Valley Shopping Center in front of Peets Coffee and enjoy a complimentary cup of coffee on us!! We'll start promptly at 9:00am and ride 12 miles to tour Clayton town to Mount Diablo State Park while gazing at "Spooktacular" decorations in the neighborhood.
Mount Diablo looms above Clayton, CA -- a former frontier boomtown, most of which still embrace their Wild West past. We will ride trails that lead directly from town to the entrance of Mount Diablo State Park. You will imagine yourself in this mining boomtown 140-plus years ago as we travel through Clayton's historic downtown buildings. Clayton was featured in Jack Nicolson's third film, The Wild Ride in 1960. Our trip will primarily be on paved trails and roads, and some gravel. Easy to Moderate difficulty.
This is one of the best spots in the Bay Area to enjoy both outdoor fun, exercise, and the charm of a historic small town.
A Few Important Tips:
1. Prepare your bike for the ride at one of the Encina Bike Centers in Walnut Creek or Clayton.
2. Plan to arrive by 8:45am to check-in. 
3. You will need to bring your own bike and helmet.
4. Please park at at the Clayton Valley Shopping Center. Meet us outside of Peets Coffee and enjoy your complimentary cup of coffee.
5. Costume is optional, but feel free to decorate your bike as you wish.
6. This is a guided tour on trails that are gravel as well as the road. This is not a mountain bike ride.
Space is limited due to Covid-19 as this tour is limited to the first 15 riders!!!
Zoe4Living
https://zoe4living.com/events/bike-tours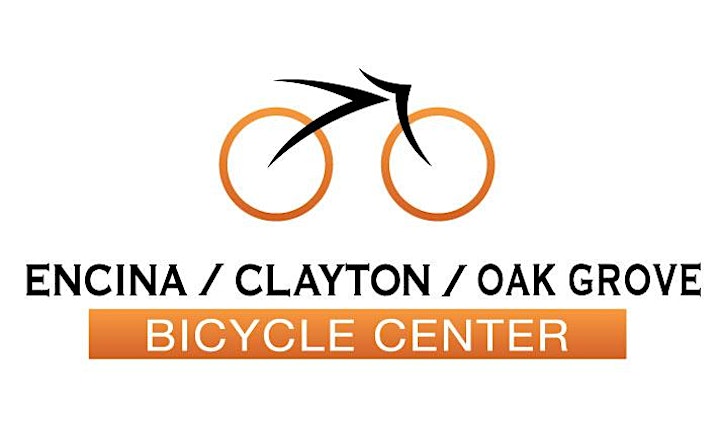 Thank you to Encina for getting our bikes in top shape. Stop by one of the Encina Bicycle Centers to tune up your bike and/or check your tires ahead of the tour!!
#biketravelweekend
#bikeyourpark
#adventurecycling
#LoveClayton!