Event Information
Location
The Duke's Mansion
Gaithersburg, MD
Description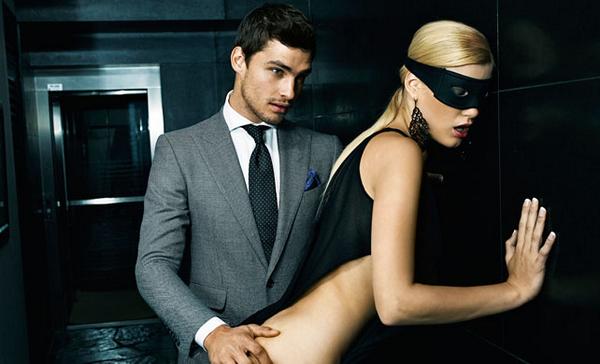 The Halloween Mansion Party

A sensual costume party hosted at the Duke's Mansion in an upscale neighborhood in Gaithersburg, MD
THIS EVENT IS SOLD OUT - If you are attending as a couple or single lady, please contact the organizer.
For this Halloween weekend, join us to celebrate the Duke's decadence lifestyle at his Mansion. Come in your finest party attire, wear a (Halloween) costume, hell wear a mask! and let your imagination run wild. Who knows what you will encounter in the corridors and secret chambers of the Mansion. Let the excitement of the night tickles your sensuality .

For costume ideas, check out our pinterest or visit the PartyCity store in the Kentlands for an array of costumes and masks. (Also, Knock First, sex shop in Rockville, MD has an amazing collection of sensual masks. Mention 'The Duke' to the owner for a 10% discount)

Au Menu:
DJ Duke spinning the dance grooves

The Chef's Hors d'oeuvres

Explore the hallways and rooms of the Mansion

Refreshments, Guests are encouraged to BYOB


Games (the adult kind)

Multi-room entertainment
Special treatment for VIP pass holders
Dress code strictly enforced: Black tie or costume only. Masks are encouraged. Let your imagination run wild and wear anything from a Venetian mask to a good ole Halloween costume!

This event is 21+ | All ticket sales are final.
The exact address of the venue will be sent to you via email on Saturday, Oct. 28, before 3:00 p.m.
Please note that you will be required to sign a liability waiver before entering the venue. We reserve the right to deny entry and issue a refund if we believe you are not a suitable participant. You will be denied entry without a refund if you don't observe our dress code, and will be asked to leave if you behave improperly inside the venue.
No cameras are allowed inside the venue. You may take cell phone pictures of yourself only. If you wish to photograph other people, you must first obtain their express consent. Please respect everyone's desire for privacy.
CONSENT RULE
The Duke Mansion provides a safe space where guests can play and explore without pressure or fear of being judged. Our number one goal is the participants' safety, which is why we have the Consent Rule. If you want to get friendly and touch someone, ask first. Obtain the other person's express consent before establishing any type of physical contact. If someone violates the Consent Rule, or in any way makes you feel uncomfortable, let them know your boundaries and ask them to stop. If that doesn't work, let us know so we may immediately address the situation. We have zero tolerance for improper behavior.
Date and Time
Location
The Duke's Mansion
Gaithersburg, MD
Refund Policy