Description
Dare to join us at the haunted Gregangelo Museum, SF's bizarre and beautiful circus house, for a fascinating tea party to welcome the arrival of Halloween. Be prepared for your senses, spirits … and other spirits to be reawakened in this mysterious land of supernatural occurrences, aromas and tastes. And together, we shall discover the mysteries and forgotten truth of Halloween.
For your safety, you're highly encouraged to attend in costumes representing deceased loved ones in order to ward off the wicked!
A ticket entitles you to an ancient tea ceremony, handmade hors d'oeuvres and a tour through the chilling museum led by the haunting owner of the museum himself: Gregangelo.
Tickets are LIMITED.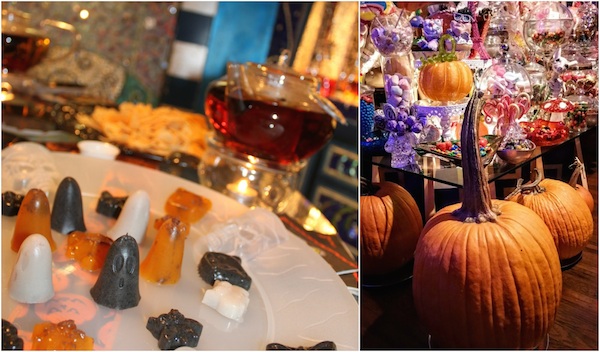 More about The Gregangelo Museum:
https://thebolditalic.com/the-crazy-circus-house-in-san-francisco-the-bold-italic-san-francisco-4c5541352f8f#.um5uqdnng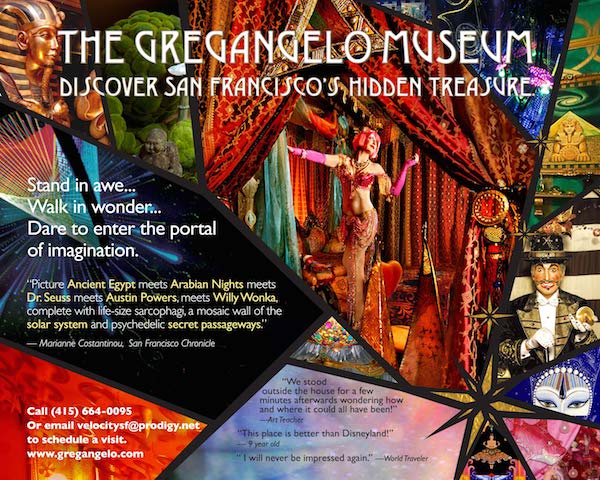 Date and Time
Location
Refund Policy