Description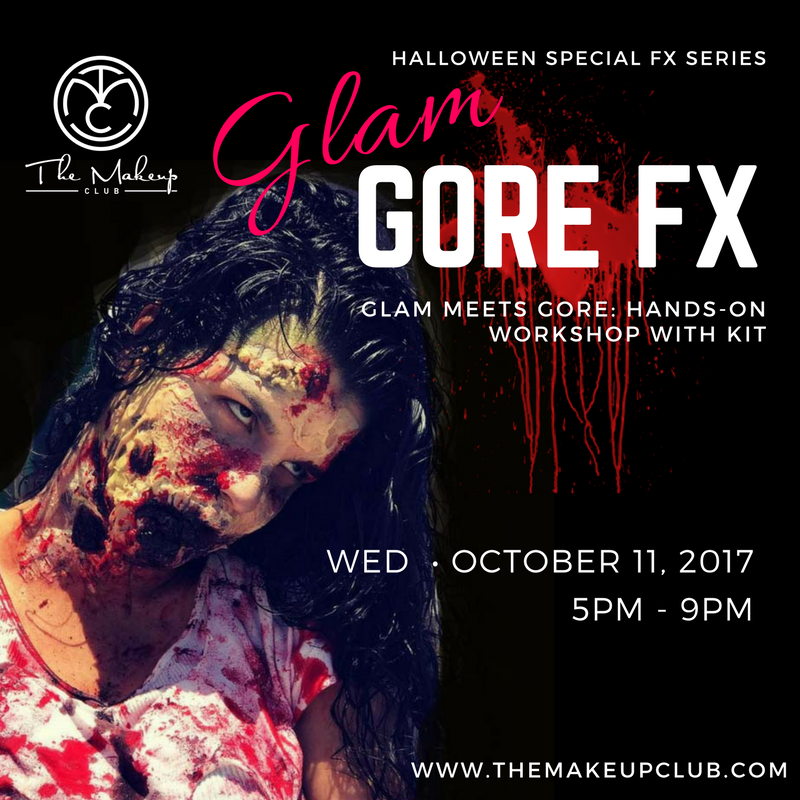 The hands-on workshop where glam and gore collide! That's right you guessed - a split faced routine you will be able to replicate with you on Halloween. Your instructor will start with GLAM and teach you how to achieve a done-up, highlighter poppin', lashes on fleek flawless face on the left then we're on to GORE on the right side of the face where you'll create a step-by-step scary, bloody, gruesome look. In the gore portion you will learn how to work with latex, coagulated blood and more. You don't want to miss it.
DATE: October 11, 2017
TIME: 5PM - 9PM
COST: $100.00
SFX kit will be supplied. Please bring with you your makeup kit for the glam portion.