Halloween Saturday at Elsie Rooftop NYC ~ Gatsby's Halloween Ball (1-Hr Vod...
Description
"A little party never hurt nobody!" This Halloween, we're going back to the 1920s to attend a Halloween Bash as imagined by our muse, The Great Gatsby! Come to the luxurious and brand new Penthouse Rooftop Elsie, in your finest vintage costume on October 27th from 9pm till 4am. Now's your chance to dress up as Daisy, Gatsby, 'old sport', or any of your favorite classy characters! "You can't repeat the past," as Gatsby once said, but you can come pretty close! The wait staff will cater to all of your needs throughout the night, so kick back and enjoy music curated by an expert live DJ.
We stand by the saying "the early bird gets the worm," so VIP ticket holders should get there at 9pm to enjoy a vodka open bar till 10pm!
For more info, please email: nathanleong@eclgroupny.com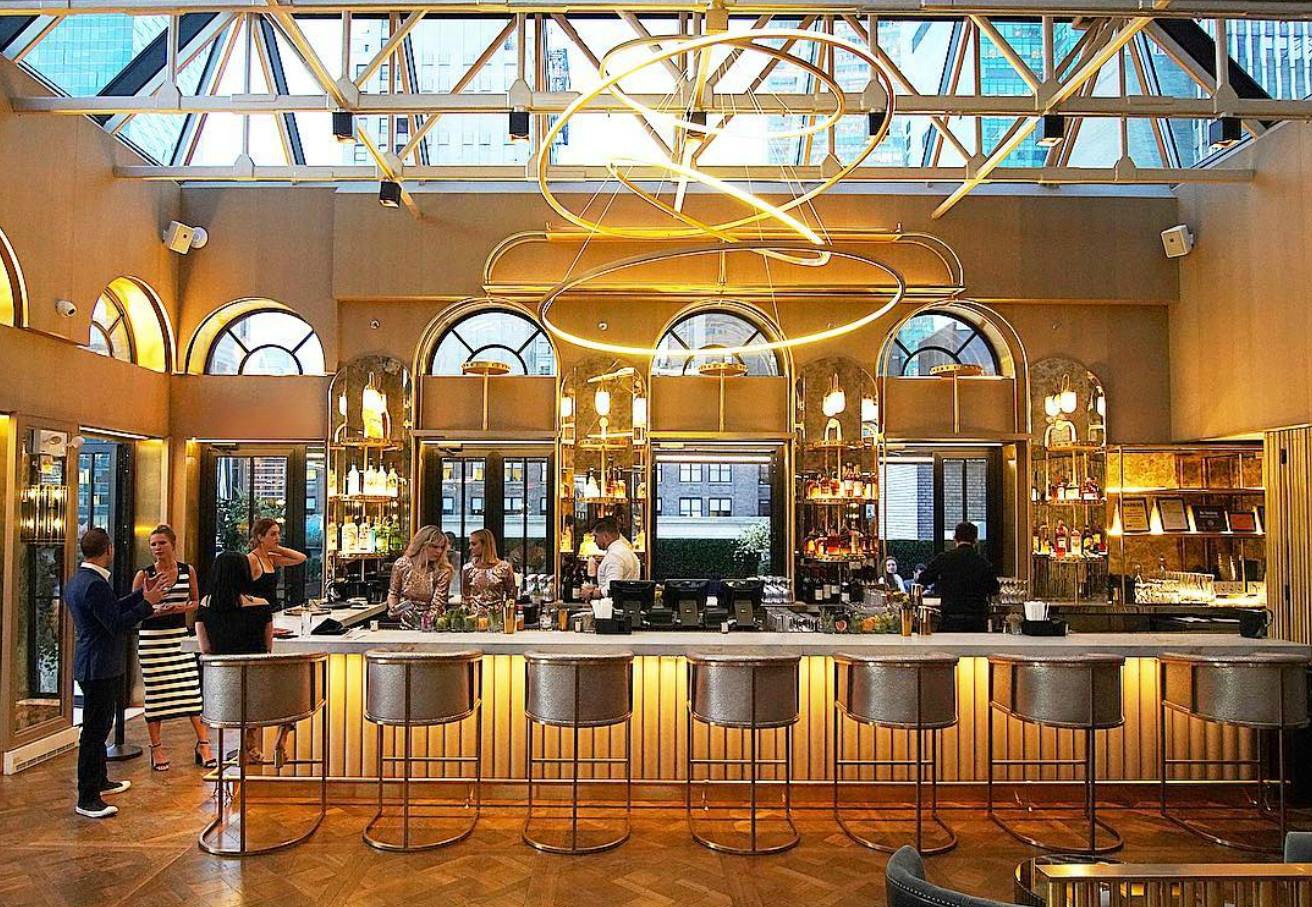 Organizer of Halloween Saturday at Elsie Rooftop NYC ~ Gatsby's Halloween Ball (1-Hr Vodka Open Bar)