Halloween is back! Fandom is back! Lets party like we haven't seen each other in 2 years! ;)
About this event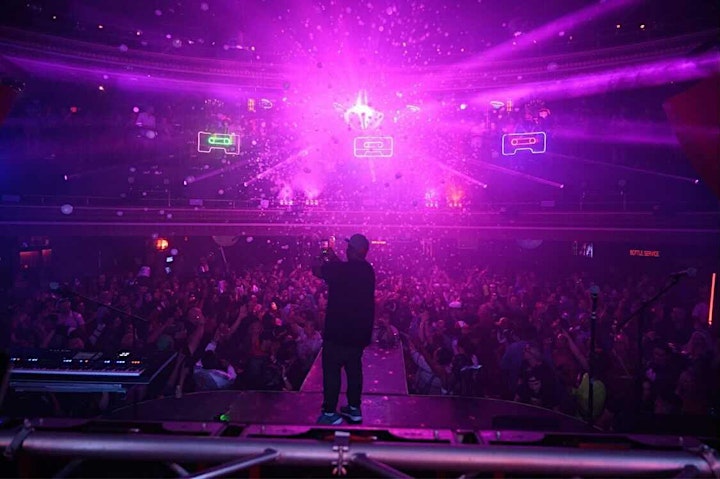 Last year we lost many things from live entertainment to comic cons to Halloween itself. But... WE. ARE. BACK. It's been over a year and now it's time to celebrate in your favorite costumes with your favorite people! Los Angeles Comic Con presents a full night of live entertainment, libations, and immersive decor by XLE Productions as we take scenes from some of your favorite fandoms and give them a Stranger makeover. When you hit the dance floor, you'll be entering the Upside Down so get your groove on, but beware the Demogorgons and mind flayers!
Music: There will be themed DJ sets, special performances, and a musical journey through time courtesy of The Flux Capacitors!
We are also welcoming a great new act to our family as 30 Fallouts To Romance (how emo) will rock out in the Loft Bar for the first hour of the show!
Costume Contest! Best costume will receive a prize pack of full weekend passes to Los Angeles Comic Con!
Limited tickets available for private VIP area, and booths available for purchase (2 bottle minimum).
We have several rooms, multiple bars, and a large patio for all your party night needs!
About the historic venue, Catch One: Opened in 1973, Jewel's Catch One was one of the first black discos in the United States and was for a long time the major black gay bar in Los Angeles. The original owner of the club was Jewel Thais-Williams. She opened the club after she experienced discrimination in different clubs around West Hollywood, because she was black and female. Women at the time were not allowed to tend bar, but Jewel saved enough money and bought the bar despite the limitations. When the club opened, it became a hub for a diverse population of performers, including Sylvester, Whitney Houston, Luther Vandross, Janet Jackson, Donna Summer, Whoopi Goldberg, Rick James, and Madonna.
**All city/county guidelines on health and safety at the time of event will be followed firmly.
**Update: In light of the new October 7 guidelines taking effect just after our event, we will be adopting them early for everyone's safety. A proof of partial vaccination or negative test within 3 days of the event shall be required for entry. A scan of your card will suffice. Mask up when not drinking/eating.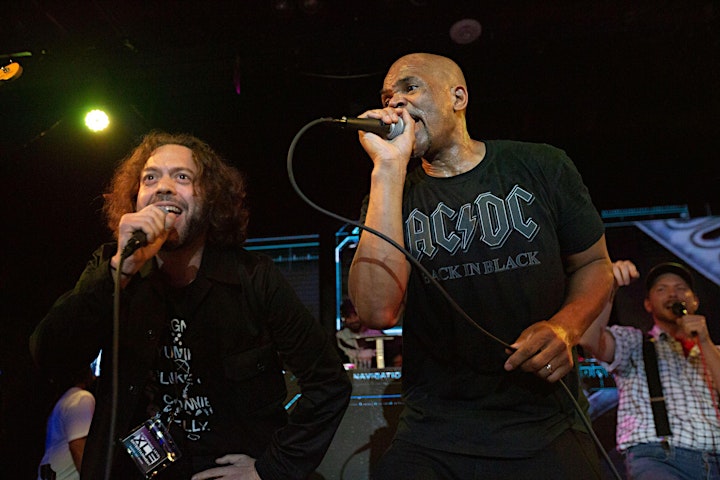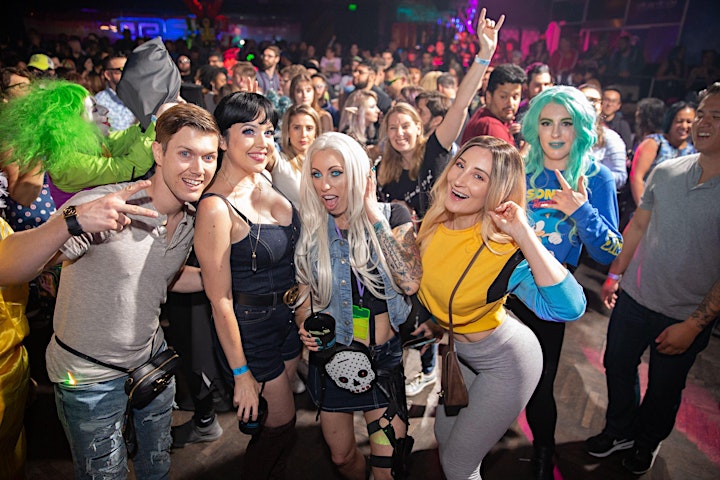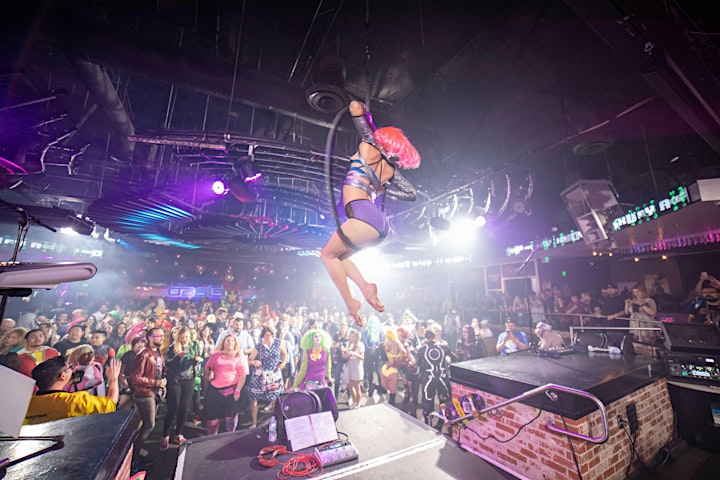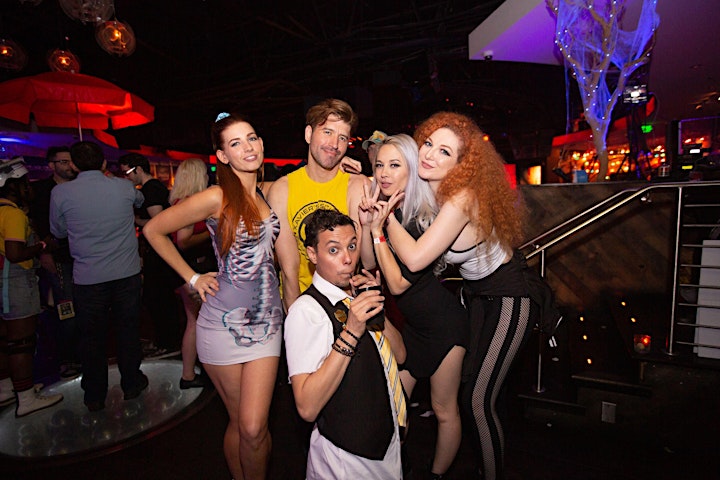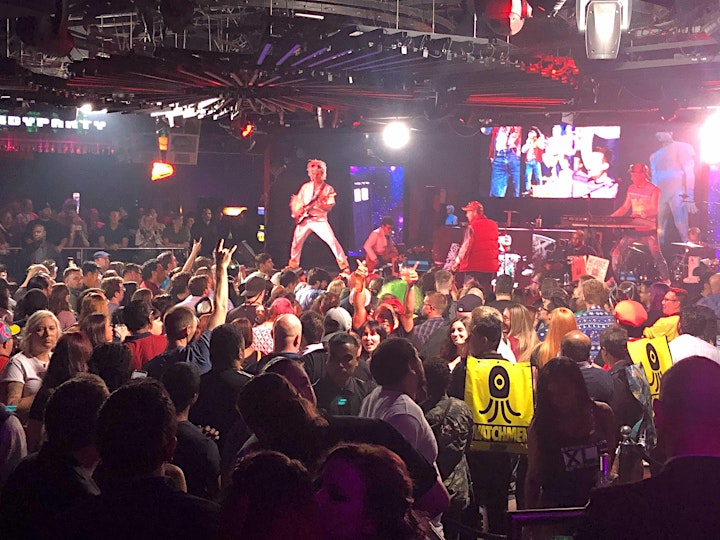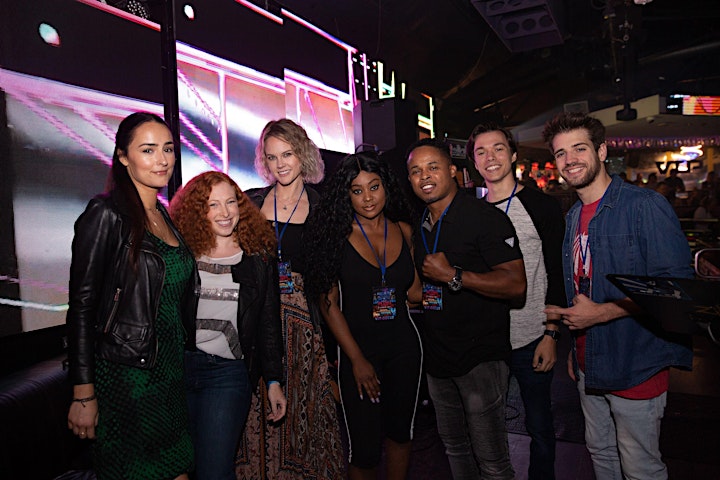 Organizer of HALLOWEEN RISING: A Stranger Costume Party!
Experience Level Entertainment is a Los Angeles based event production company that specializes in creating immersive pop culture experiences. Founded by entertainment insiders and media experts with deep roots in pop culture fandom, Experience Level Entertainment has set out to revolutionize the industry recognizing that fans crave elevated experiences. Blending their expertise in conceptualizing and executing large-scale conventions, concerts, parties, pop-ups, screenings, and immersive experiences, the team takes production dreams from concept to completion.