Multiple Dates
Halloween Pokee Pumpkin Making (Poke Pumpkin+Pumpkin Drawing+Apple Cider)
Description
It's the spookiest time of the year—Halloween! Join us for a fun Sunday afternoon making your own perfect poké pumpkin bowl and being a pumpkin artist (yes! you get to draw your own pumpkin!).
During the event, you'll get:
- all the ingredients at the POKEE store, free to use.
- a fresh and cooked pumpkin bowl (with all its delicious meat).
- all drawing materials for your weirdest imagination.
- a super dope artist to assist you during the drawing process.
- a glass of spiced apple cider to keep you hydrated.
- the entire POKEE store all to yourselves.
#FamilyFriendly #PokeePumpkin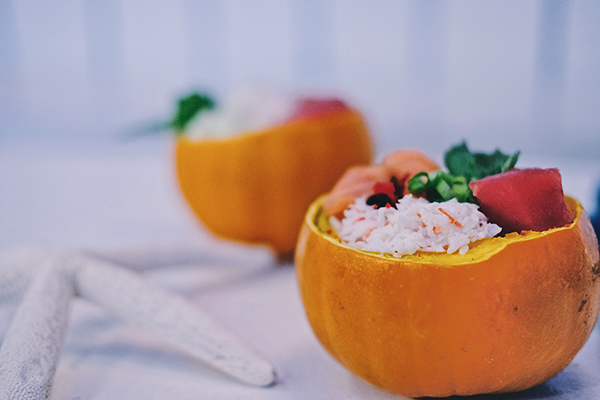 Come experience a brand new way to eat poké (not available any other time or anywhere else), meet some awesome new friends during the drawing class, and get a taste of Halloween beforehand.
Get your ticket today! Can't wait to trick-or-treat with you!

---