About this event
THIS EVENT IS SOLD OUT
PLEASE CHECK OUT
On Friday October 29th from 6pm onwards, a terrifying trifecta night awaits as the creatures of the dance world join together to descend for Chronical I of II at the iconic Williamsburg Hotel. This Halloween Horror Haus presented by Deep Root Records in collaboration with Short Circuit will provide ghostly greetings into three premium rooms (the Ballroom, the Haunted Library and the Hallow Tower) that will spook your interest with transformative decor and euphoric state of the art sound & lighting systemm.
(1) Ballroom Massacre - Deep Root Records and Short Circuit rise from the dead to present the World Renowned Yousef (Circus Music) who'll be slaying a daunting set of Deep Tech House accompanied by New York's premier Artists Ky William B2B Jeff Sorkowitz and more from 9pm onwards. The Line Up will consist of: Yousef, Francis Mercier, Ky Williams B2B Jeff Sorkowitz
(2) The Haunted Library - Enter into a mist of Paranormal House that will consist of paramount performers such as Sam Allan and other big name acts in this classy boiler room setting from 9pm onwards for a proper Deep Root Underground showcase. The Line Up will consist of: Sam Allan & Friends
(3) The Hallow Tower - Presented by Deep Root Tribe, take in the soothing sunset upon the daunting night for Torturing Tribal Tones that will tie you into this intimate room in the sky from 6pm onwards. The Line Up will consist of: Emvafaya & Friends
Choose wisely or forever hold your peace in one of these house music chambers. Gamble your goblins and choose to enter all three locations for a night of a memorizing massacre of music.
*Must be 21 with Valid ID & proof of Covid Vaccination to enter*
ALL SALES ARE FINAL NO REFUNDS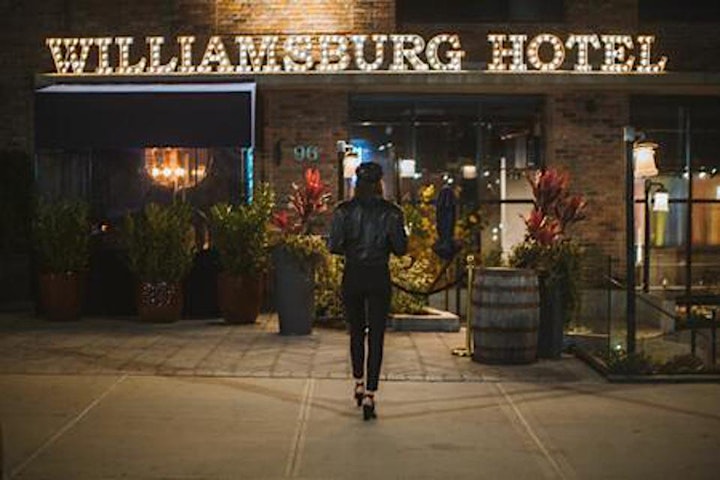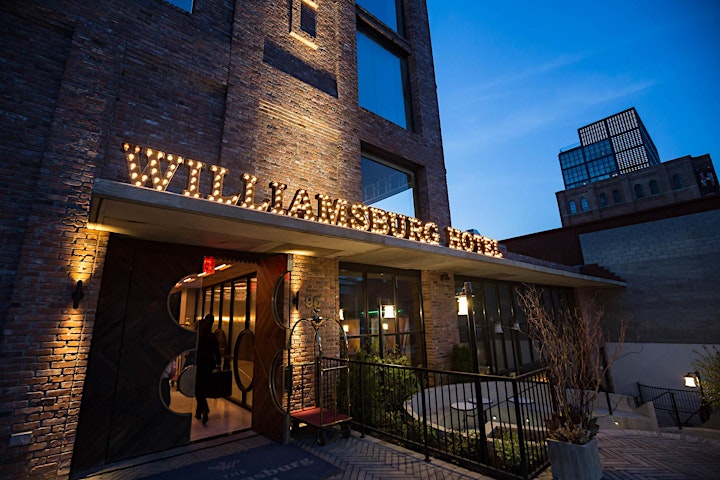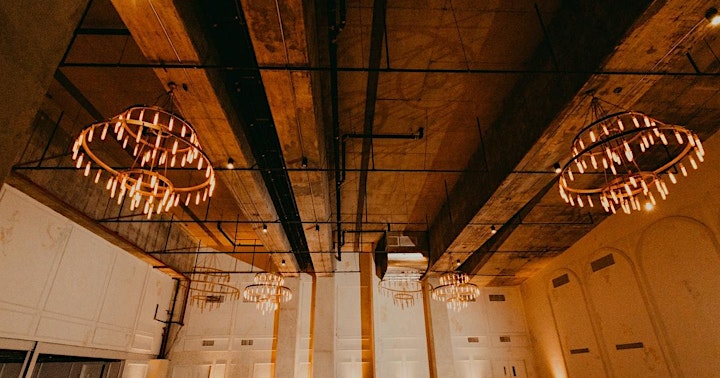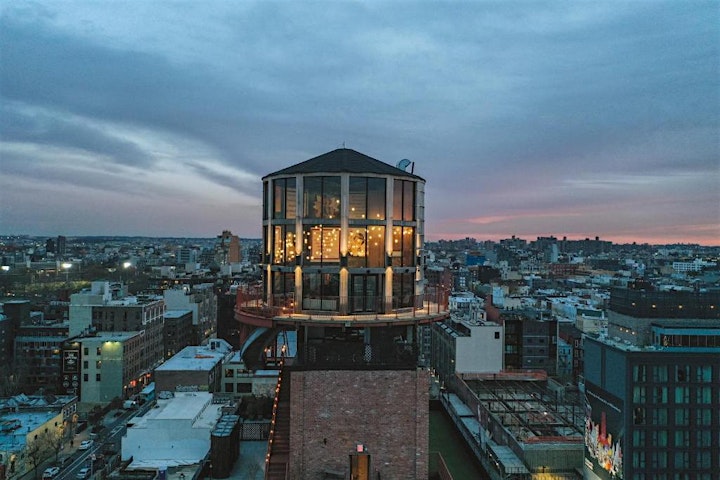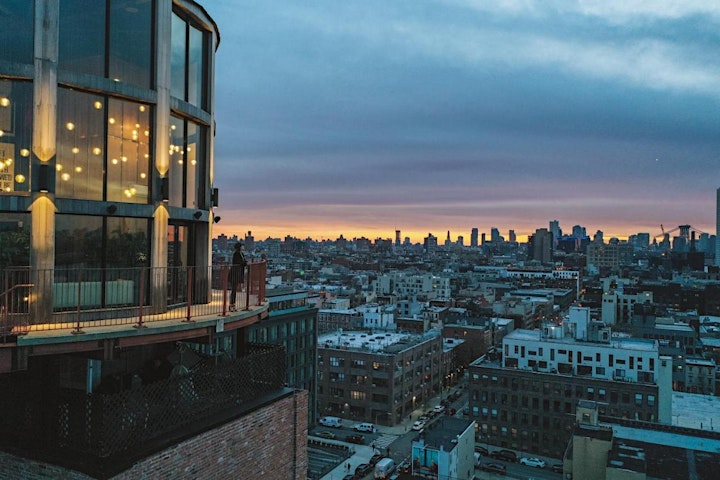 Organizer of HALLOWEEN PARTY At The Williamsburg Hotel Chronicle I ft. Yousef [10/29]
your way into New York City nightlife
Event Marketing & promotions 
EVENTS | FASHION | MUSIC | NIGHLIFE | MARKETING | CONCERTS & CRUISES
Clubs, Bars, Nightclubs, Rofftops, Yachts, Boats, Music festivals, Find things to do in New York City all year long, special holiday events, please visit our site for more info and keep up with new york city
www.iclubnyc.com