**Halloween Party at The SPOTT sells out early so don't wait to get tickets!**
About this event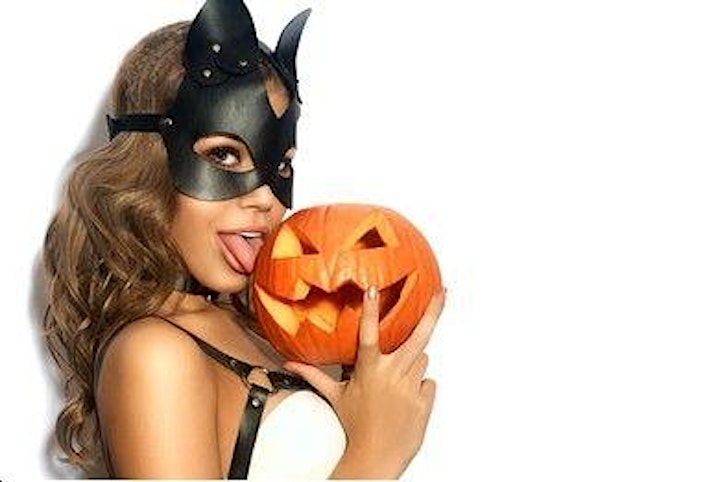 The SPOTT offers a safe and fun environment for alternative lifestyles who would like to meet each other in an upscale, private night club setting. Our guests come here for the privacy and the opportunity to party like no other lifestyles club in the Midwest!
We are in business to have a kick-ass party EVERY Saturday night. No other agendas. No strings attached. Period.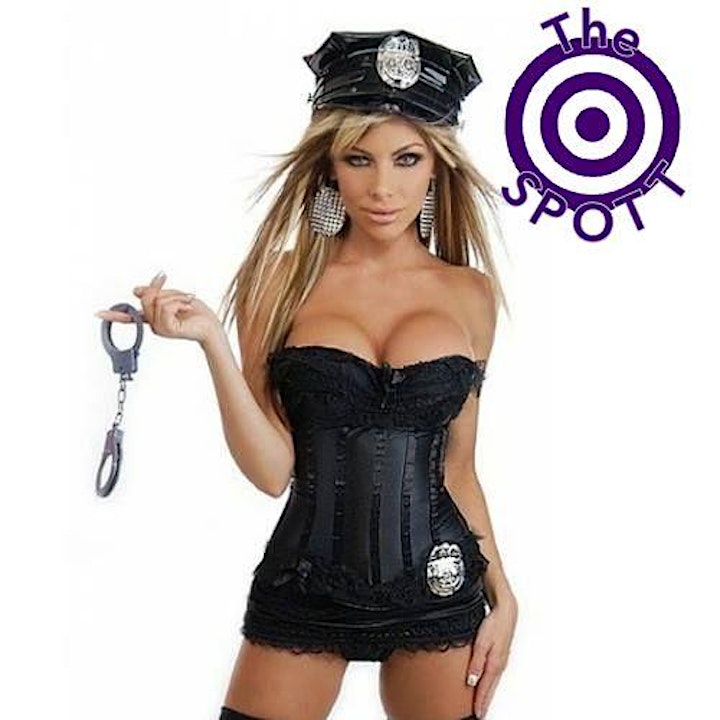 Main Dance Hall Amenities: 
A huge 625 square foot dance floor.
Five stripper poles.
Upper balcony with spacious seating areas overlooking the main hall and events below.
Jumbo-Tron with dance floor camera system projecting all the action up onto the 15'x25' music/video HD projection system with Peavey Surround Sound.
JamText! Share pictures and send messages to the big screen.
The only dance floor with an Extreme Cooling System to keep you cool and fresh.
LED lighted floating Techno Superstructure surrounding the dance floor.
The most advanced LED lighting system synchronized with a DMX controller.
Live super DJ/VJ spinning all your favorite tunes, showing all the newest and hottest videos and taking your special requests.
A selection of reserved seating options including 10 "Las Vegas" style booths.
Tall bar height tables with cool LED lights and matching stools.
Six (6) commercial size ceiling fans to keep the air moving and everyone comfortable.
The entire indoor area of the club is non-smoking.
Spacious enclosed 15'x15' smoking lounge with fans, 2 heat towers and a fireplace.
Brand new HVAC system to keep the party hall COLD in the summer and WARM in the winter.
No cameras/video are allowed in the main hall.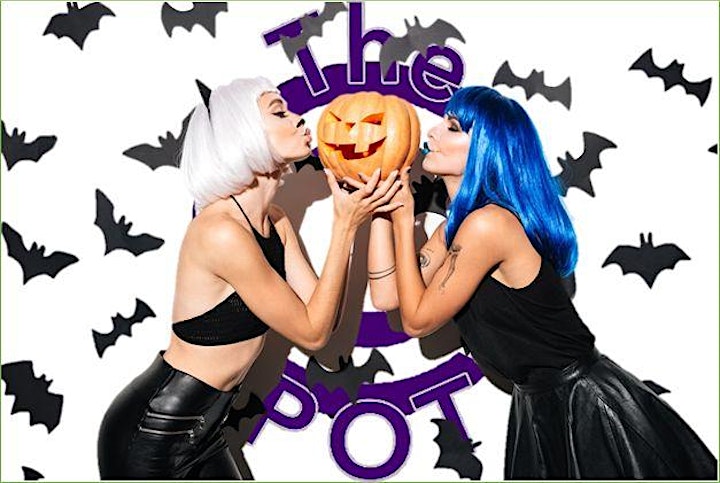 Intimate Theme Lounges Featuring:
There are no additional fees to use any of the rooms and they are reserved on a first come first serve basis. ​
​There are 3 private lounges, including the Red, Blue & Green Rooms, 1 small open lounge and 1 large, ULTRA group lounge.
All lounges are clean, comfortable, and well-appointed with upscale leather couches, loveseat and sectionals.
The Blue, Green, and Group lounges offer 42" flat screen TV's with DVD/Blu-Ray HD players for your viewing entertainment (feel free to bring your favorite DVD's).
Photos and videos may be taken in the private lounges only (Red, Green and Blue).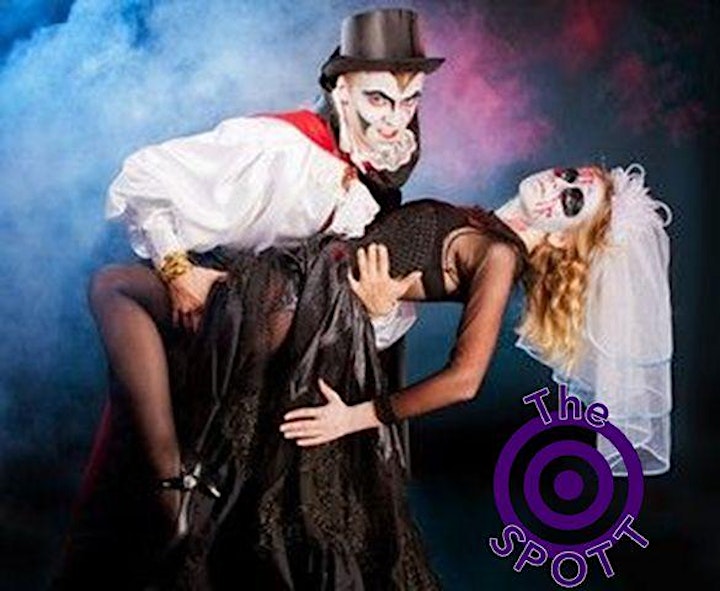 The WETTSPOTT:
The WETTSPOTT opens when weather permits and offers a 16'x32' heated swimming pool with a newly added deck and privacy fence and outdoor seating that includes fire tables and gazebos…. can anyone say Ultimate Pool Party?​
The pool is heated and feels wonderful on those slightly cool nights.
There are firepit tables located around the pool along with several tower heaters to keep you toasty warm for those chilly nights while taking a break from dancing.
The deck also holds five large gazebos with cushioned furniture.
There are a limited number of towels available, so bringing your own will guarantee you have one to dry off with. There are hooks all around the fence to hang up your wet items.
The deck also features both electrical outlets and USB outlets for charging your phones or other gadgets. Please bring your own charger.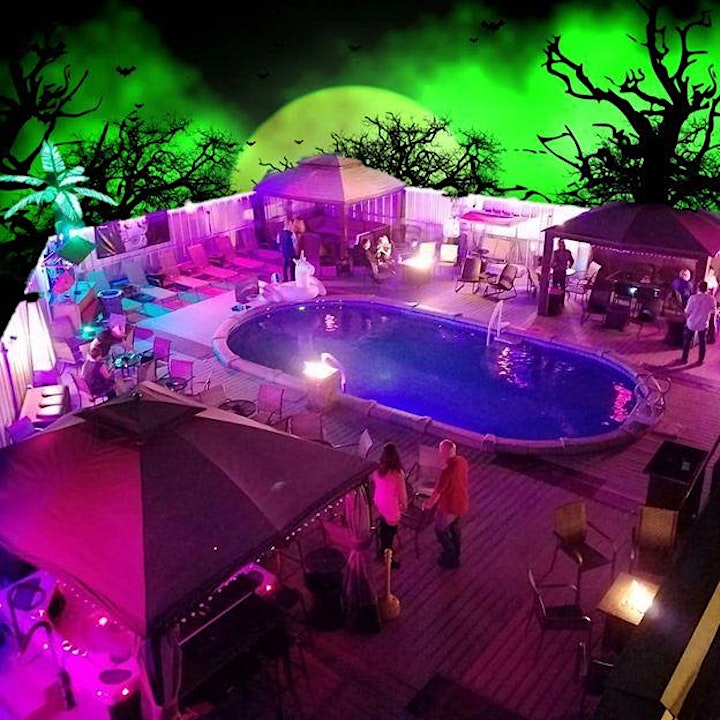 Refreshments Area:
For health regulations, we do not use shared 2-Liter bottles or open ice bins.
Soda fountains with ice dispensers featuring Coke, Diet Coke, Pepsi, Diet Pepsi, Sprite, Dr. Pepper, Diet Dr. Pepper, Mountain Dew, Pink Lemonade and triple filtered ice water are complimentary.
Single-Use solo cups, straws and ice are provided.
We do not sell alcohol at The SPOTT. All alcohol is BYOB (coolers are allowed).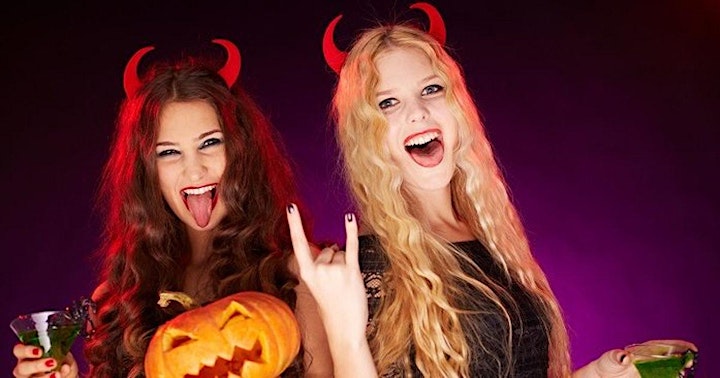 Building/Parking Features:
Easy highway access in a low-traffic, non-residential area.
Over 8,000 square feet of party and play areas.
Advance reserved seating available every Saturday night, with open seating available most nights.
Super clean bathrooms with deluxe hand soap, hand sanitizer (provided throughout the building), automatic air fresheners and paper towel dispensers.
Large ladies room with 4 toilets and no lines.
Separate restrooms dividing the men's room and men's urinal spaces.
Gated and fenced parking lot that holds 100+ vehicles available for a small fee.
FREE private lot parking available just west of the nightclub.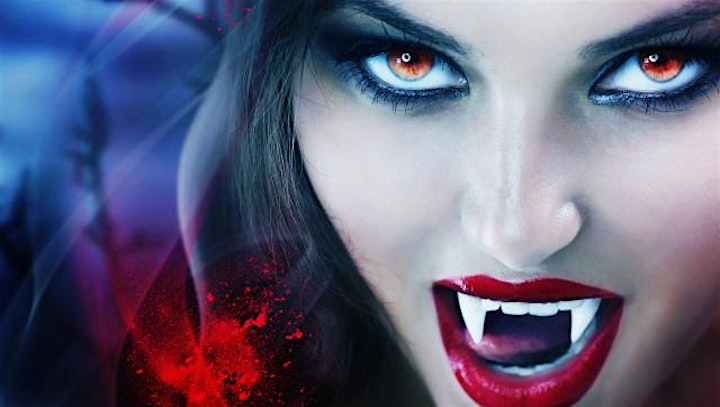 Come experience all the fun and sexy people only The SPOTT can offer!! You'll always feel welcome, safe and respected here. You will also find that it's the BEST party in town!! For questions or further information regarding the club or club rentals for birthdays, reunions, receptions, banquets, Quinceaneras celebrations, private photoshoots, and other private venue events please call, text or send an email to Jeff at (816) 686-1154.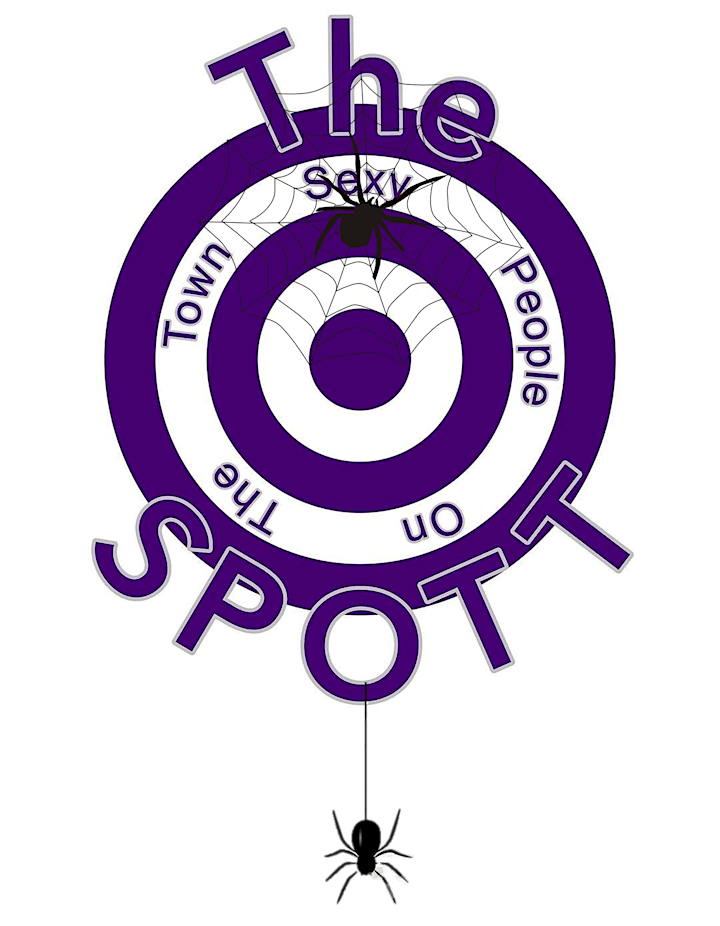 Organizer of Halloween Party at The SPOTT!
Nearby Hotel Info:
Country Hearth & Suites, 1051 N. Cambridge, Kansas City, MO 64120 -- (816) 483-7900
Clarion Inn Sports Complex, 4011 Blue Ridge Cutoff, Kansas City, MO 64133 -- (816) 353-5300
Holiday Inn Sports Complex, 9103 E. 39th Street, Kansas City, MO 64133 -- (816) 737-0200
The Drury Inn – Stadium, 3830 Blue Ridge Cutoff , Kansas City, MO 64133 -- (816)-923-3000