Saturday night, Oct 30th, we set sail on a spooky Adventure!
About this event
Under the Chicago moonlight we take to the Chicago river on a spooky adventure during Halloween Night! There will be ghosts, vampires, goblins, werewolves so beware! Join us as we party down the river and into the lake!
"Saturday, Oct 30th, we set sail on a spooky Adventure!"
★ All costumes are welcome, please feel free to dress up and participate in any Halloween attire you like! We are here to make your Halloween great!
- Our season might be done for the summer, but we have one more trick up our sleeve! And Oh Boy, do we have a Trick or Drink for you! Join us for a one of a kind Halloween Adventure as we take to the river and out into the lake!
TICKETS INCLUDE:
- ★ Boat Admission
- ★ Videographers on site
- ★ Photographers on site
- ★ Dj's all night
**Attention! Just Added After Party!**
- ★ Roots Rooftop Official FREE After Party 8 Minute Walk From Boo Cruise!
- ★ Express Entry With Boat Wristband
- ★ 10% off your tab
- ★ $7 Tanteo Tequila
- ★ Pizza by the slice
**Important**
Ticketed passengers MUST be boarded 10 min before departure time! Standby boarding starts 10 min before the departure time. Late ticketed passengers will be placed at the end of the standby line. There are no refunds or if you miss the boarding time indicated above
BIRTHDAY PARTIES AND GROUP RATES:
Celebrating a birthday or organizing a group to attend our event? We want to give you a complimentary ticket! We now offer group rates on our ticket links, just email us with the group rate purchase order to redeem your FREE ticket.
Event Details:
- 2 levels of music and drinking. Multi-Level | Climate-Controlled
- Boarding will begin at 7:15pm on the Summer Of George. Please be on time, as the Boat leaves at 8pm sharp.
- 21+ ID required
- There will be full cash or credit cards accepted in bars on both floors. Rain or shine we will party on! No refunds.
- Aboard: River City Marina 900 South Wells
Chicago, Illinois 60607
- THIS IS A TICKET ONLY EVENT!
- Order now because price is subject to raise
- All Tickets MUST Be Purchased In Advance and are sold on a first come, first serve basis
- TICKETS FOR THIS EVENT WILL SELL OUT FAST SO GET YOURS TODAY!
- Please remember once we sell out, we will not have any more tickets available.
- PRICE INCREASE WARNING: (our boat parties sell out every time. Buy now. Prices may increase based on Supply & Demand)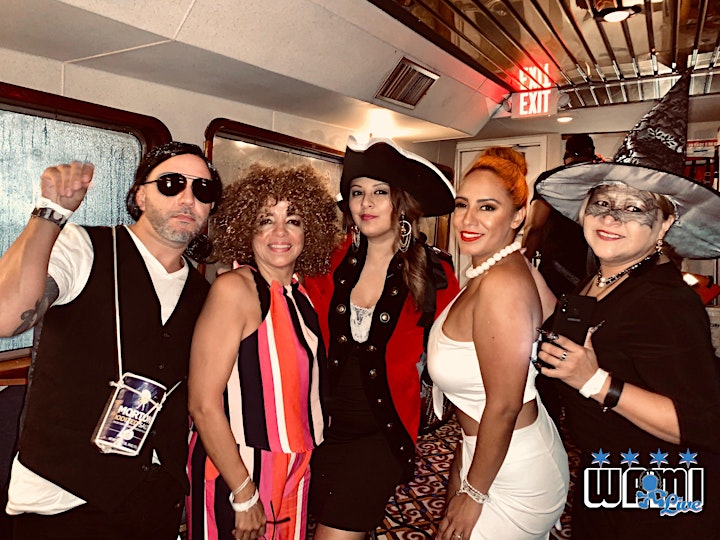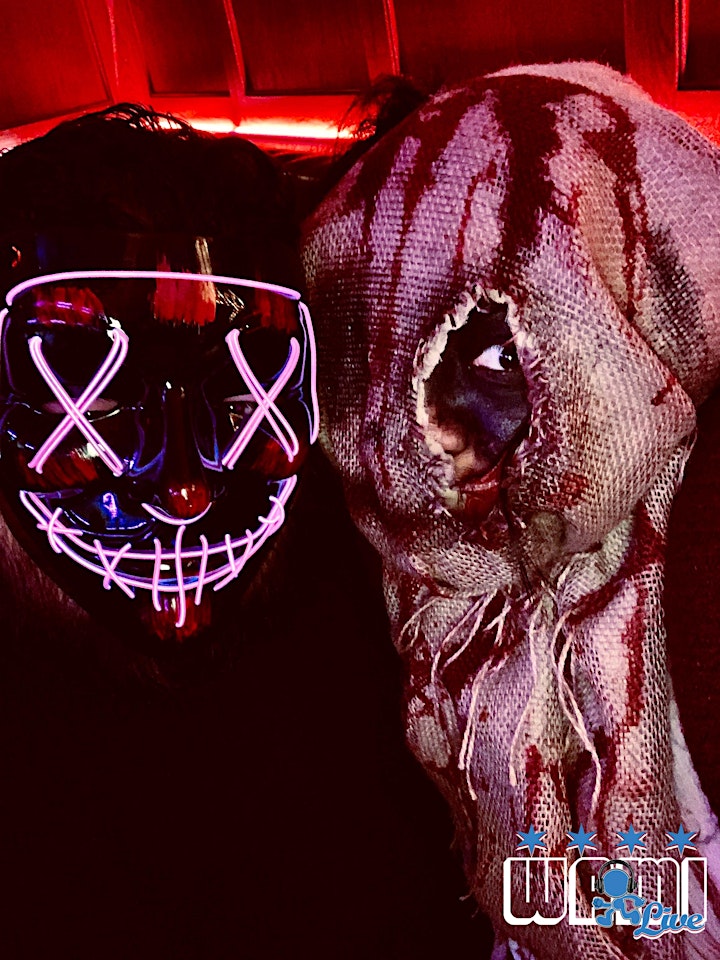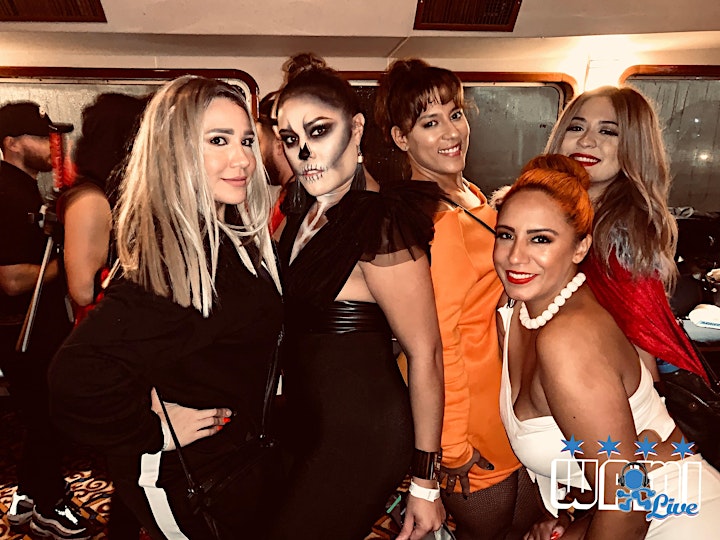 Organizer of Halloween Night Boo Cruise!