Hollywood Monster Night- the biggest and sexiest costumed Halloween party in LA for 20 years in a row. 4 DJ's, 3 bars, costume contests. 21+
About this event
Year after year, Hollywood Monster Night puts on the most over-the-top Halloween party imaginable! The monster of all parties and the night that everyone looks forward to the entire year - there isn't another Halloween party like it!
Celebrate Halloween in style with renown headlining DJs and live performances, Go-Go Dancers, hundreds of sexy costumed models, premium bar, in a glamorous Hollywood A-List venue.
Leading the way for modern nightlife entertainment, Sunset Room Hollywood is Hollywood's most exclusive hot spot. An open dance floor is surrounded by three full-service bars where chic mixology is orchestrated with precision. The energy of the space is ignited by state-of-the-art sound and lighting systems, LED screens, while secluded alcoves and lounge retreats boast vintage sofas finished with velvet.
THE MUSIC: Phenomenal sounds by 4 of Hollywood's top headlining DJs
THE VENUE: Prepare to find yourself in a fairy-tale multi room, stunning Hollywood venue with multiple dance floors, three bars, a cushy lounge area, and an outdoor heated smoking patio with bars and a VIP lounge.
COSTUMES: We're always blown away by the fabulous display of amazing Halloween costumes at our events. We challenge you to top that and expect nothing less! Costumes are strongly recommended!
CONTESTS: We're featuring costume contests for three popular categories. Prizes will be awarded for the scariest, sexiest, and best overall costume of the night. Prepare to show us what you got, at the biggest party of the year!
When: Friday, October 29th doors open at 10PM
Where: Sunset Room Hollywood- 1439 N. Ivar Ave. Los Angeles, CA 90028
-------------------------------------------------------------------------------------
NO REFUNDS OR EXCHANGES
Hollywood Monster Night does not offer refunds or exchanges, unless a cancellation of the event occurs. Tickets purchased through our site may be subject to a per-ticket service fee. If an event is rescheduled due to a force majeure circumstances (such as natural disasters, strikes, virus outbreaks, terrorist acts, earthquake or anything out of the ordinary situation), the organizer reserves the right not to offer any refunds. If the event is scheduled for a new date and it takes place eventually. The normal refund policy will not hold under force majeure circumstances. The replacement event date will need to be announced within 18 months of the originally scheduled event date.
Note, that any service fee charged is non-refundable, even if client is allowed a refund for a cancelled/rescheduled event or Hollywood Monster Night issues a refund at the request of an organizer. It is client's sole responsibility to carefully review client's ticket reservation information before actually submitting the final purchase confirmation. In case of an event cancellation, client will be notified by via an email message or phone(assuming client has provided valid information), and client's credit card will be refunded automatically at no additional charge to client.
Dissatisfaction with the event, regardless of the reason (your seat not being available, poor event content, uncomfortable air temperature, lack of parking, extra noise, no parking, or any unforeseen reason out of control of Hollywood Monster Night, does not serve as a valid excuse for getting a refund. If the organizer of the event issues a refund, it would be at their sole discretion. Only refunds issued by thereunionparties.com are for canceled or rescheduled events, or refund requests directly approved by the event organizer.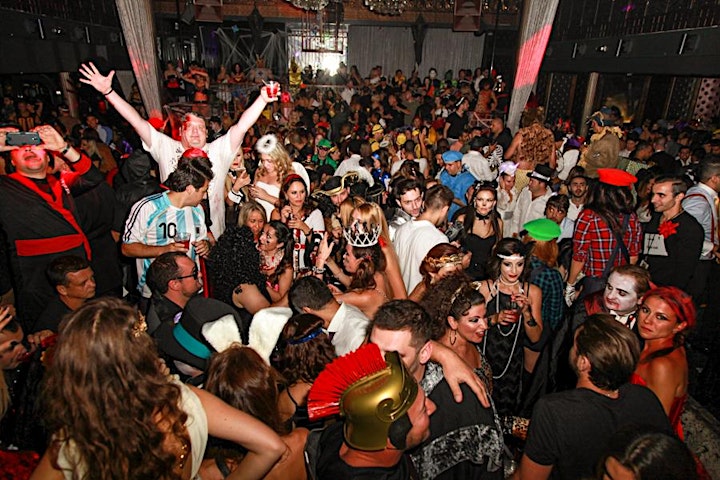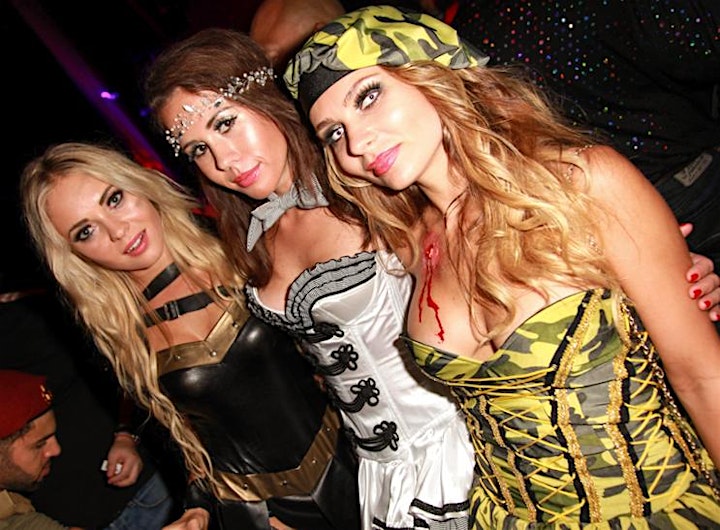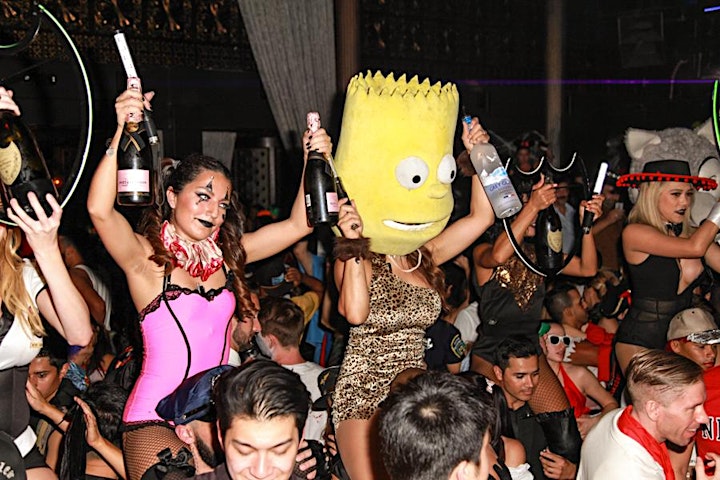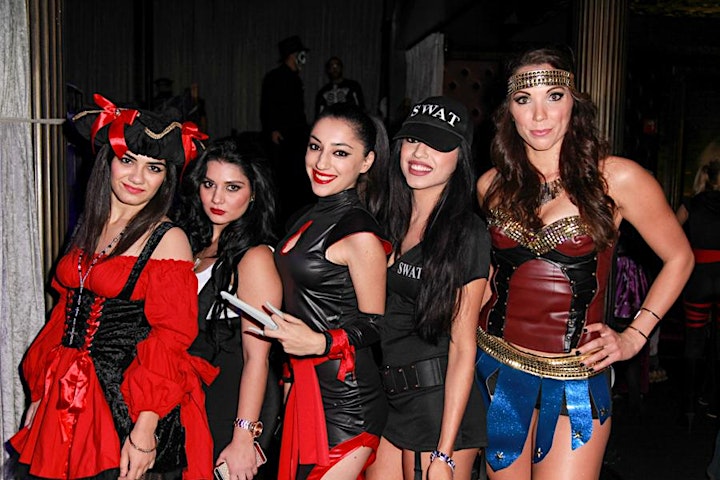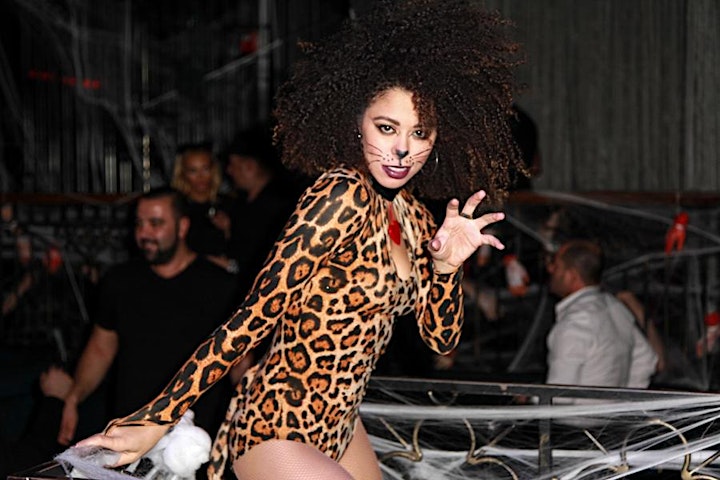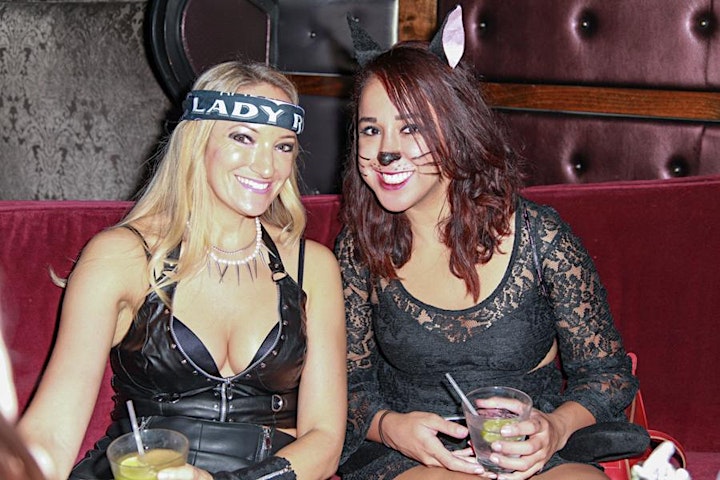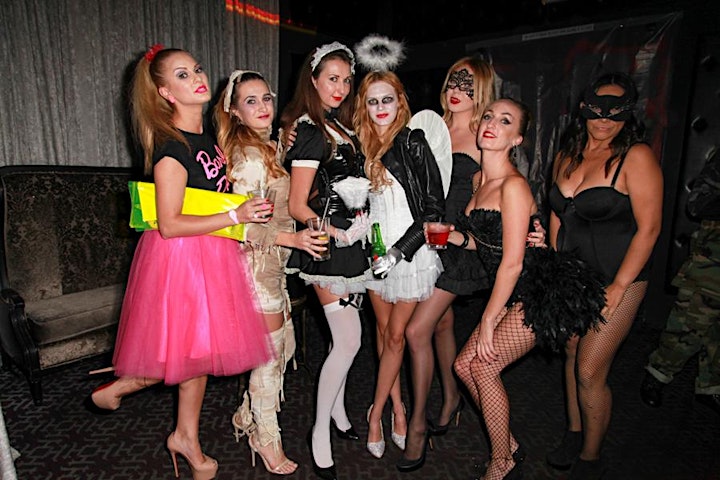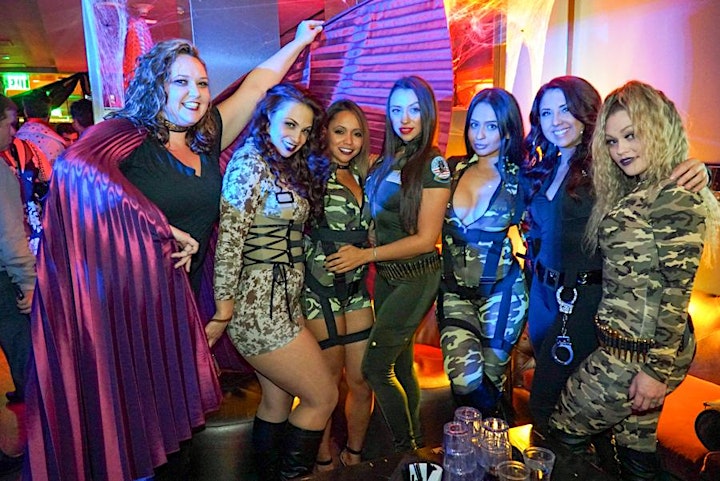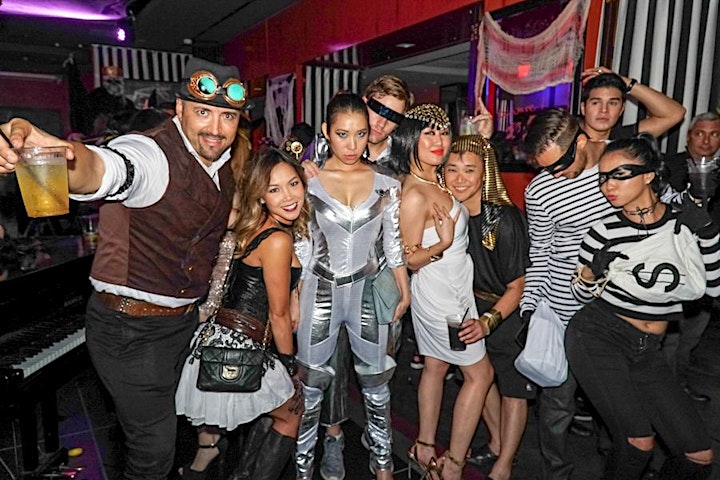 Organizer of Halloween Monster Night 2021 // Sunset Room Hollywood
Hollywood Monster Night takes pride in putting on the biggest and the sexiest Halloween party in Hollywood. Since 1999, our Halloween parties have been regarded as an unforgettable experience on the biggest "party day" of the year. Our goal is to choose the biggest, upscale, elegant, and glamorous nightclub in Hollywood, and transform it into the ultimate Halloween party playground.

We aim to provide our guests with a Halloween event of a lifetime. Hollywood Monster Night is a one of a kind, wild and exciting event. Our team takes pride in creating a mind-blowing atmosphere, an unmatched vibe, incredible lasers and lights, world class DJs, and awesome costume contests. Every year, we try to outdo the previous year and put on the most unbelievable party in the city!

This year we're taking this event to a whole new level. Get ready for the most explosive Halloween party yet. The whole city will be partying with us, so get your costumes ready and prepare to be part of THE BIGGEST, SEXIEST, CRAZIEST, AND WILDEST PARTY IN HOLLYWOOD!

Historically our Halloween event sells out every year in advance. Advance ticket purchase is strongly encouraged.
Halloween Party LA, Halloween Party Hollywood, Halloween Party Los Angeles, Halloween Costume Party LA, Halloween Parties LA, Halloween Parties Hollywood, Halloween 2021, Halloween Party 2021, halloween party los angeles 2021, Halloween party guide LA, The Best Halloween Events in LA, Best Halloween Party in Los Angeles, Halloween Costume Party, Halloween Masquerade LA