Event Information
Refund Policy
Refunds up to 30 days before event
Description
We've teamed up with Fancy Pants Photography to offer you a SPOOKtacular photo session with one or two of our favorite fairytale friends!

We'll have an elaborate and beautiful Halloween scene set up indoors (it's not scary!). You child will get the pose with the princess and you'll have professional photos to capture the memories. Shots will be a mixture of posed and candid while they interact with the princess.

Choose between the Island Princess and Rapunzel. Or double the fun and get both for only $65 more!

What's included:
20 minute photosession & meet and greet with the character(s) of your choice)
2 magically enchanted photos (glitter, spakles, special effects)
7-10 high resolution photos total
Halloween Goody Bag (glow sticks, stickers, bubbles)
Coupon off your next Princesscapades Party
Recommended for ages 3-7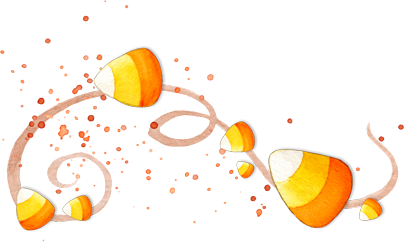 FAQ
How many children are allowed?
We can photograph up to 4 children! Beyond that it gets a little too hectic and crowded. Best to invite a princess to come to your house for a Pop-In instead!

What should my child wear?
Anything! We suggest their Halloween costume though, as that is the theme! Though princess dresses (to match your character!) or other clothes are perfectly fine.

What ages is this for?
Ideally ages 3 and up. Younger children and babies don't focus as well and for such a short session, you may not get the best pictures out of it! We cannot offer refund if a child cries through the session, though the pictures might be a little funny!

What if my child is shy or scared?
Our princesses are VERY skilled in getting shy kids to come out of their shells and letting scared children warm up to them. We'll come equiped with an arseal of techniques and props aimed to engage your child and get the best pictures possible!
What's in the treat bags?
Treat bags include a set of glowsticks (necklace, bracelet, stick) to use on Halloween night! There will also be a selection of Halloween candy available. Some will include peanut butter but as you are able to pick the candy out yourself, you can choose what kinds of candy to take! Don't want candy? We'll also have some toys to pick out.
Are boys allowed?
Absolutely! The treat bag they recieve is gender neutral. If boys want their picture taken with a princess, they are more than welcome to!

Can parents, older siblings or other relatives join the fun?
Of course! We can photograph up to 4 people. Beyond that it gets a little cramped. Parents and other family members can pop in for a few shots or being in every picture! It's really up to you.

How will I receive my images?
We will email out a link to your own private online gallery wher eyou will be able to download your high res images in one file or individually

Will I have printing rights?
Yes you will have full printing rights. You can also order professional quality prints directly from your album but no obligation to do so.

How soon will I receive my pictures?
Please allow 2 - 3 weeks. We also offer an expedited delivery service for $30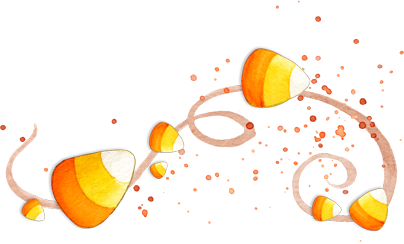 Fancy Pants Photography' Website:
www.FancyPantsCreations.com
Princesscapades Princess Parties' Website:
www.ChicagoPrincessParties.com
Questions?
Email us at events@princesscapades.com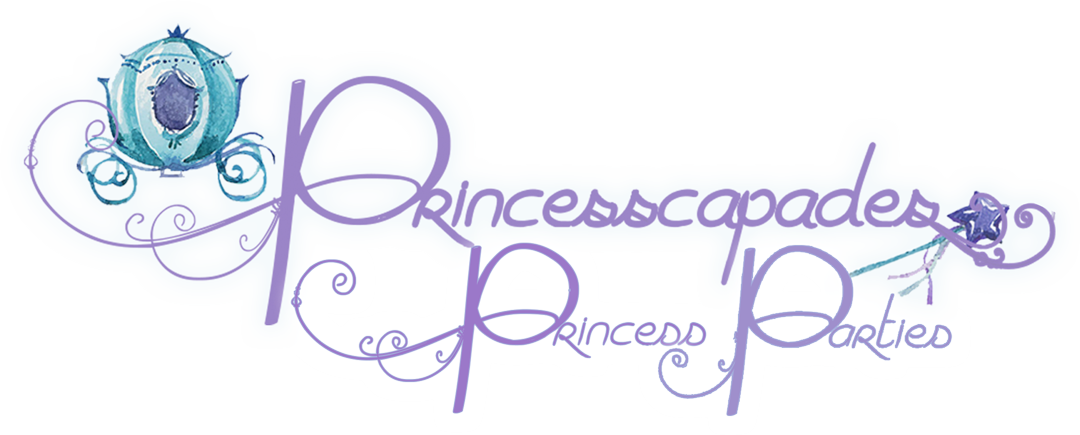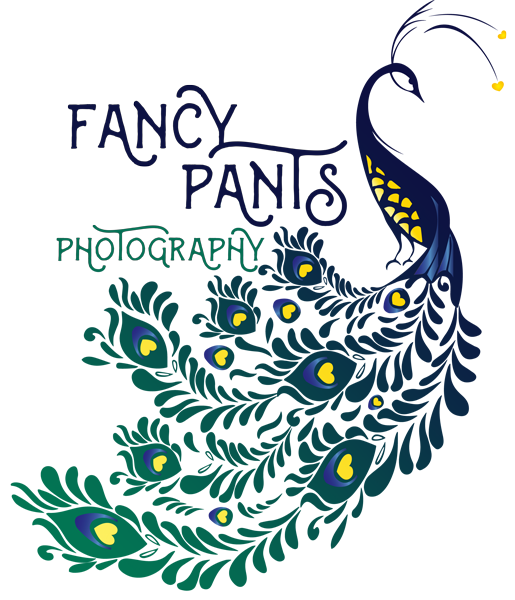 Date and Time
Location
Refund Policy
Refunds up to 30 days before event