Description
Dress up in your favorite halloween costume and bring your prince or princess to The Kentucky Castle for a magical Halloween Ball with live, kid-friendly music, dancing, pictures, and real live Castle Princesses, creating an enchanting experience they will never forget! Create a night all about you and about your child! Make a memory they'll never forget! Heavy, kid-friendly hors d'oeuvres served.
Apps:
Mummy Pigs in a Blanket
Jack O Lantern Cheesy Quesadilla
Witch Finger Chocolate Dipped Pretzel Stick
Desserts:
Graveyard Pudding Cups
Assorted Halloween Themed Cookies
Prince and Princess Dance Attire: Costumes are encouraged! Grand prize will be given to the best costume!
First come, first served - limited space available.
Children 2 and under are free!
Event will be held in The Kentucky Castle Greenhouse! *Please be aware that access to the interior of the castle is limited to guests with reservations for Castle Farm Restaurant, our boutique hotel or an interior event. Tours of the castle and grounds are available on a regular basis; please check www.thekentuckycastle.com/tours for schedule and tickets.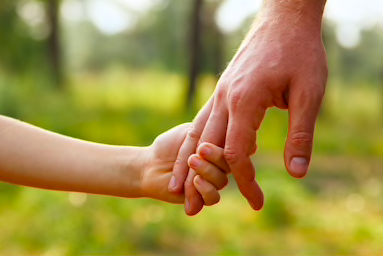 Questions? Monica@thekentuckycastle.com