Description
KIDS PARTY CRUISE -
Halloween Kids Boat Party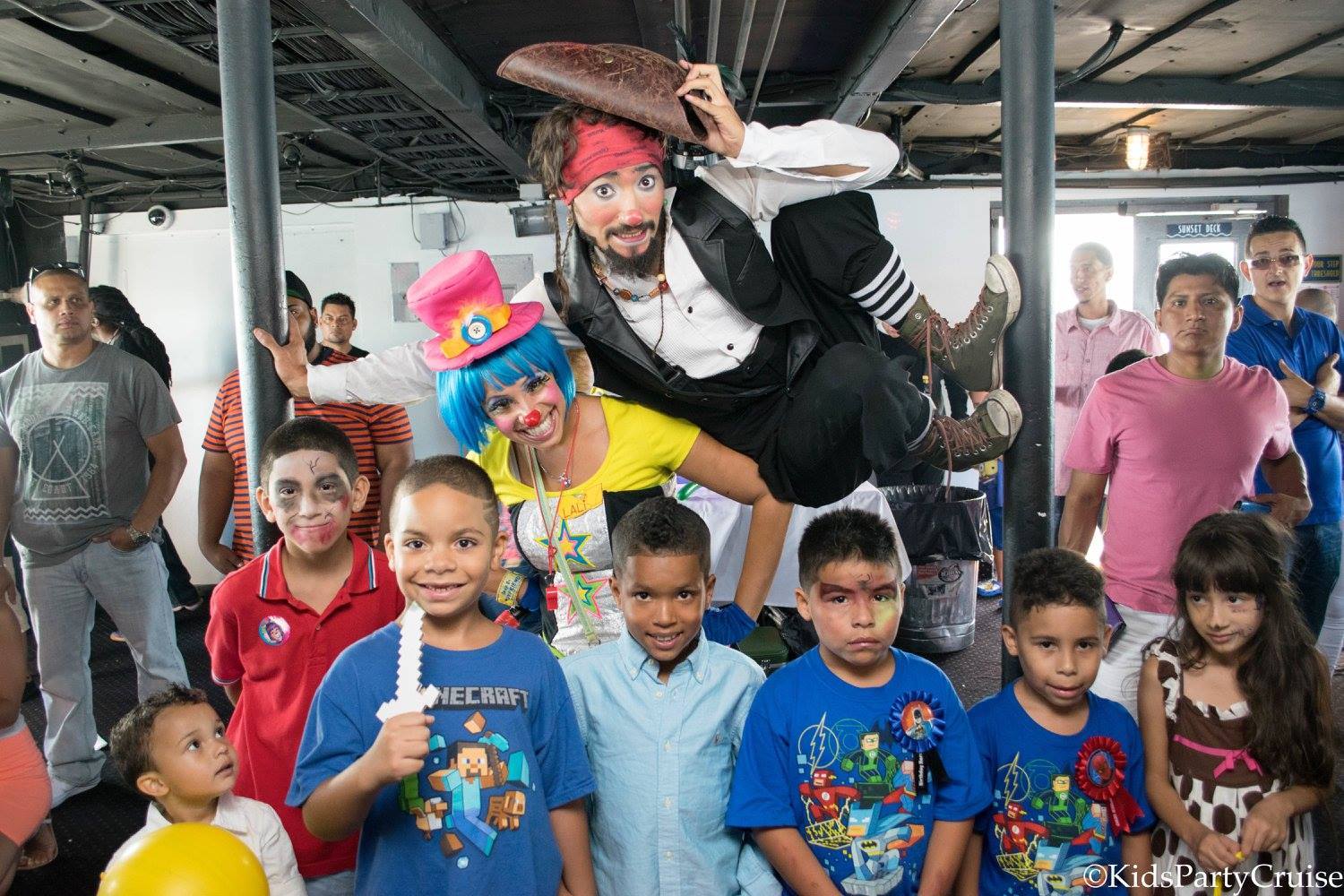 Creating lasting memories at New York City Exclusive Party Cruise
Celebrate with your kids & family viewing the NYC Skyline, with a day filled with activities, magic shows, dancing, painting and MUCH MORE for the kids and YOU!!!
Skyport Marina is one of the most popular, safest and best places for families to have a fun and party environment.
The seating and ambiance is great which allows you and your family to hang out while the kids are enjoying the show.
There is no better place than the Skyport Marina Boat!
---
Halloween Kids Boat Party Details: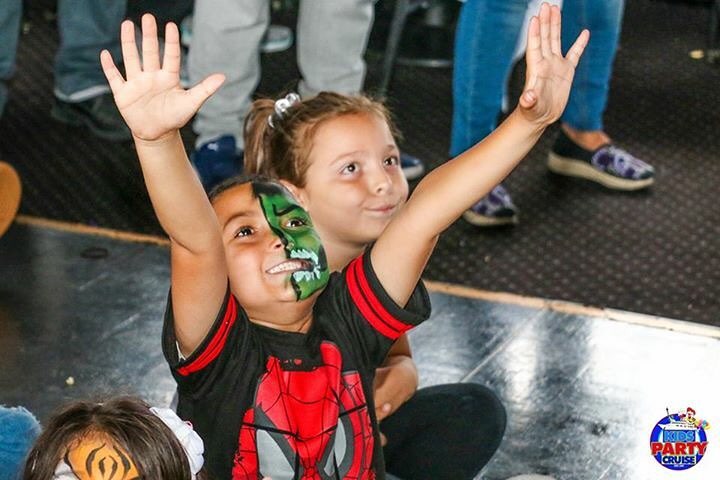 Date: Saturday, October 28th & Sunday, October 29th
Location: 2430 FDR Drive, Service Road E. NY, NY 10010
Time: 11:00am-2:00pm & 2:30pm-5:00pm
Price: $30
View of the NYC Statue of Liberty, Brooklyn Bridge and NYC!!!!
Food is available
#1 Kids Party Cruise in New York City
#kidseventsnyc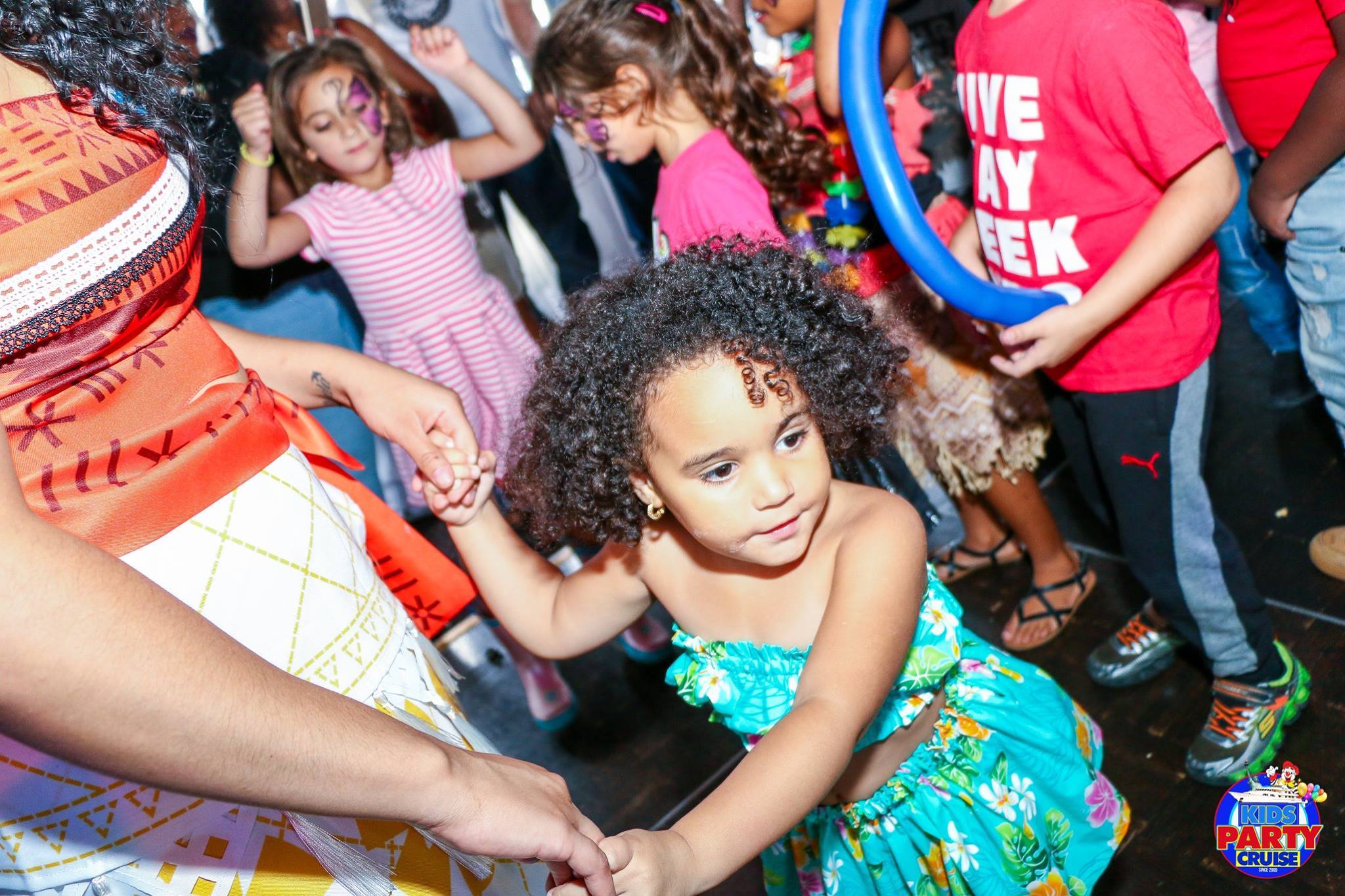 For more info email me at kidseventsnyc@gmail.com or message me 929.340.5775