Description

Wear your Halloween costume! We are celebrating a day early on MONDAY the 30th.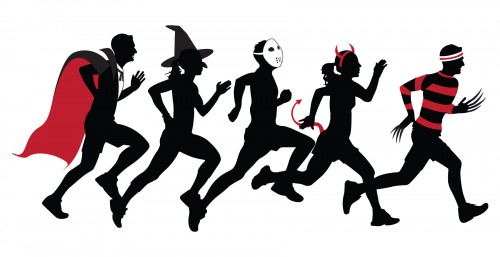 Wear your Halloween costume for a hilly fun run and drinks. We are going to squeeze some hills in for extra calorie burning goodness.
We are NOT meeting on Tuesday the 31st, but Monday the 30th this week. (We figured you might have actual Halloween plans. If you don't, feel free to trick-or-treat in Libertyville on the 31st from 4-8 pm.)
We will also have a Functional Flexibility and Core Strength demo after the run lead by Annmarie Sampson.
Follow the event on Facebook for run details!
---------------------
All skill levels and ages welcome.