Halloween for Huntington's- Mercury Ballroom 3D Dance Party Oct 30, 2021
About this event
• Tickets on sale now for the best Halloween Non-Stop Dance Party in the Ville.
• THE JUICE BOX HEREOS will be our featured band for 2021
• BUY EARLY...VIP + discount hotel rooms sold out in past years
• Costume Contest with 1st, 2nd & 3rd place + VIP Contest + Facebook Contest
• Mercury Ballroom Sat Oct 30TH, 2021 from 8pm-1am
• Theatrics and unusual acts all night long - like no other party
• New for 2021 - 3D Dance Experience
• Themed drink specials plus Free White Castle Cheeseburgers at 11pm for everyone
• Entertaining Acts and visuals all night long
2021 will be the biggest and best party yet. We have changed and added acts again this year, don't miss it! Voted best Halloween fundraiser nationally in 2016 and every year it gets better. Our party begins at 8pm with acts performing at 8:30 and live music starts at 9pm. Come early so you don't miss anything. All profits are donated to the KY Chapter of the Huntington's Disease Society of America. You can buy tickets on this page or make a donation. For Details, contest information & itinerary go to our main web site www.HalloweenForHuntingtons.com
VIP Package - Your best value: • Delicious appetizers from Premium Local Restaurants/Caterers• Access to upstairs lounges, seating areas and bars(general admission is 1st floor only)• $1500 in VIP prizes• Special VIP only acts & performances• Free VIP Light Up Bling• Free future concert tickets & more
– Costume contest (online voting via facebook) 1st, 2nd & 3rd place with great prizes
– VIP drawing with 1st, 2nd and 3rd place prizes
– To view contests & all details visit us on our main web site www.HalloweenForHuntingtons.com
Sorry as this is a charity fund-raiser there are no refunds.
Security Note: As required by Mercury Ballroom: No fake/toy weapons of any kind, no heavy layering of clothing that allows concealment, no masks that cannot be easily removed, and face painting must allow for venue to properly check and verify identification.  Thank you
If you have any questions, comments or concerns please email me, John Klarer.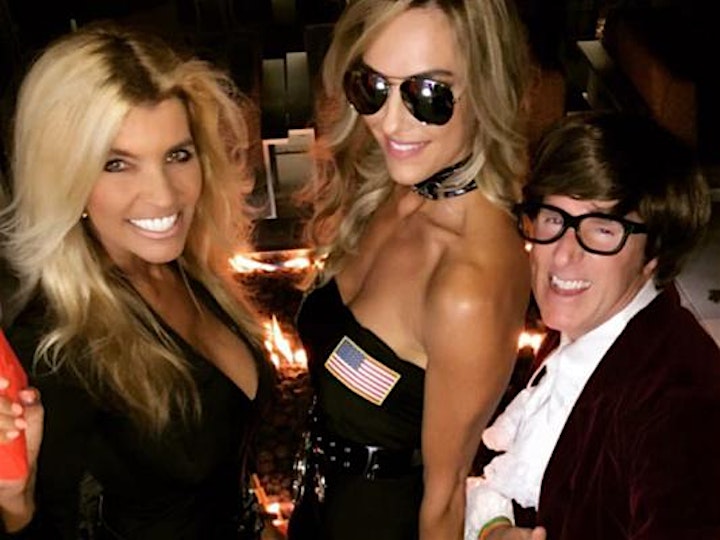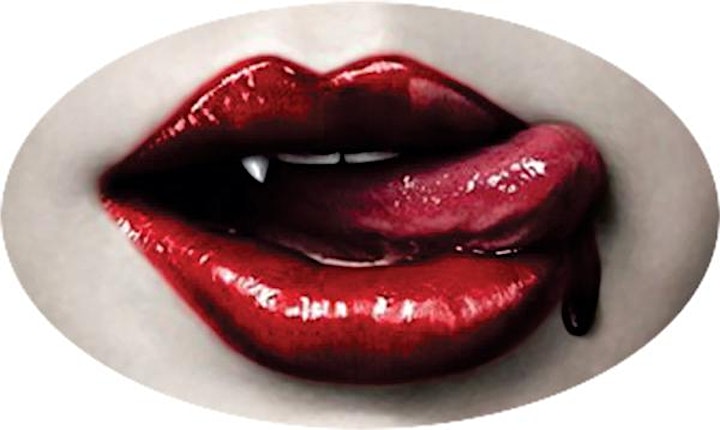 Organizer of Halloween for Huntington's- Mercury Ballroom 3D Dance Party Oct 30, 2021
About HDSA

---
The Huntington's Disease Society of America is the premier nonprofit organization dedicated to improving the lives of everyone affected by Huntington's disease. From community services and education to advocacy and research, HDSA is the world's leader in providing help for today, hope for tomorrow for people with Huntington's disease and their families. In the battle against Huntington's disease no one fights alone. At HDSA, family is everything.

What is Huntington's Disease?
---
Huntington's disease is a fatal genetic disorder that causes the progressive breakdown of nerve cells in the brain. It deteriorates a person's physical and mental abilities usually during their prime working years and has no cure.
Every child of a parent with HD has a 50/50 chance of carrying the faulty gene that causes Huntington's disease. Today, there are 30,000 symptomatic Americans and more than 200,000 at-risk of inheriting the disease. Many describe the symptoms of HD as having ALS, Parkinson's and Alzheimer's diseases- simultaneously.