A two-day Halloween Festival for all ages.
About this event
YOU CAN BUY YOUR WRISTBANDS IN PERSON AT THE CHECK-IN TABLE AT THE FRONT OF THE BUILDING AT 357 CENTER LAKE LANE ON THE DAY OF THE EVENT. WRISTBANDS ARE ONLY VALID FOR ONE DAY. IF YOUR CHILD CANNOT PARTICIPATE IN AN ACTIVITY ALONE THEN YOU WILL HAVE TO HAVE A WRISTBAND. i.e.- children cannot go on the swan boats alone or the train that rides around the lake.
Festival of Frights is a family friendly, two-day Halloween Festival hosted by The City of Oviedo, including the Spooky Mansion Slide, The Haunted Maze, Haunted Train rides around Center Lake, swan boat rides, carnival games, food trucks, DJ's and music, and more.
Festival of Frights is a FREE event, but you must purchase a wristband which will allow you entrance and use of bounce houses, swan boat rides, haunted train ride, Jumpin' Pumpkin trampoline, 35' Haunted Mansion slide and our giant Haunted Maze. Scroll down for pictures of the attractions. Separate tickets will be sold for Carnival Games.
Food, drinks, and alcoholic beverages will be available for purchase and will be available through a variety of food trucks and vendors. Rain or shine. Free parking around Center Lake park and Oviedo on The Park. Please do not park in The Strand or Park Place Apartments parking lots.
Event Disclosures: No coolers or outside drinks. Any backpacks, bags, purses, strollers, etc. may be subject to search.
Festival of Frights is made possible by A Budget Tree Service, Waste Pro, Oviedo Medical Center, Palm Tree Tech Center, Creative World, Bath Fitter, The Strand, and 407 Cafe.
For more information on our other programs, events, amenities, rentals, at Center Lake Park visit cityofoviedo.net or call our event hotline at 407-971-5590. If you would like to sponsor any of our upcoming programs and events, please contact Terri Martini at 407-971-5588.
Some of this information is subject to change without notice.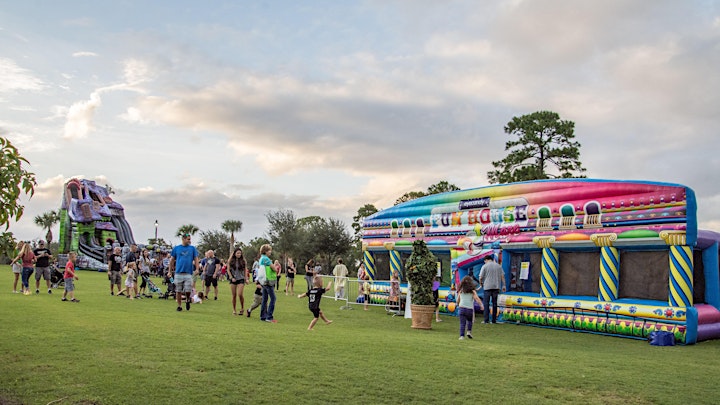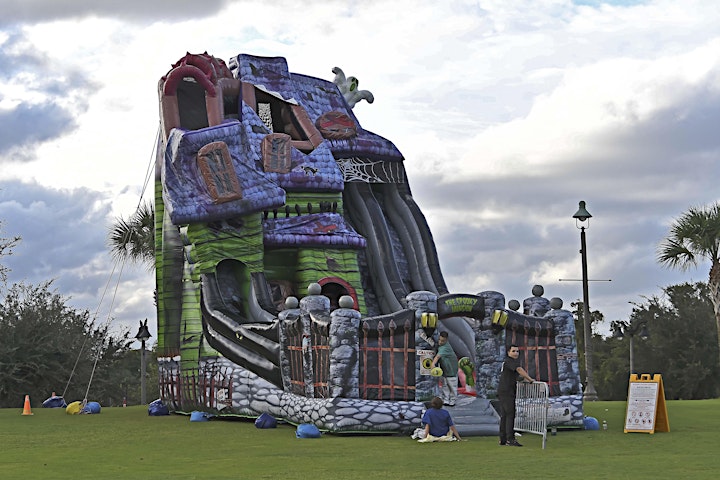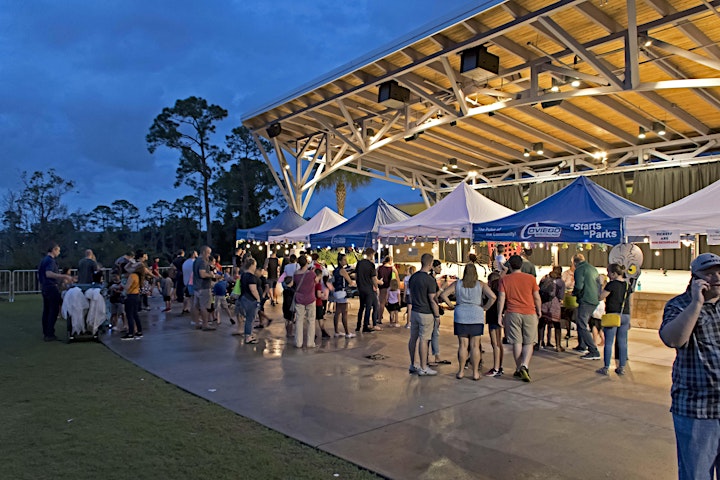 Thanks to our partners!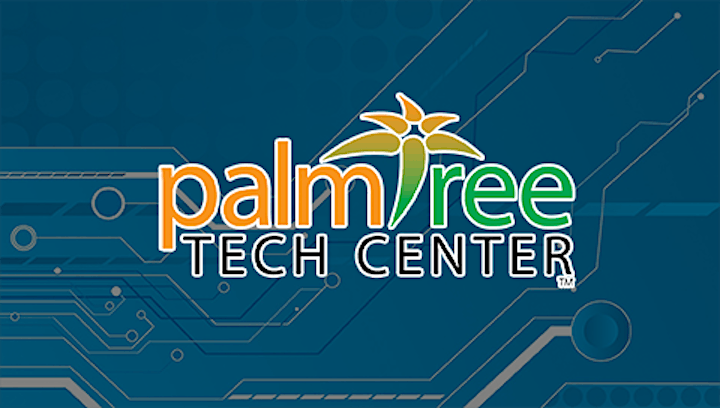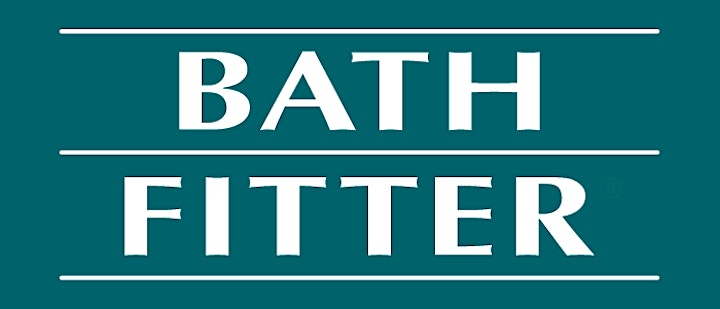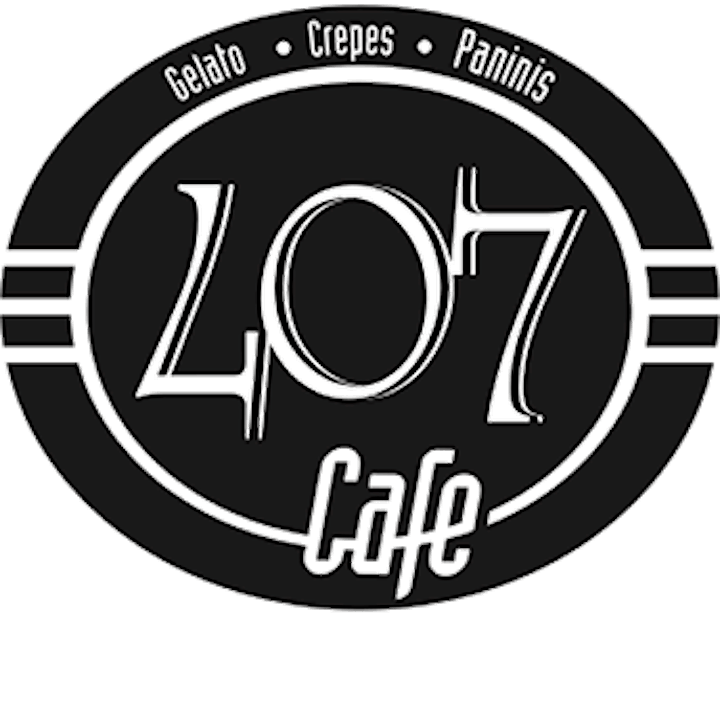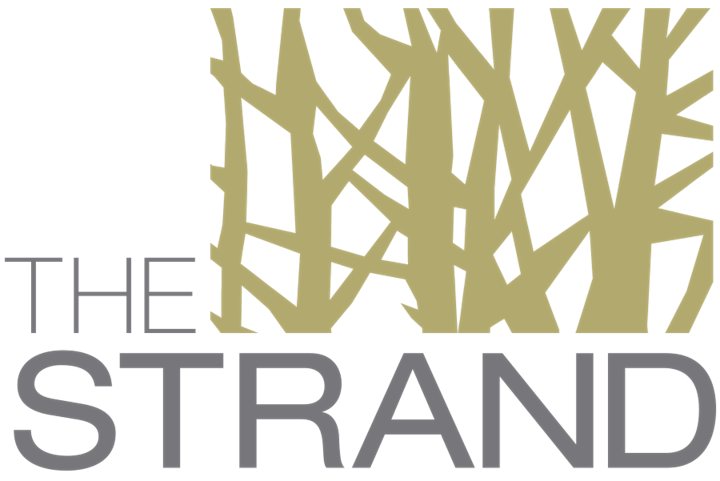 Organizer of Halloween Festival of Frights in Oviedo
The City of Oviedo Recreation & Parks Department provides diverse recreational opportunities for all residents in and around the City of Oviedo. Athletics, Aquatics, leagues, programs, activities, instructional classes, rental facilities, passive parks are some of the many ways in which the Recreation & Parks Department enhances the quality of life to the residents of Oviedo. Recreation and Parks programs are offered 7 days a week!  Call 407-971-5565, 407-971-5575, or 407-971-5590 for more information. Like us on Facebook at OviedoRecNParks.  Follow us on Twitter at OviedoRecNPark.