Halloween Costume Ball - a gala fundraiser for the new Bronx LGBTQ Center
Description
Halloween is "the great gay holiday."
~Judy Grahn, lesbian poet and scholar
The new Bronx LGBTQ Center (the "Center"), a 501(c)3 tax-exempt New York State Not-For-Profit Corporation, is delighted to announce its first annual Halloween Costume Ball, a fundraiser that will draw on a diverse crowd to raise awareness about its mission and the services it has begun providing to LGBTQ youth, individuals, couples, and elder residents of The Bronx and surrounding neighborhoods, as well as plans for expanded services, programs, initiatives, and coverage.
The Halloween fundraiser will be held from 6:00 – 10:00 pm on Tuesday, October 29th at Vlada Lounge NYC, located at 331 West 51st Street, Manhattan, which will also cater the evening with an assortment of culinary delights (see below).
Just Like Nana's bakery will provide inspired, delightful desserts. Vlada and Just Like Nana's are co-sponsoring this event as part of their ongoing commitment and support to the LGBTQ community and efforts to build a new Bronx LGBTQ Center.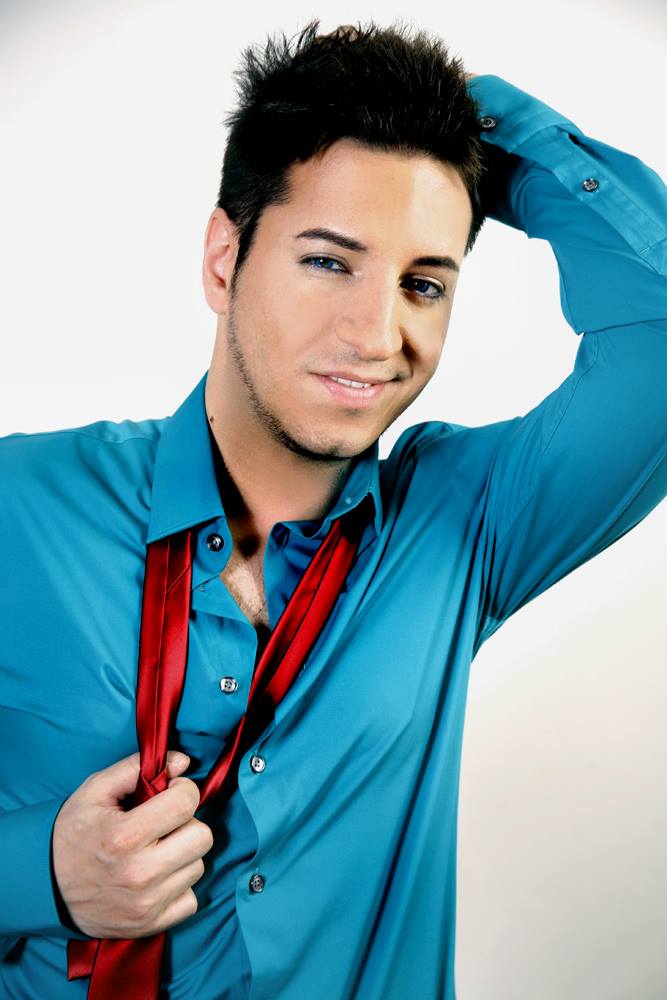 Prizes will be awarded for the best costumes of the evening, with celebrity guest judge Adam Barta deciding on the winners with assistance from an unofficial clap-o-meter-styled vote.
Additional prizes will be awarded via raffle, including a custom-designed Halloween cake from Just Like Nana's, valued at $300.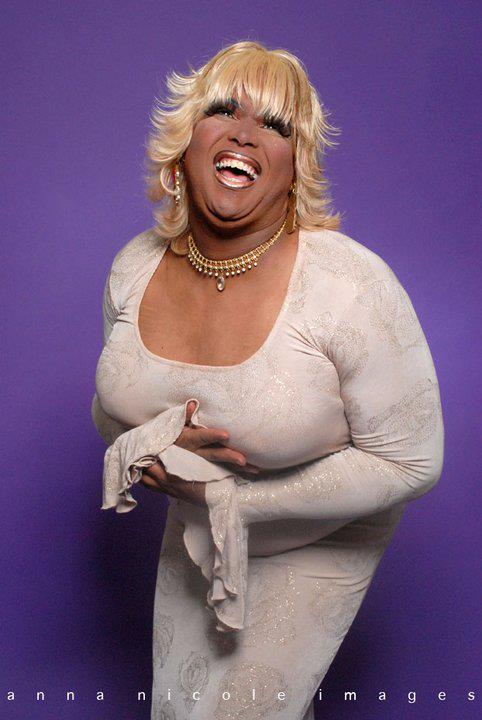 Diva Jackie Dupree will serve as the evening's hostess, while DJ Kimani G will spin, serving tunes throughout the evening.

Entertainment will begin at approximately 7:00 pm. There will be nearly two hours of performances carved out by nine fabulous local LGBTQ talent, accompanied by DJ Kimani G:
Eric Alán

is an Out, Latin, New York-based club/dance recording artist.

Paige Turner

is a Showbiz Spitfire who will stop by VLADA for a live performance, where she also performs her long running show SLURP every Sunday!

Julia Weldon

is a self-taught, nationally touring musician whose possessing personality and captivating music crosses bridges and divides who tells stories that feel both intensely personal and widely universal.

Alexa DuMont

is a Bronx-native drag performer who started her career in Las Vegas, and the gay child of

BX Famous Polaris Bomb Infiniti

and

Laritza Dumont.
KC Comeaux

brings a breath of fresh air to all of his roles both on the stage and in the LGBT film world.

Elissa Goldstein

has quickly become a favorite leading lady in the LGBT film world.

Tym Moss

is a musician, actor, producer, & radio show host, as well as a co-founder and president of the new Bronx LGBTQ Center.

Diva Jackie Dupree

is a drag performer, vocal/recording artist, and record label producer, as well as a board member of the new Bronx LGBTQ Center.

Mister Ixxy

is drag performer who began his career exploring gender bending performance art to explore gender identity.

*Special Guest Performance* Ben Cameron is a major Broadway Talent who has appeared in numerous shows, including Wicked.

*Special Guest Performance* Lovari is an award-winning recording artist & SAG/AFTRA member (Law & Order: SVU regular), and movie producer.


*Special Guest Performance* MAOR is an openly gay dance recording artist.
*Extra Special Guest Performance* Adam Barta is a Bronx native, Billboard Top 20 chart-topping recording artist with the #1 Ultimate Sexiest Video Of All Time on LOGO TV.

Menu:
Fruit & Cheese
Fried Calamari
Vegetables w/ Dip
Vegetable Panini
Cheeseburger Sliders
Hamburger Sliders
Mini Poached Salmon
The money raised by this event will be used to fund office space for the new Center as well as allow it to expand the programs and services it currently offers, which currently includes a free legal clinic, clinically-led discussion groups for LGBTQ women (a men's group will hopefully follow), and an after-school LGBTQ youth group, as well as pay for administrative and general expenses.
Attendees are welcomed to remain at Vlada after the event, for an 11pm drag show.
All inquiries, including sponsorship opportunities, should be directed to Peter C. Frank at secretary@bronxLGBTQcenter.org or 914-417-9579.
Tickets may be purchased online at http://HalloweenBall2013.Eventbrite.com/
Sponsors: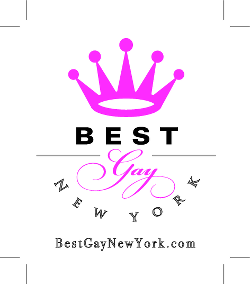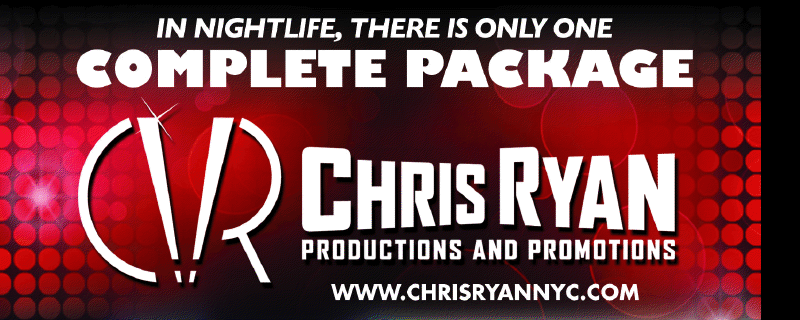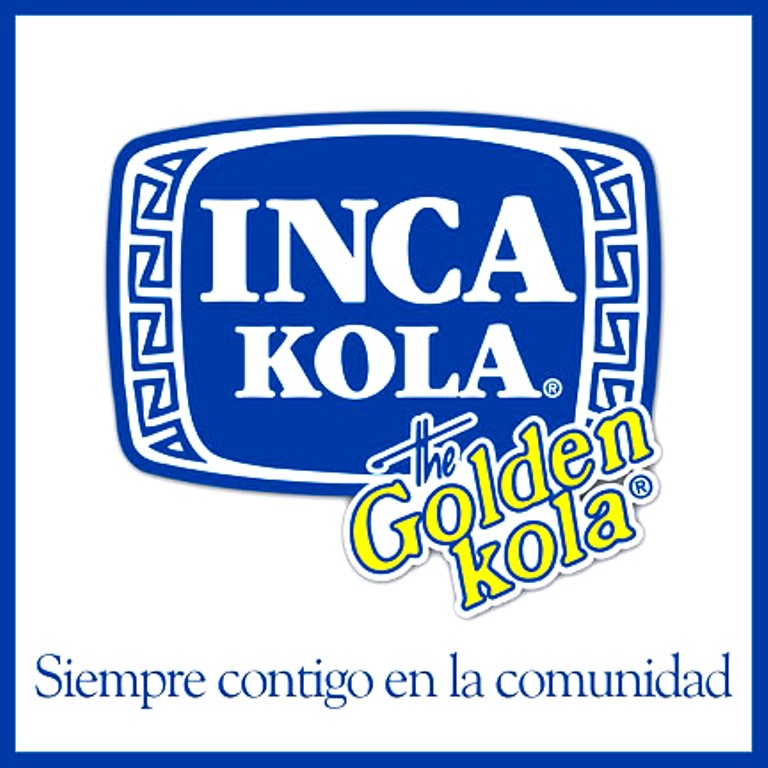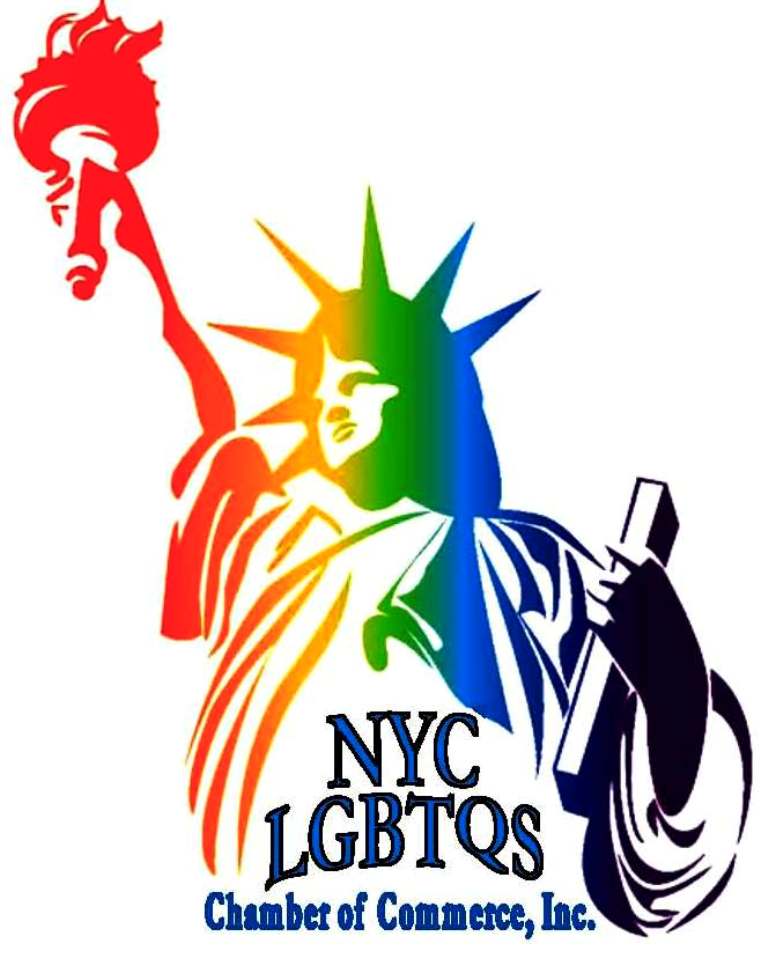 Bronx LGBTQ Center
PO Box 356
Bronx, NY 10463