HALLOWEEN 2014 ~ Featuring Medium Barb Mallon with Special Guests Tim Boyd...
Description
Join us for this very special Halloween event during the time of the year when the veil between the spirit world and our world
is at its thinnest!
Experience THREE different types of psychic readings
during this fun Halloween event!
~Psychic palmestry with Peggie Arvidson,
~Spiritual Tarot readings with Tim Boyd, and
~Psychic mediumship readings by Barb Mallon
We will be holding a silent auction during the break where
all proceeds will go to a local NO KILL animal shelter.
DRESS UP!
We'll have a costume contest where contestants will be judged by "secret judges" during the event (please be appropriate when choosing costumes.)
This event is limited to 50 attendees, so hurry and get your tickets!
*Bring a friend and save money! Won't you join us?*
---
Part 1 - Welcome, Introduction and Ghost Stories with Rob Gutro
(6:00pm - 6:35pm)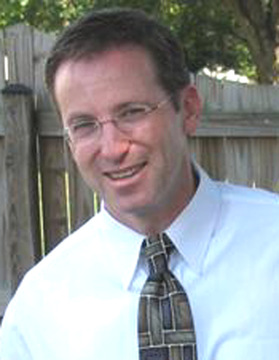 Rob Gutro considers himself an average guy, who just happens to be able to hear, feel, sense and communicate with Earth-bound ghosts and spirits who have passed on. His abilities are still developing so he considers himself a "medium rare."
Rob is a meteorologist by trade and uses science to explain the existence of and communications of ghosts and spirits, and the difference between them. As a teenager, he realized he had the ability to communicate with them. He feels that the most rewarding thing about communicating with those who passed is to share messages with their loved ones left on Earth, to provide comfort that life goes on after our time on Earth, and that our loved ones are still with us.
You can visit his website at www.ghostsandspiritsinsights.blogspot.com
---
Part 2 - Psychic Palmistry Readings with Peggie Arvidson
(6:35pm - 7:05pm)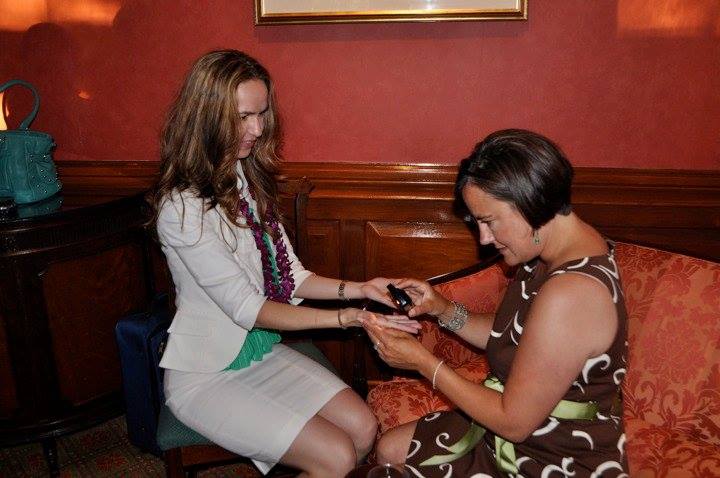 Peggie Arvidson, the Pragmatic Palmist, is a soul coach helping people realign their lives when they're stranded around money, love and spiritual wounds. Through her speaking, writing and private hand analysis consultations she shines a light on what IS working and gives her clients permission to release their past hurts, mistakes and guilt around their love, money and spiritual stories.
Ten years ago Peggie happened into the world of palmistry, at the prompting of her marketing coach! After receiving her own life purpose reading she was skeptical and curious about how this art and science works, so she invested a year of time and money to study with a Master teacher and became certified as a hand analyst through the International Institute of Hand Analysis. She's also a certified teacher with the American Academy of Hand Analysis. She's read more than 10,000 pairs of hands, taught hundreds of students the art of hand analysis and continues her education in all areas of hand reading. She's appeared on radio, TV and at live events throughout the U.S. and works with clients from Singapore, to Seattle and beyond.
Peggie's an animal lover and experienced entrepreneur (her first company was a Pet-Care Service) and she spends her free time getting her hands dirty in all kinds of crafts and artwork. She shares her home in Manassas with her long-time love Michael and their two chow mixes Kiera and Deuce.
You can visit her website at www.peggiearvidson.com

---
Part 3 - Spiritual Tarot Readings with Tim Boyd, CTC|
(7:05pm - 7:35pm)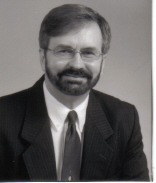 Tim Boyd has been studying the Tarot for 20 years and has been reading the tarot professionally for more than 17 years. He has a successful practice in the Washington, DC area with an international clientele that include diplomats, royalty, law enforcement agencies, TV personalities, celebrities, executives, homemakers and other professionals.
Tim is a member of the American Tarot Association, the Washington, DC Tarot Society, and the World Tarot Network.
Tim has had appearances on television, has lectured on Tarot at the World Bank in Washington, DC., as well as at Georgetown University. He has also been a featured guest on National Public Radio (NPR) and has been named VIP of the year for 2011 in his field by Cambridge University and is on their honorary 'Who's Who in America' list.
Tim has also taught Tarot at Lily Dale, New York during the 2004, 2005, 2010 and 2011 workshop seasons, and has taught Tarot at Spirit School in Charlottesville, Virginia.
You can visit his website at www.timstarot.com.

---
BREAK
(7:35pm - 8:05pm)
Before the event and during the break, we will be holding a SILENT AUCTION featuring a bunch of fantastic Halloween goodies! All proceeds will go to Friends of Homeless Animals (FOHA).

Friends of Homeless Animals

(FOHA)

is a non-profit, no-kill shelter that focuses on the rescue and placement of homeless dogs and cats in the Northern Virginia and Washington DC area. We rely on the support of volunteers and donations from the public to continue our rescue efforts.



Items up for the silent auction SO FAR are:
a 30 minute telephone reading gift certificate with medium, Barb Mallon

a 60 minute Tarot reading gift certificate with Lisa Boslett

a 30 minute hand analysis gift certificate with Peggie Arvidson

an autographed copy of

"Ghosts and Spirits: Insights From A Medium"

by Rob Gutro

sterling silver jewelry items by Barb Mallon

FOUR hand-made dog bowls made by Redskin, Chris Cooley

... and MORE (announced SOON!)

If you're interested in any of these items, please bring cash with you. Items may be bid on in the beginning until after the break. Checks are also accepted and should be made out to FOHA. Sorry, we are unable to take credit cards for silent auction items.

---
Part 4- Mediumship Demonstration with Psychic Medium Barb Mallon
(8:10pm - 9:00pm)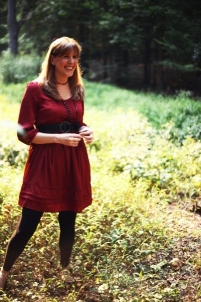 Medium Barb Mallon will wrap up the evening conducting a mediumship demonstration with inspiration, validations, and messages from the other side! This exciting demo is a wonderful way to experience the process of mediumship through possibly your own reading or through the readings of others*. Barb will conduct a mini talk on her work, and then relay messages from the other side to those members of the audience she's pulled to.
Barb strives to get to as many members of the audience that she can get to* during this event; however, keep in mind that those spirit people with the most dominant energy are the ones who will be able to come through. While she will do her best to keep the readings equal lengths, some spirit people have more to say than others. Some readings may be 5 minutes, while others may be longer.
After a life-changing awakening, Barb felt a strong nudge from spirit to pursue the path of mediumship, and has been deeply involved in this unique work ever since. She is a evidential medium who brings through identifying pieces of information from a spirit person first, and then any messages they may have. Barb also works with her spirit guides to assist her clients in finding clarity regarding their life path and situations.
Barb has been featured on various radio stations, as well as on the Discovery Channel. She is a Certified Psychic® specializing in mediumship with the American Association of Professional Psychics, Inc. (AAPP), and a member of American Association of Electronic Voice Phenomena (AAEVP)
You can visit her website at www.barbmallon.com
---
Part 5 - Question & Answer Period/Meet & Greet/Prizes and FOOD!
Join Barb, Rob, Tim and Peggie after the event for questions and answers, the announcement of the winners of our Silent Auction and costume contest and
Halloween treats and refreshments!
During this time, we will have miscellaneous items for sale in the lobby!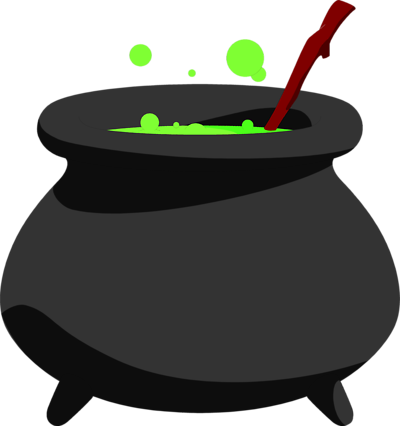 ---
*Attending this event does not guarantee you a reading. Please be open to the process and experience when attending. The audience members who are meant to receive messages from their loved ones in spirit or guides, will.
**ALL TICKET SALES ARE FINAL. THERE ARE NO REFUNDS AS SPACE IS EXTREMELY LIMITED. There will be NO physical tickets issued. Please bring with you your receipt and valid ID for check in.
Please also plan accordingly for travel time - we cannot give refunds or add you for another date if you arrive too late for the event. We need ample time to contact our cancellation list. Thank you for your understanding!
Organizer of HALLOWEEN 2014 ~ Featuring Medium Barb Mallon with Special Guests Tim Boyd and Peggie Arvidson