Description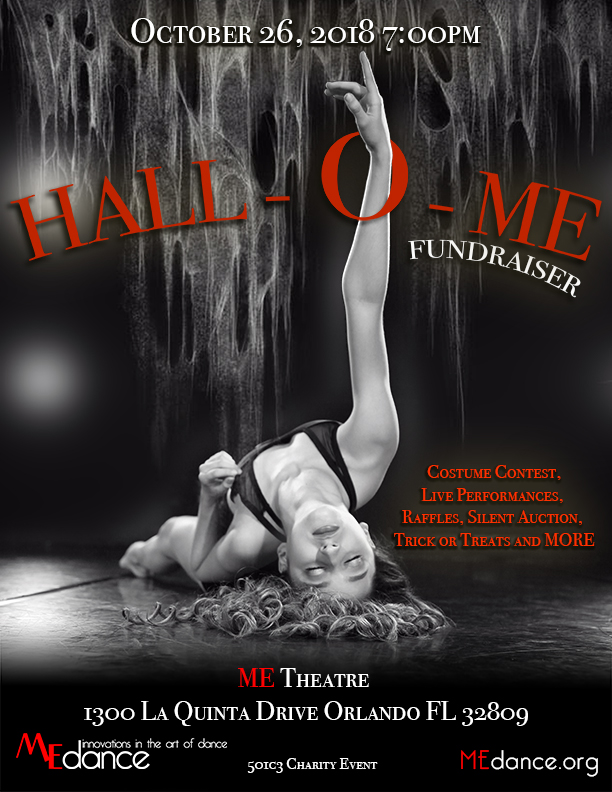 Annual fundraiser to support ME Dance, Inc.


ME Dance, Inc
The Mission of ME Dance is to introduce innovative ideas through dance to create growth in the arts community. Our goal is to enrich the arts community by providing an outlet to feature talent in art through entertainment.

Projects:
I Dance Orlando Festival
Orlando Tap Festival
Dance Theatre of Orlando
Vincent Sanrocco Dance Company
United Ballet Theatre
Florida Dance Scholarships
Keep Orlando Dancing
ME Theatre
Your support is tax deductible. ME Dance, Inc. is a 501c3 Tax Exempt Organization.