Description
Oooooooohhhh... we're Halfway there! Time to pull out your finest kelly and chartreuse and meet us for the third annual Halfway to St. Patrick's Day!
We're excited to be partnering with the Wearin' of the Green Parade to announce the 2018 Parade Marshall at the event, and our host, Overpass Merchant, is on board to fill your green beer and green mule cravings until the leprechauns come home.
In honor of our partnership with the Wearin' of the Green, we are starting the party at parade time - 10:00 a.m. - with live music by #ROCKBAND. Come early and stay late to watch LSU beat up on MS State on the big screen.
As always, our partying is for a purpose. Your $20 donation gets you one free green beer and supports Alzheimer's Services of the Capital Area and the Michael J. Fox Foundation for Parkinson's Research, two causes dear to our hearts.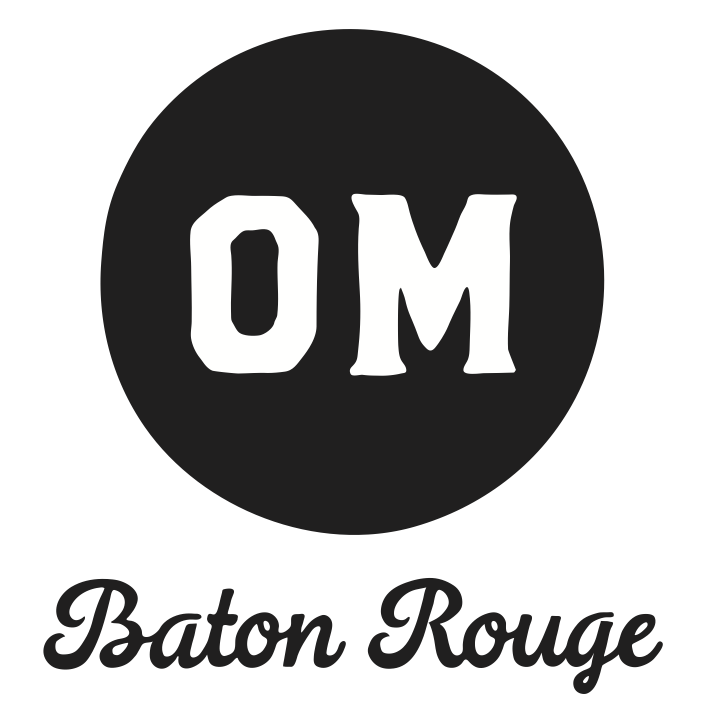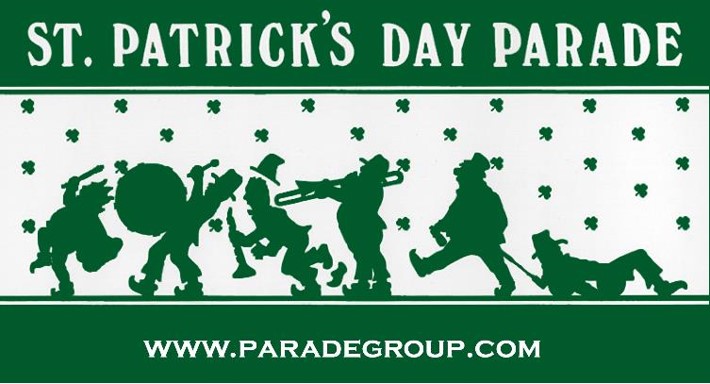 Date and Time
Location
Refund Policy