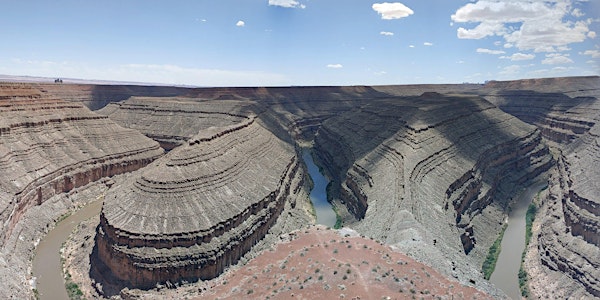 Halchita Service Project - Utah Rotary Serving Native America
Join Utah Rotarians for this project in cooperation with the Halchita Community of the Navajo Nation in Southern Utah, near Monument Valley.
Refund Policy
Contact the organizer to request a refund.
Eventbrite's fee is nonrefundable.
About this event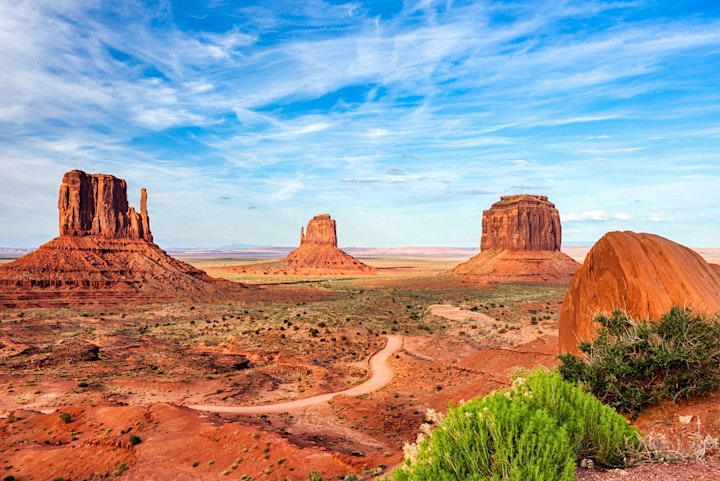 The Utah Rotary eClub hosted an information session with Paul Summers, the statewide Rotary leader for this effort, on September 8, 2021, at 8:00 pm. Watch it here.
All participants are strongly encouraged to be vaccinated in advance. The Navajo Nation has been devastated by COVID and the community takes it very seriously. We can show our respect for the Dine by being vaccinated. Rules for masks will be determined closer to the event date.
In RY2020-21, Rotary District 5420 organized the Native American Initiative (NAI) for the purpose of championing native American tribes in Utah … and despite COVID, Rotarians in 15 Utah clubs stepped up and accomplished more than 350,000 lbs. (valued at almost $140,000 worth) of "more good" toward this goal.
However, what was planned - but didn't happen in RY2020-21 - was a "bigger, better, bolder 'service above self' weekend" in support of our neighbors and friends on one or more of our 11 tribal communities.
So, on Halloween weekend (October 28-31, 2021) you, your family and friends are invited to Halchita where we will be gathering to renovate an empty building to create the Halchita Community Center for youth and adults … host a Halloween Trunk or Treat for the kids (in a neighborhood parking lot, drivers decorate their trunks for Halloween and loaded with candy, kids can safely "trick or treat" from car-to-car) … explore some of the most breathtakingly beautiful scenery in all of Utah … and perhaps even enjoy a few surprises!
We'll begin work on the morning of Thursday, October 28 and continue all day through Saturday, October 30. You may want to use Sunday, October 31, to explore the beauty of the region.
For the service we will need strong backs, as well as Rotarians and friends of Rotary with skills/expertise to complete some of the following improvements and upgrades:
Repair or replace the furnace (3-4 people)
Replace the flooring in the two bathrooms (10 people)
Replace ceiling tiles (5-8 people)
Repair existing playground equipment (4-5 people)
Prepare interior walls and paint the S/F building (20 people)
IT to set up the computer library (2-3 people)
Electrical helpers for setting in ceiling lights and install the kitchen ceiling vent fan (3-4 people)
Plumbers to install toilets and raise the sink in the main bathroom (2-3 people)
Upgrade or install rooftop swamper ac units (2-3 people)
Weed clearing and updating the baseball field adjacent to the building (at least 12)
Create a 4'x8" wooden sign to be installed by the entrance to the building (2 people)
Trunk or Treat planning committee (3-5 people)
Plan, prepare and serve meals (10-12 people)
Other projects are being planned as well, so we will need every willing volunteer, over age 14!
Bring your camper or tent or reserve a motel room in Bluff, Monument Valley or Mexican Hat!
Come even if it's just for a day or two … but, please sign up TODAY for this exciting event!
Lodging Options
Places to camp or stay in Bluff, Mexican Hat and Monument Valley:
Bluff:
Mexican Hat
Monument Valley
You are welcome to park your RV at the project site but there are no hookups available.