Description
EVENT IS SOLD OUT. No tickets available at the door.
**Having trouble finding seats? There are still tickets available for the 4/3 Hal Ketchum show in The Sapphire Room! https://www.eventbrite.com/e/hal-ketchum-4317-tickets-31590168043**

One of country music's classic voices, hit singer-songwriter and Grand Ole Opry member, HAL KETCHUM, makes a special appearance at Boise's intimate Sapphire Room in the Riverside Hotel on April 2nd and 3rd. He has released 11 studio albums since 1986, including his breakthrough 1991 album, Past the Point of Rescue. Having been certified gold by the Recording Industry Association of America, it yielded hits like, "Small Town Saturday Night," "Past the Point of Rescue," and "I Know Where Love Lives." Later came "Hearts Are Gonna Roll," "Sure Love," "Mama Knows the Highway," "Stay Forever," among many others. Hal is a captivating performer with a wonderful story-telling style. He has a new album out after 6 years called, "I'm The Troubadour" which shows off not just his amazing country chops but also some blues, folk, rock and soul mixed in. Don't miss a chance to experience one of the true best!
Doors open at 6pm, Show at 7pm.
General seating: $28 online ($33 at the door). Preferred seating: $38 online ($43 at the door)
Please join us in the Riverside Grill before the show! Show your server your ticket to get 'buy one, get one free' entrees!
Many tables in the Sapphire Room are at bar height. Those requiring lower or ADA accessible seating will be most comfortable in the "Preferred- ADA Accessible option" section. Those seats are first come, first served and available for purchase by any guest.
100% refunds are available until 48 hours before the event. Refunds cannot be processed after the event occurs for any reason.

Boise's best kept secret! The Sapphire Room at The Riverside Hotel, 2900 Chinden Blvd. Garden City, Idaho 83714.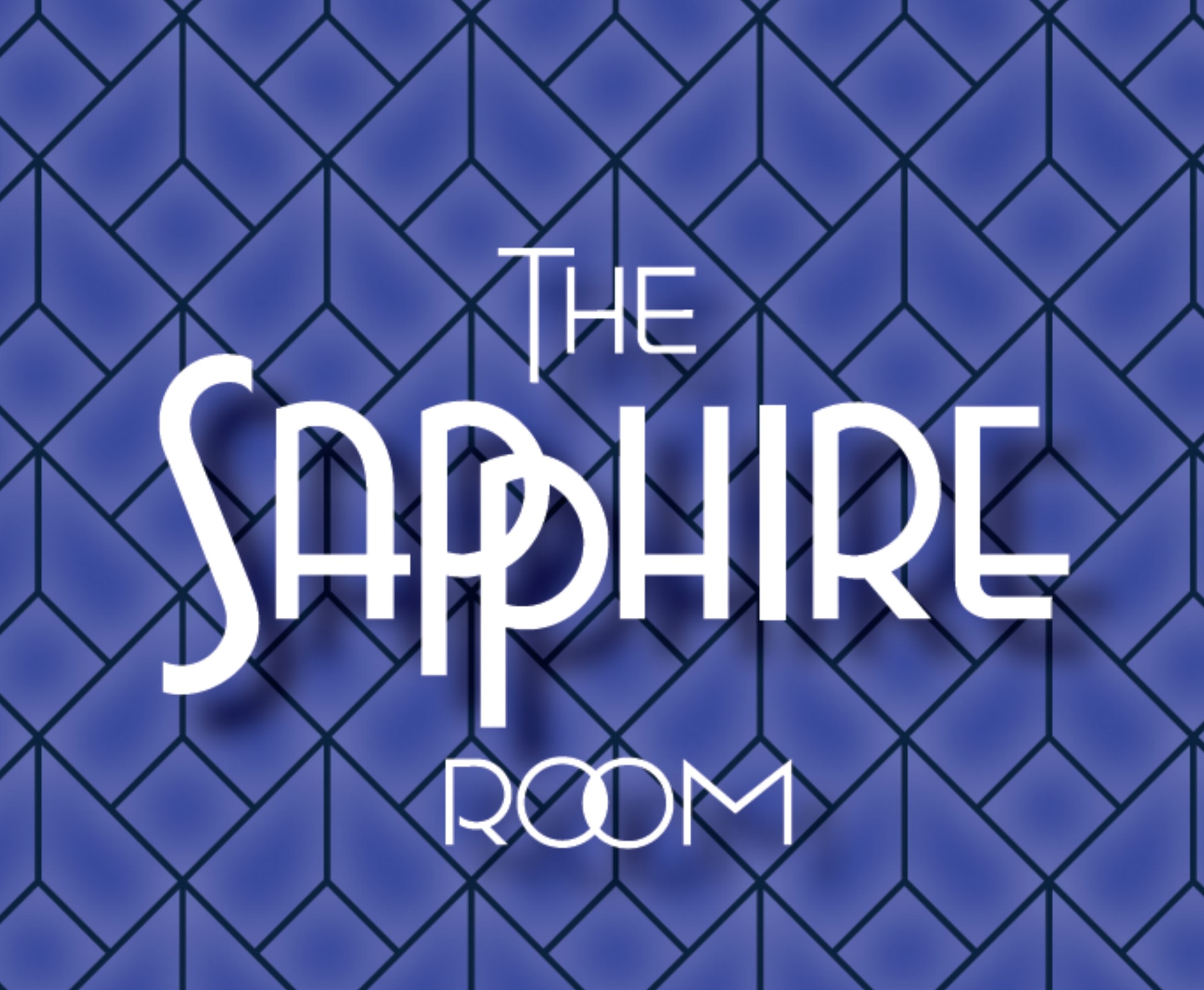 ---
Need assistance? WE CAN HELP! Please call 208-331-4930 to order over the phone. Phone orders are available from 9am - 6pm, Monday - Friday. If you need help after-hours or on weekends, please email music@riversideboise.com (fastest) or leave a voicemail at 208-331-4930 and we'll get back to you as soon as we can. Thank you for supporting local live music!