Description
Schedule Of Included Activities:

July 15th Arrival! (AIRPORT CODE: CAP)
Meet & Greet & Be Merry!

Sunday, July 16th

Citadelle/San Souci

The awe-inspiring mountain fortress of Citadelle Laferrière is a short distance from Cap-Haïtien on the edge of the small town of Milot. Built to repel the French, it's a monument to the vision of Henri Christophe, who oversaw its construction. A visit here offers visitors an opportunity to visit two sites – the Unesco World Heritage–listed fortress itself and the palace of Sans Souci. The massive stone structure was built by up to 20,000 workers between 1805 and 1820 to keep the newly independent nation of Haiti safe from French incursions.
The Citadelle is a Haitian national symbol, featured on currency, stamps, and tourist ministry posters. The Citadelle is one of the most popular tourist destinations in Haiti.
Monday, July 17 - Labadee Bound!
Ile a Rat Tour
After trekking up the hill to visit the Citadelle and Palais Sans Souci, we deserve a day of RnR on a secluded island. This remote island offers HaitiBounders the perfect backdrop for a great day at the beach.
Tuesday, July 18th - Thursday, July 20th To Montrouis We Go!
Flight to PAP then off to:
Decameron ALL-INCLUSIVE Indigo Resort & Spa!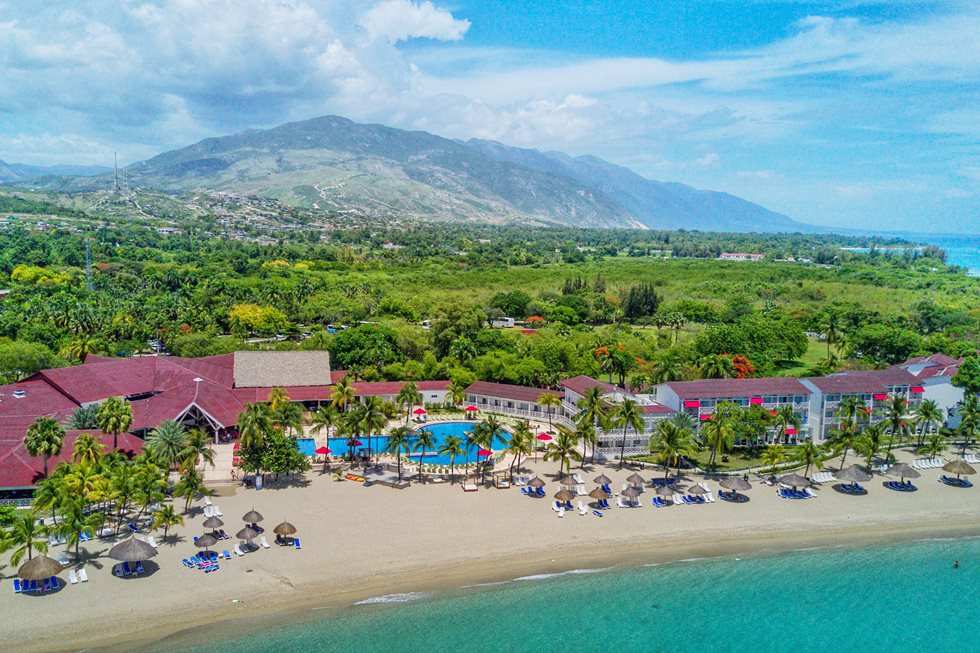 Friday, July 21st - Port Au Prince Bound!
Check-in Hotel
FREE DAY!
Saturday, July 22nd
Visit:
Musée du Panthéon National Haïtien (MUPANAH) & Port Au Prince Historical Sites

then we are Beach Bound!
Sunday, July 23rd
Departures, until NEXT TIME!
TRIP PACKAGE PRICE: $1450
EARLY BIRD SPECIAL: $1375
( ENDS APRIL 22ND - HAPPY EARTH DAY!)

INCLUDED IN TRIP PACKAGE
LODGING in Haiti's Finest Hotels
Most Meals
Activities
Transporation (Day Time)
Guided Tours
And More...(sURpRISEs!)
Flight to Port Au Prince from Cap Haitian
NOT INCLUDED IN TRIP PACKAGE:
Round-Trip airfare TO AND FROM HAITI
Airport tax

Personal Expenses
Alcoholic beverages

PAYMENT PLANS & CONDITIONS:

By making a Deposit(s) and/or entering into a payment plan certifies that YOU READ carefully read and agree to the Terms and Conditions LISTED BELOW:
TERMS: Installment Plans are Available. We're Flexible, tell us what you can do!
CONDITIONS: Payments/DEPOSITS are NONREFUNDABLE. We are not so flexible with refunds. We keep our trip packages affordable because we book early so we can pass the savings on to you!