Welcome to Folie trip DMC in Punta Cana Dominican, we are invited to Haitian heritage,month to Dominican Republic. First time Dj & artist
About this event
1 Edition festival Haitian flag Day from 21 to 24 ,May 2021 all inclusive packages available tours food , excursions activity boat cruise.
890 $ VIP packages price per person
adults only
family packages available.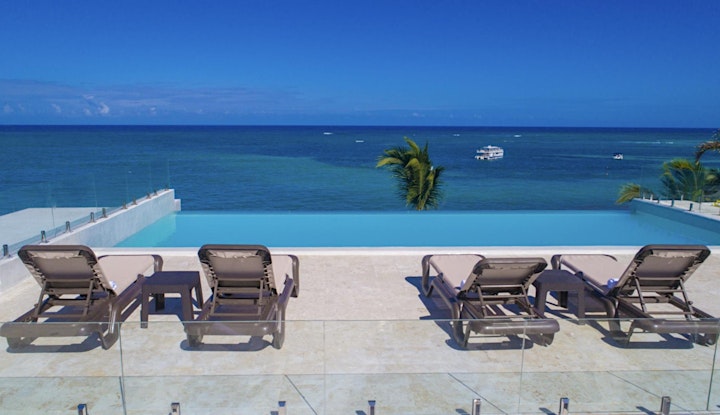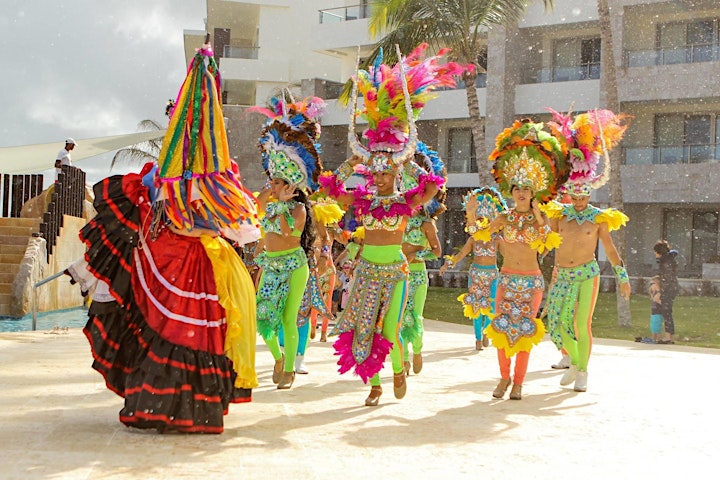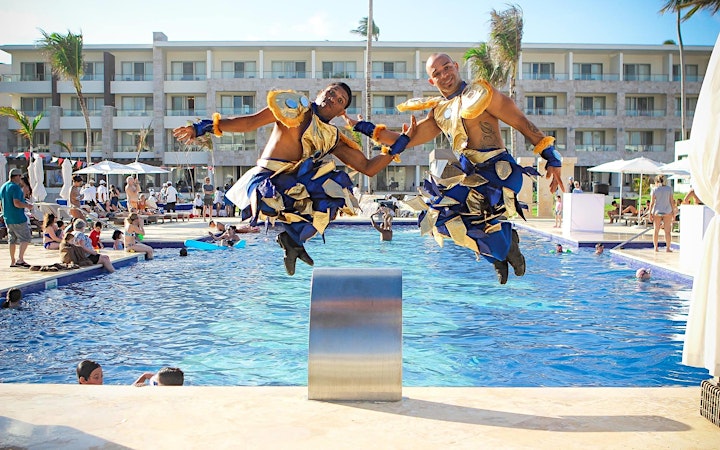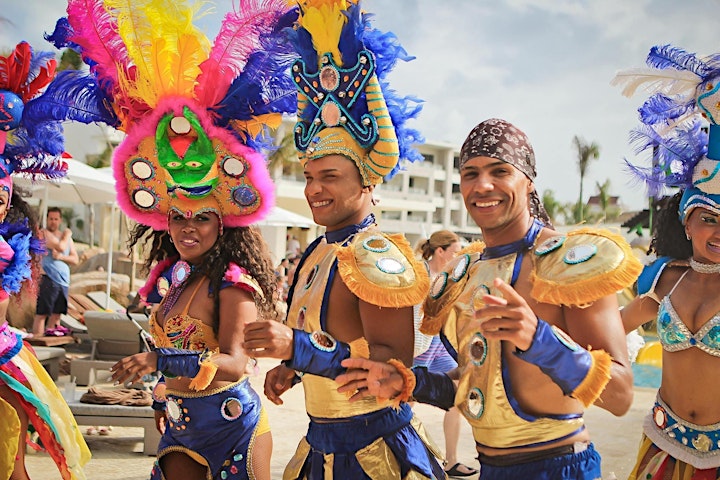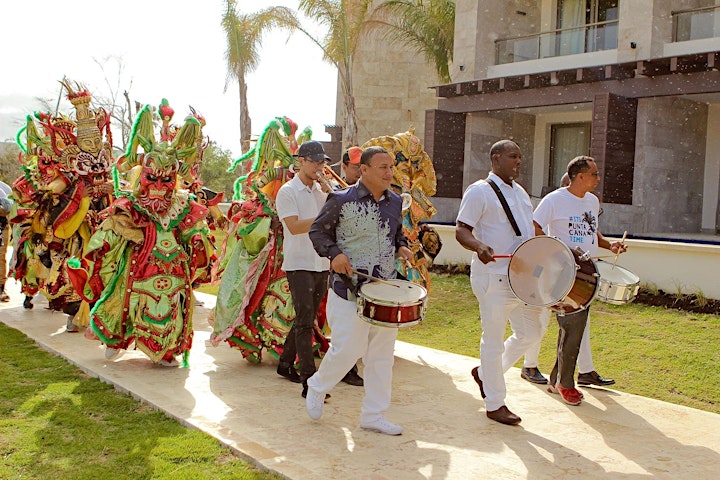 Parades and holidays are welcome team with the flag Haitian food during the day honor event.