Actions and Detail Panel
Haiti Missions Trip
Wed, May 31, 2017, 6:00 AM – Mon, Jun 5, 2017, 7:00 PM EST
Description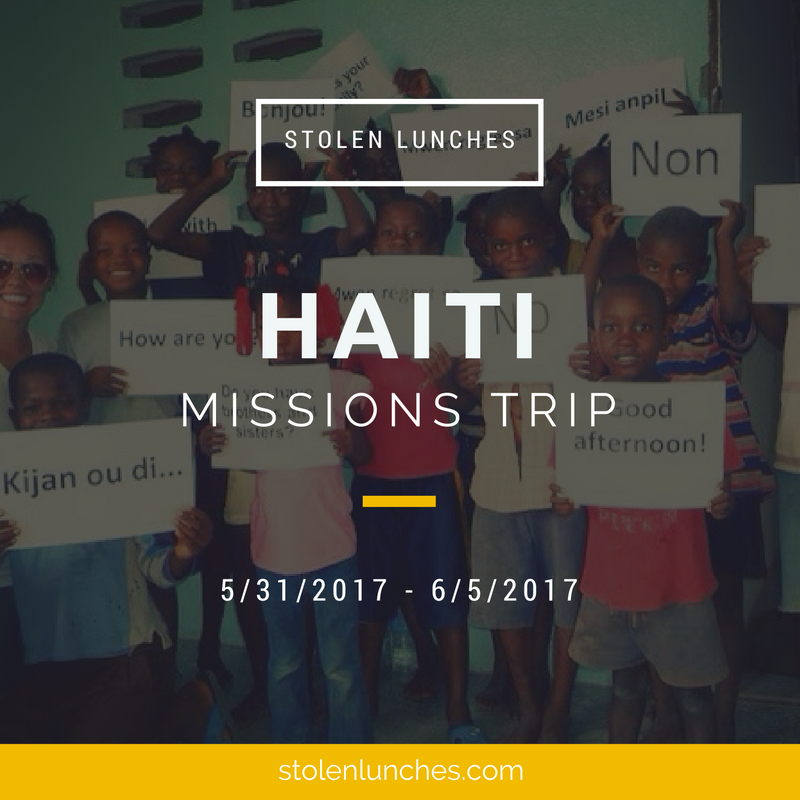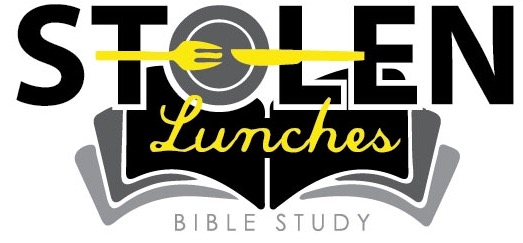 Travel with Stolen Lunches Bible Study Community to Bayonnais, Haiti. We have partnered with World of God to travel outside of the United States and serve in the poorest country in the Western Hemisphere. To learn more about World of God, click HERE.
Our purpose in serving Haiti, is for God to use us beyond our comfort zone. We are asking God to do a miraculous work through each of us. We will walk as Jesus did, by giving love, and showing love to everyone we meet. We will play with the kids and teach lessons. We will listen to stories and share in daily living.
Come engulf yourself in new culture. Open yourself up to new experiences. Build memories you will never forget. Watch your life change with every step you take. Bring hope to Haiti.
Are you ready to serve? Do you want to make a difference?
---
Here is the Itinerary:
Wednesday, May 31, 2017:
Transportation Day from Charlotte
Thursday, June 1, 2017:
Morning- Greet Children and Visit Market.

Assist with Agricultural Program

Afternoon- Play with Children

Evening- Worship/Study
Friday, June 2, 2017:
Morning- Stolen Lunches AM Hike & Leadership Retreat

Afternoon- Time with Children

Project at Clinic

Evening - Worship with Community
Saturday, June 3, 2017:
Morning- Event for Community

Afternoon Home Visits
Sunday, June 4, 2017:
Morning- Worship

Provide Lunch for Community

Evening- Closing Bible Study
Monday, June 5, 2017:
Transportation Day to Charlotte
---
Who: Stolen Lunches Bible Study Community is taking 15 people to Haiti in 2017
What: We are traveling to Haiti to serve and give love.
When: May 31, 2017 to June 5, 2017
Where: Bayonnais, Haiti
Why: Our mission is to show love and provide a hope to the people of Haiti.
Cost: $1000.00
This includes flight, room accommodations and all food.

You can pay in full- $1000.

You can break it down into two $500 installments.

First $500.00 installment is due November 1, 2016. This is the ONLY way to secure your seat.

Second, and final $500.00 installment is due March 1, 2017.

First-Come-First- Serve.
---
REQUIREMENTS:
You must have a valid passport. * Be sure your passport is valid for six months before traveling abroad. More INFO.
You must have ALL shots up-to-date. View required shots HERE.
There are NO REFUNDS for this trip. You may transfer your spot, as well as money deposited, to a friend or relative if you are unable to go.