Location
The Ray and Joan Kroc Corps Community Center
1250 W. 119th Street
Chicago, IL 60643
United States
Description
For Children Tickets, please send an email to hairsacure@gmail.com with how many children you have, the ages and an account to invoice the amount to. You will need to pay for your adult ticket first.
In honor of Breast Cancer Awareness, we present:

Hair's A Cure: A Pink & Black Affair

Join Hair's A Cure, Inc. as we raise money and awareness for breast cancer while also honoring cancer survivors in our Chicago community. With over 50
0+ giftbags to giveaway, a breast cancer memorial, raffle prizes, vendors, auctions, a social hour, music, and so much more, you don't want to miss this event!
JAMES BOND 'SKYFALL' EXCLUSIVE:
Special edition OPI nail polishes inspired by MGM and Columbia Pictures' latest installation of the James Bond series, Skyfall,

will be given to attendees!

Also, tickets purchased during our ticket sale (10/27) will be entered to win 1 of 5 Chicago screening tickets to Skyfall on November 7th.
EVENT DETAILS
("Like" our page for the latest updates: facebook.com/hairsacure)
Mission:
An event and foundation that strives to fund and support African American women who suffer from breast cancer while celebrating healthy black hair and body care.

What to Wear: It's a Pink & Black Affair; come in your nicest wear!
The Date: Nov. 3rd
The Place: The Ray and Joan Kroc Corps Community Center
Ticket Prices: Regular Tickets; ($30); Children under 12 ($5)
Tickets Sold At Door are LIMITED!

* 30 percent of everything raised will be donated to Pin-A-Sister in Chicago, IL. The other amount will be put in Hair's A Cure, Inc., to begin affording cancer treatments to African American women and men when we open our doors Oct. 1, 2013. To learn more about Hair's A Cure, Inc., visit gofundme.com/hairsacure, hairsacure.wix.com/hairsacure or facebook.com/hairsacure.
Thank you to our sponsors:
*HOSTED BY*
+ Gabrielle White | Renowned Motivational Speaker
*FEATURED SALON*
+ Hair Love Art Studio
*FEATURED FASHION STYLIST/BOUTIQUE*
+ StyleLush
*CURRENT PARTNERS*
+ Anchor Network
+ Flawless Beauty Makeup
+ Sistahs in Business
+ CurlKit
+ StyleLush
*TITLE SPONSOR*
+ Nzuri Natural Hair Festival
*PINK LEVEL SPONSOR*
+ Hairfinity
+ The Weave Shop
*BLACK LEVEL SPONSOR*
+ Bee Mine Products
*PREMIER GIVEAWAY/GIFTBAG SPONSOR*
+ Curls
*PREMIUM GIFTBAG SPONSORS*
+ Beautiful Textures
+ EDEN BodyWorks
+ Motions
*CURRENT SAMPLE GIFTBAG SPONSORS*
+ III Sisters of Nature
+ Curly Hair Solutions
+ I Love My Baby Naturals
+ FragranceNet.com
+ Jamaican Mango & Lime
+ Jane Carter Solutions
+ Jessicurl
+ Khijo Naturally You
+ Kinky-Curly
+ Kynx Hair Care
+ Mizani
+ Morning Dew Hair Products
+ Nice & Curly
+ Nothing But
+ Redmond Clay
+ Twists-N-Locs
+ Wax Wonders Soy Candles
*CURRENT GIVEAWAY/RAFFLE SPONSORS*
+ Celestial Crowns Shower Caps
+ Curlformers
+ Jasmin Mitchell Jewelry
+ Jhari Designs
+ Marie Dean Hair and Body Care
+ MossyRockDesigns by Katie Bradley
+ Naturally Smooth As
+ Ouiad
+ Redmond Clay
+ Sweet Eddie by Nature
+ The Lip Bar
+ Toni Daley
+ Tropical Traditions
+ Twists-N-Locs
+ Yes to Carrots
*CURRENT V.I.P. GIFTBAG SPONSORS*
+ Bobeam Natural Hair Products
+ Emtage SILKtage
+ Khijo Naturally You
+ Hydratherma Naturals
+ HoneyChile HairLove
+ Nappturalistic Beauty
+ Natural by Design Cosmetics
+ Shea Moisture
+ Shea Radiance
+ Sofn'Free
Email
hairsacure@gmail.com
if you're interested in vending at this event or have any other questions. No refunds on tickets unless event has been canceled.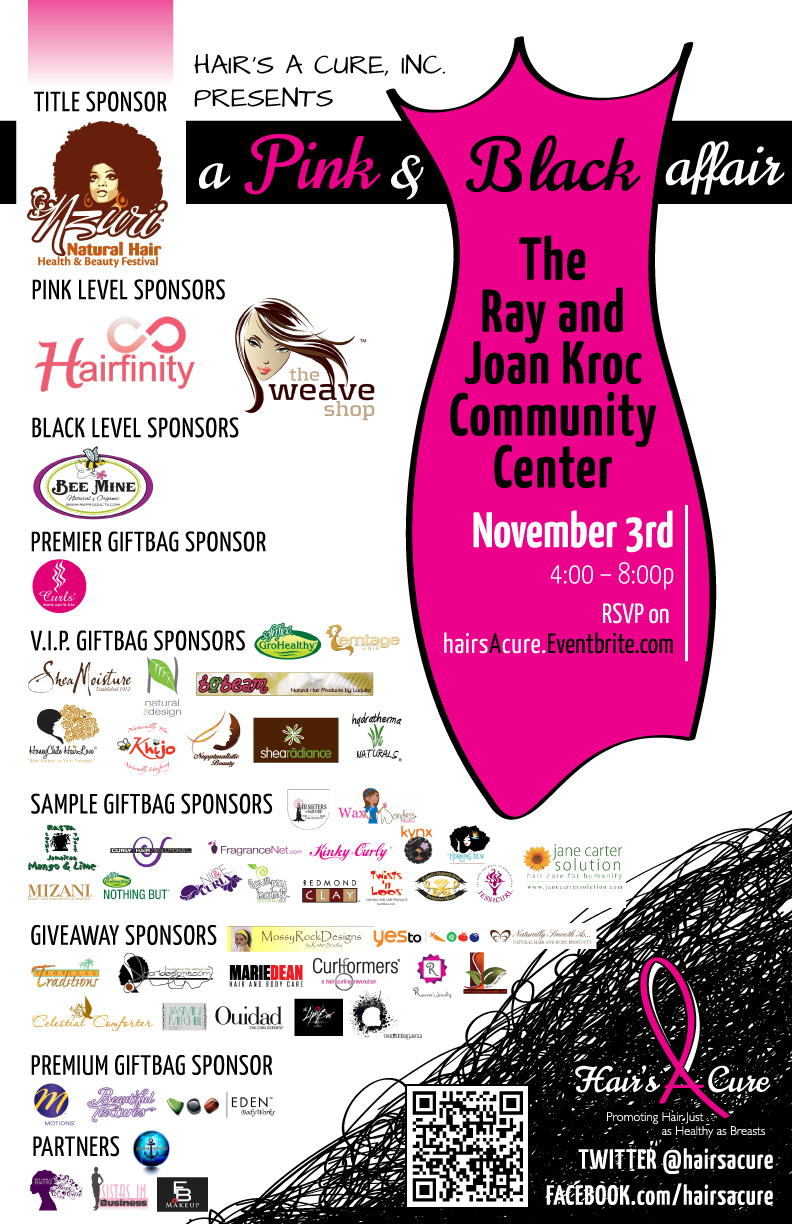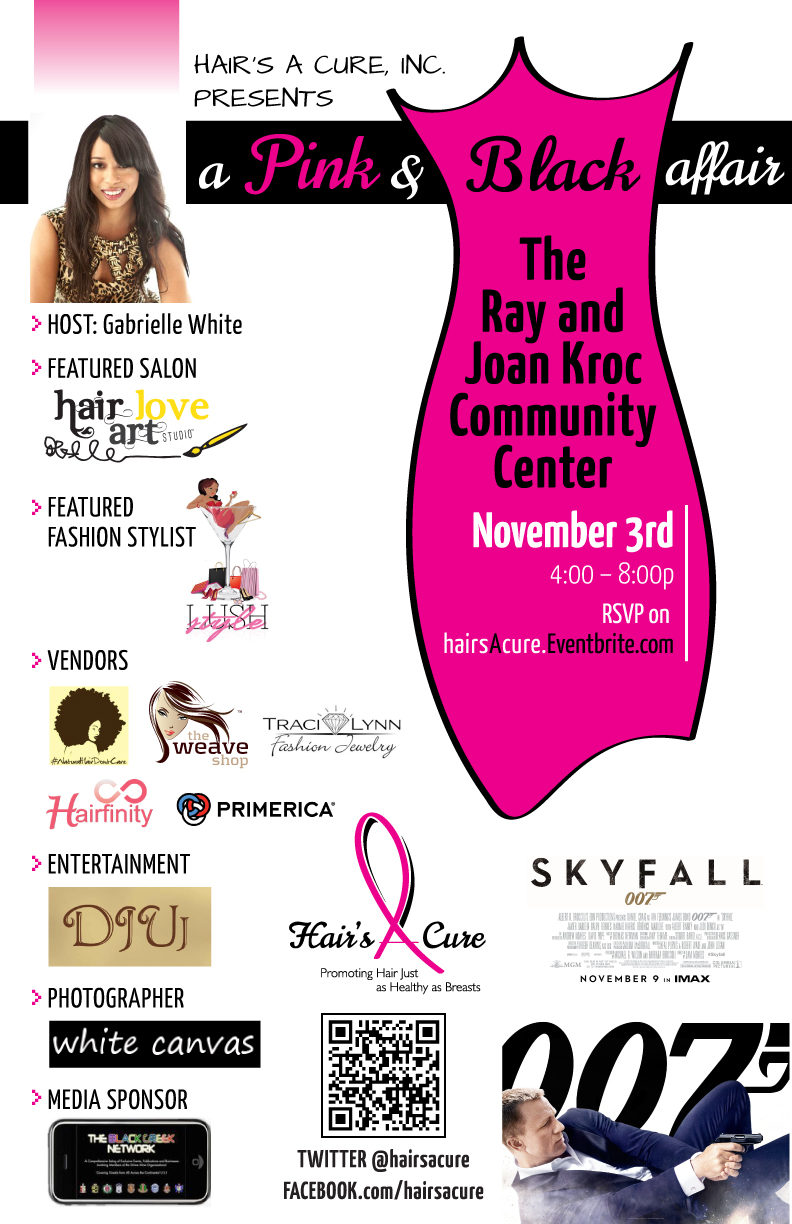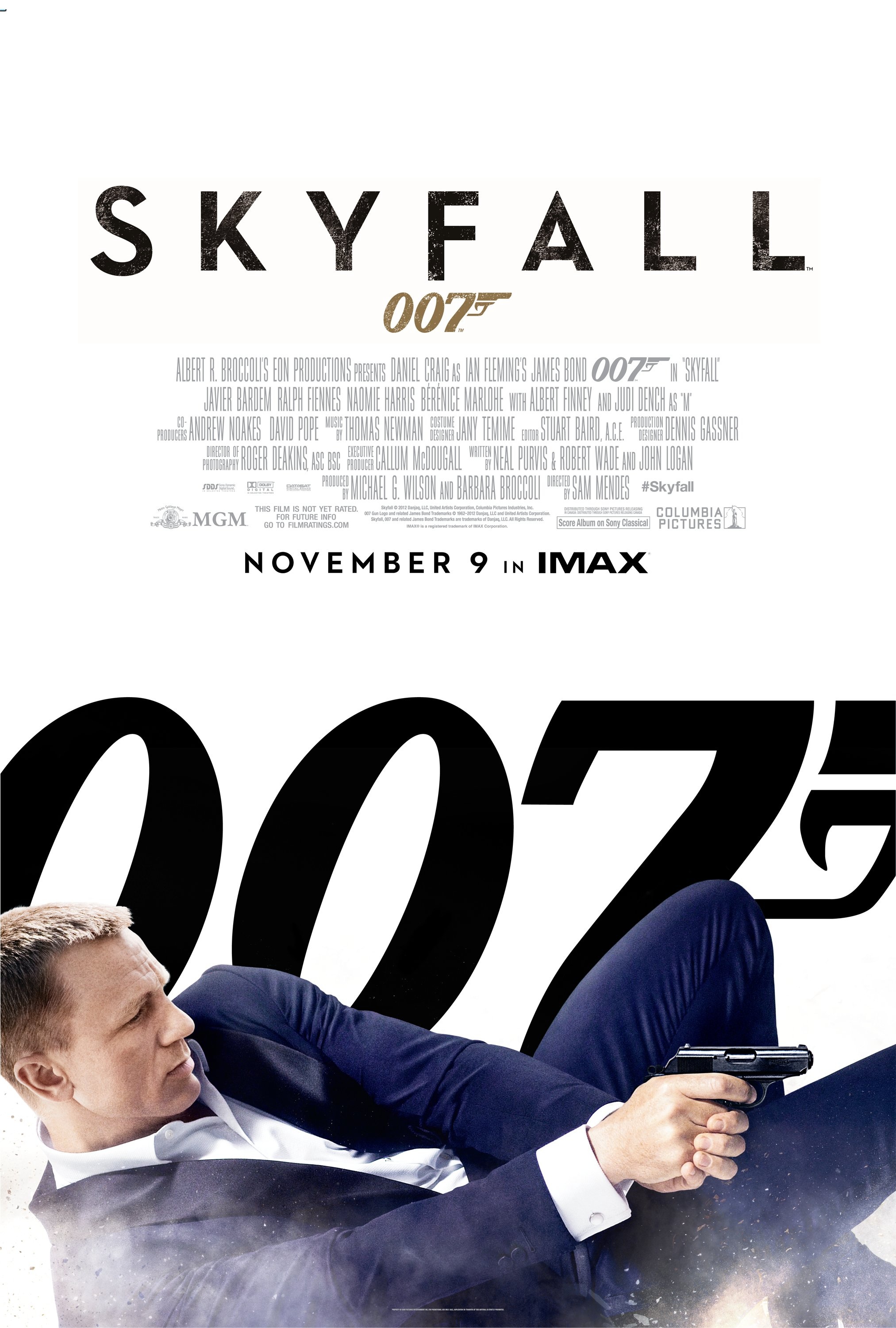 Featured Salon & Boutique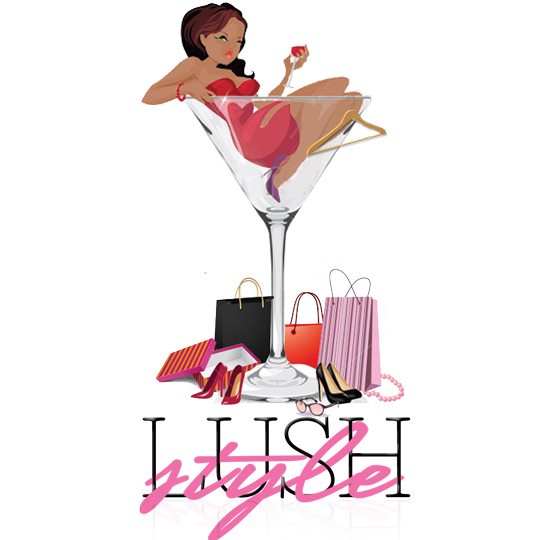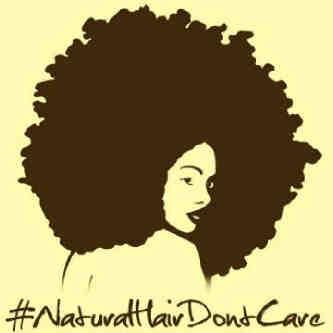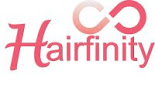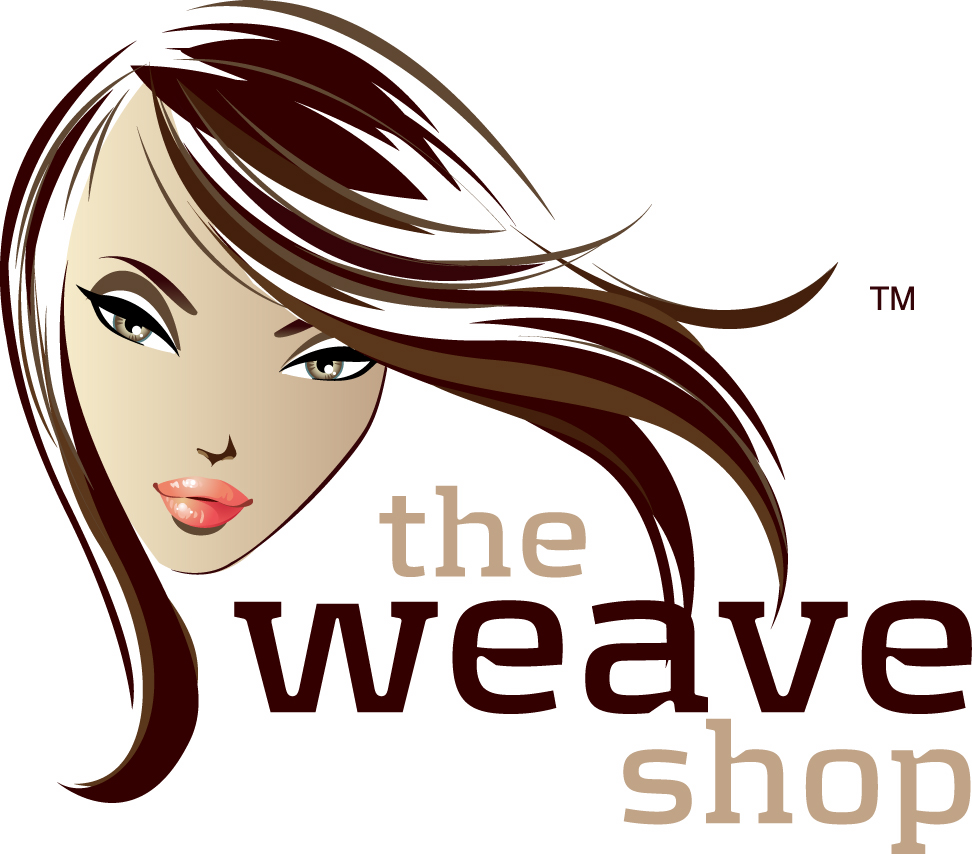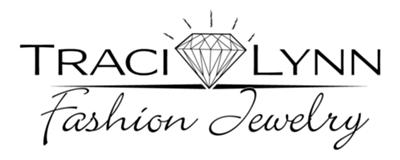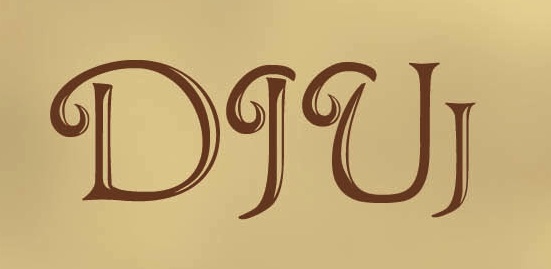 Photographer