Description
MASTER BARBER
*CALLING ALL BAY AREA BARBERS*
Hair Scholars Master Barber Class with Film Department Head Camille Friend and Master Barber Victor Paz. In this class you'll learn:
1. How to lay hair and create an man weave for men
2. How to apply lace front toupee and wig for men
Camille and Victor's credits include: Captain America Civil War, Black Panther, Dream Girls, Guardians of the Galaxy 2, Django Unchained and many more.
Camille believes in mentorship and has even hired students for various projects. If you are serious about a career in Film and Television, sign up now!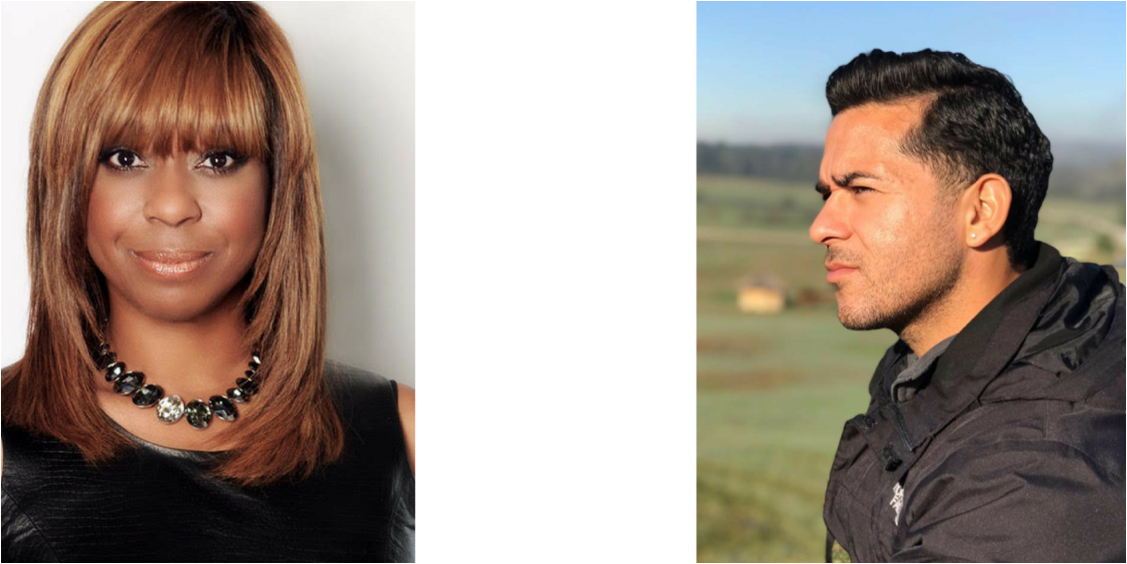 Created for the professional hairstylist and barber who wants to work in film and television, Hair Scholars provides hands-on workshops and seminars that give a behind the scenes look at the role of hairstylist on a set and training in specialty skills for the film and TV business.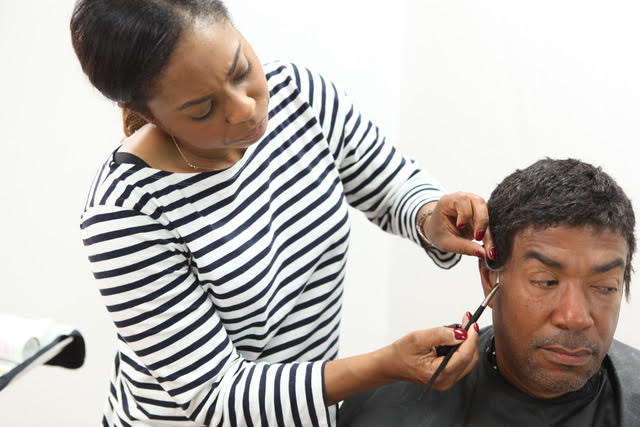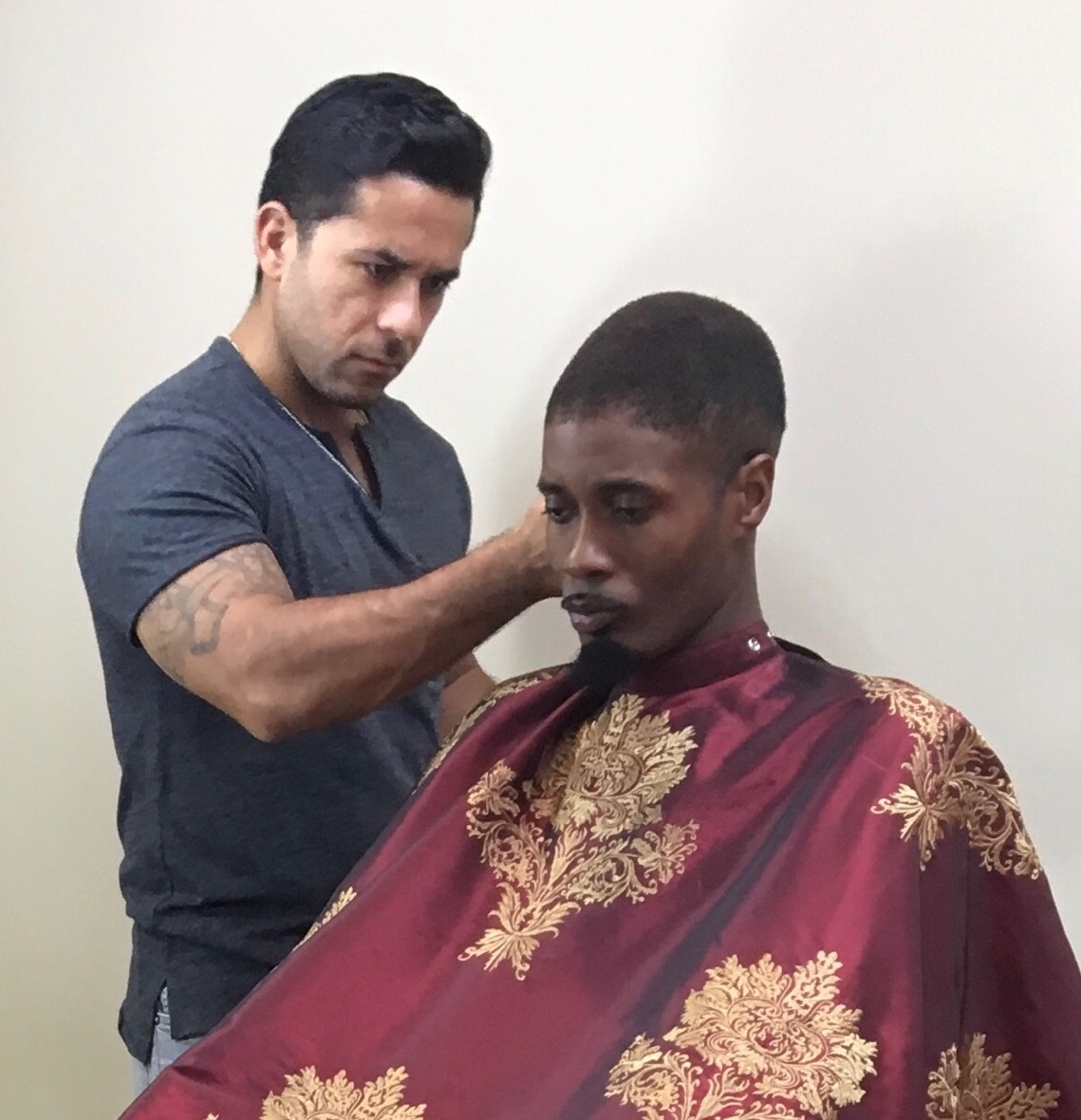 The entertainment industry is constantly changing and providing new opportunities for growth. Hair Scholars is making sure up-and-coming artists have the mentorship and guidance they need to seize those opportunities and achieve excellence.