About this Event
Join this health and hair expert duo to learn more about how to combat the following factors and more that impact your hair health:
Nutrition
Stress
Hydration
Weather
Chemicals
VIP Includes:
Health Consultation
Hair Consultation
Full size Juice provided by our sponsor , The Right Greens.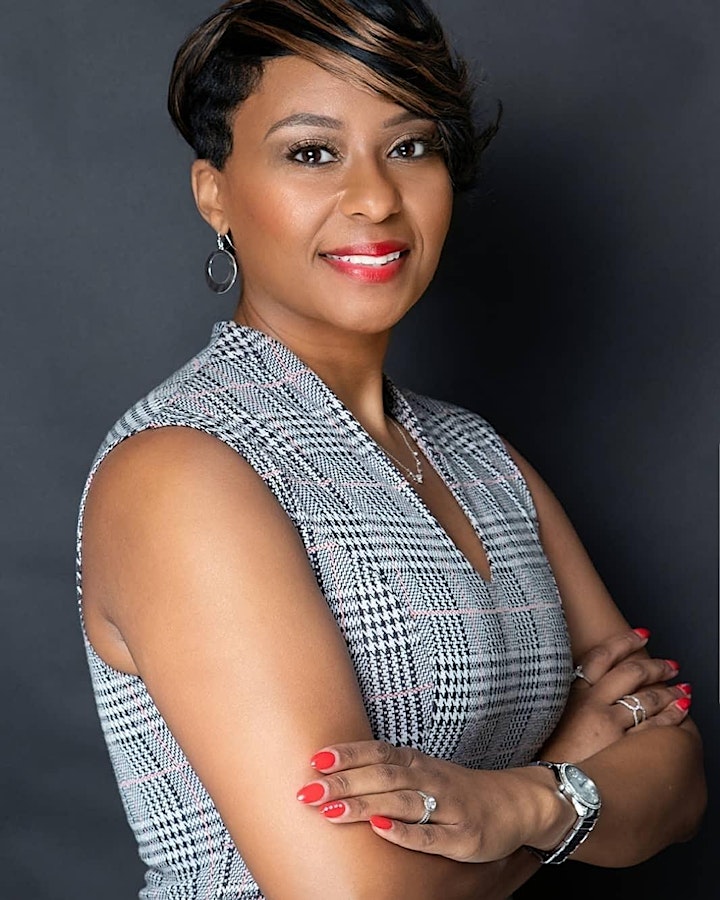 Meet Kashanna Hale
Kashanna is the CEO of Beauty by Kash, a Certified Heath Coach, and Medically Certified Hair-Loss Specialist
Follow Kashanna on IG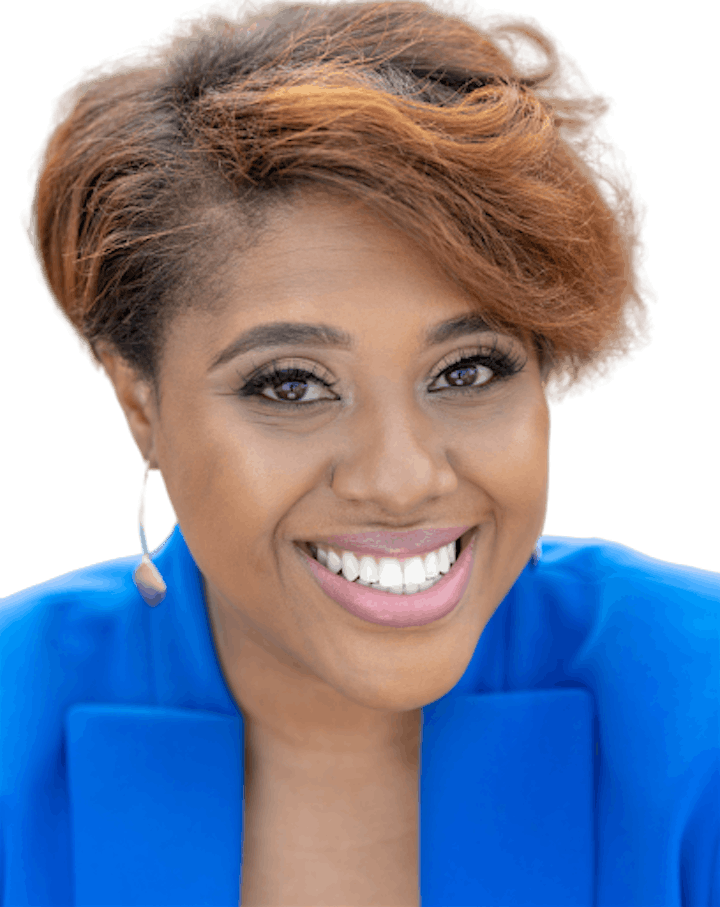 Meet the Host
Dr. Patrice Little is a board-certified Family Nurse Practitioner and the CEO of Nurses in Media Group, LLC and Editor-in-Chief of NP Student Magazine.
Follow Patrice on IG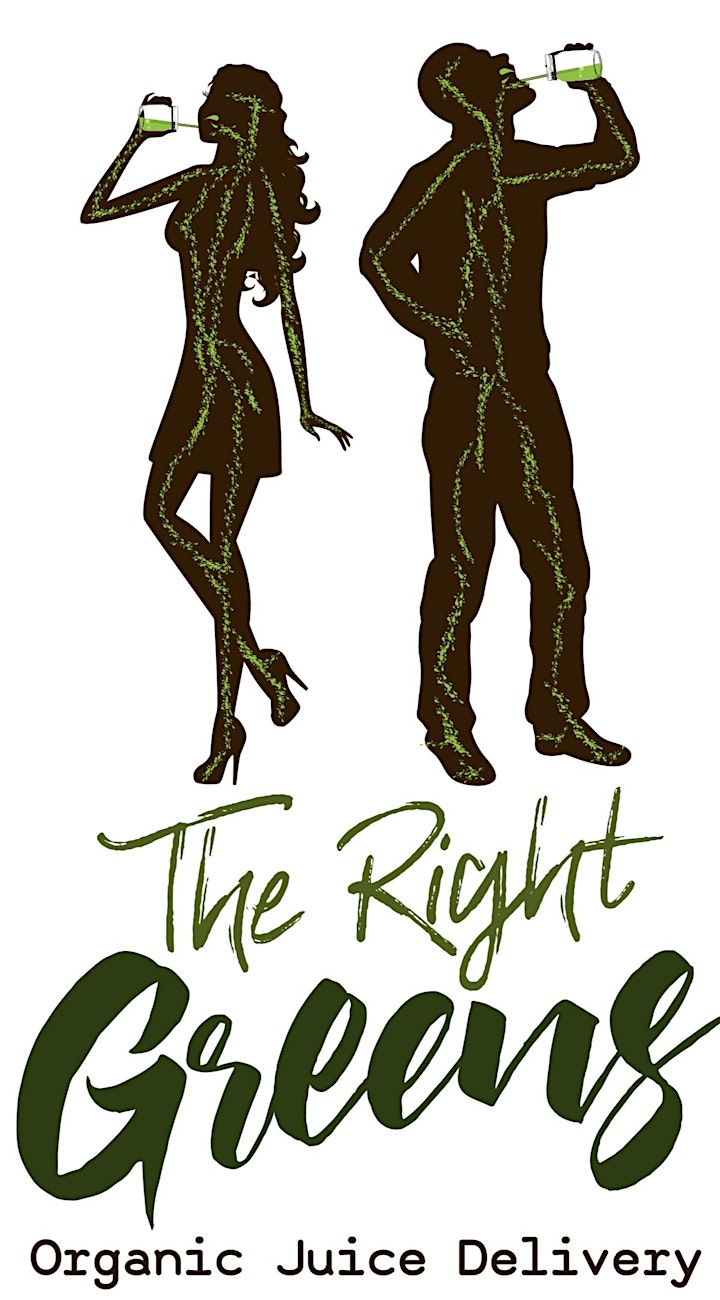 Meet The Right Greens, our Nutrition Sponsor
The Right Greens is a delivery service committed to pressing and delivering the freshest, healthiest juice……right to your doorstep. We serve the entire City Of Atlanta and a large portion of the surrounding cities.
They press your juice fresh and deliver it within 24-48 hours directly to your home, office or hotel when visiting.
Each attendee recieves a 12 oz to promote the role of nutrition in hair growth.