Description

With everyone selling hair extensions and wigs online we wanted to give you a more personal service and the opportunity to on our wig collection, ask questions and design your own wig all before you place your order.
Our pop-up salon days give you the privacy to speak to a professional about your concerns if you suffer with hair loss and the opportunity to find a style, colour and cut that suits you.
CLIENT CONSULTATION
Service Duration: 1.5 hours
---
During this service, you will receive;
- A personal consultation with a professional stylist;
- A live demonstration and the ability to try on the Hair-iD wig collection;
- The opportunity to ask any questions you may have;
- Help to design your very own Hair-iD wig.
Complimentary drinks will be available for you to enjoy during your visit also.
WHAT YOU CAN EXPECT
---
We will talk you through the unique construction of Hair-iD wigs and show you how to try them on. Our stylists will help you to design something new if you want to get a little creative and answer any questions you may have before walking you through the ordering process. We have two session types available:
Group Session | £20.00
Great for individuals or small groups of up to 4 people.
Private Session | £30.00
Great for those who want to try on our collection and ask personal questions in private.
We recommend your natural hair being plaited, brushed and combed down as flat a possible to ensure that our wigs look as natural as possible on you.
____
PLEASE NOTE: This appointment is for you to try on and order your wigs only. Please allow 3 - 5 weeks to receive your order once payment has been made. For more information contact info@hair-id.co.uk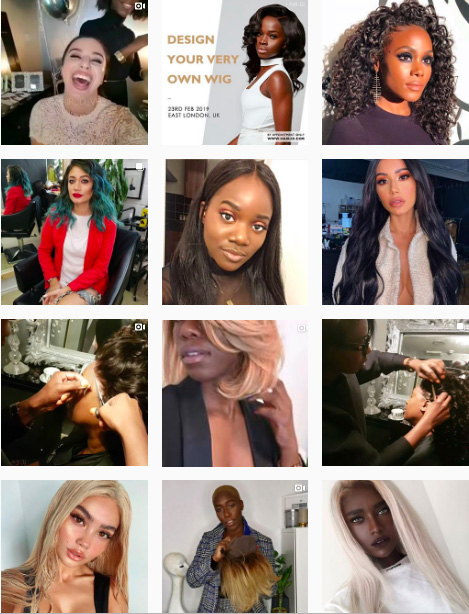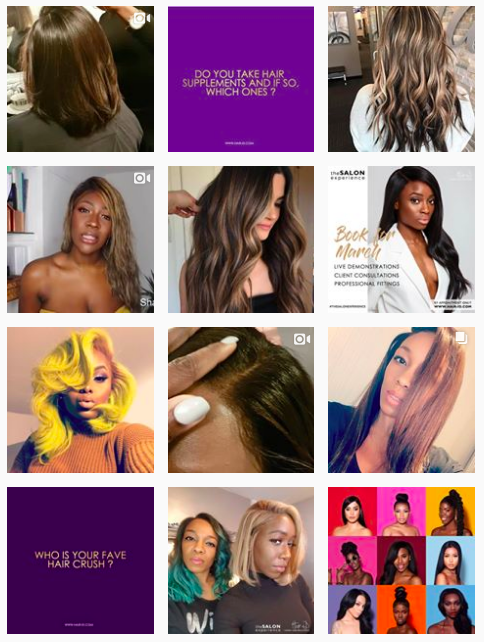 EMAIL: info@hair-id.co.uk if all appointments have been booked as we may be able to fit you in.