Description

With everyone selling hair extensions and wigs online we wanted to give you a more personal service and the opportunity to on our wig collection, ask questions and design your own wig all before you place your order.
Our pop-up salon days give you the privacy to speak to a professional about your concerns if you suffer with hair loss and the opportunity to find a style, colour and cut that suits you.
SEW-IN SERVICE:
Service Duration: 2 hours
---
Bring your own bundles or you can use ours. The £100.00 Sew-in service, includes;
- A complete sew-in by a Hair-iD professional stylist
- Lace customisation included (Lace product must be sent in before appointment)
- Cut and style
PLEASE NOTE:
- Customers must arrive with their hair washed, straightened and ready to plait.
- This service does not include hair colouring.
- Your hair does not have to be Hair-iD
Complimentary drinks will be available for you to enjoy during your visit also.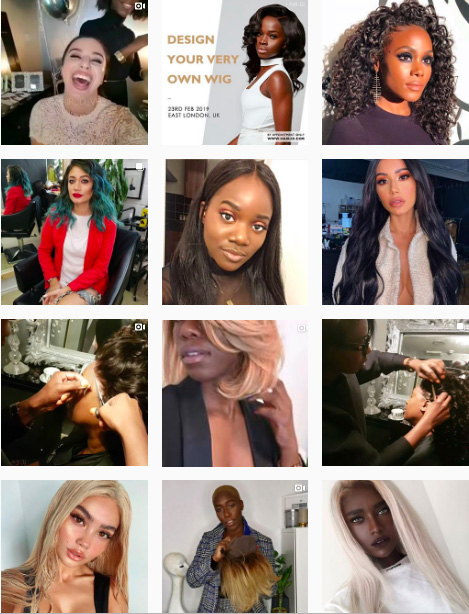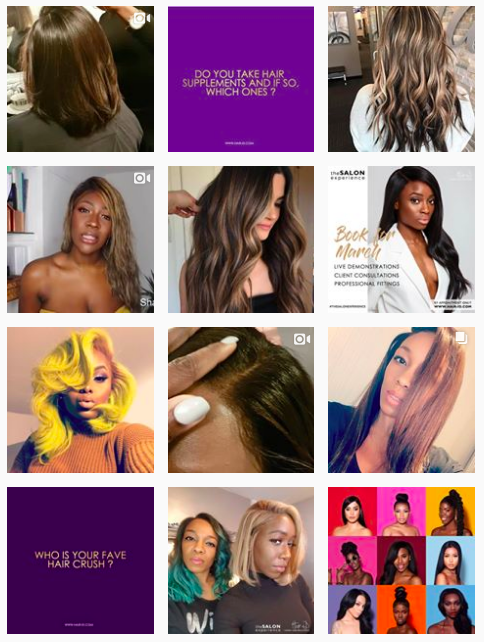 EMAIL: info@hair-id.co.uk if all appointments have been booked as we may be able to fit you in.