Sales Have Ended
Ticket sales have ended
Thanks for registering, see you soon!
Sales Have Ended
Ticket sales have ended
Thanks for registering, see you soon!
About this Event
Essential Information
Date: Monday, March 30th, 2020
Location: Online
Price: Lecture/Seminar - FREE
Time: 10:00am – 4:00pm
Class check-in @ 9:45am
REQUIRED TOOLS: A good internet connection, a device for watching the class, Note taking materials
This class is now Live Stream only. You will receive a link to watch this class live right before the class begins.
On the day of this class, you will receive a link via email and text message with a link to our streaming service right before the start time. It will work on a Laptop, Desktop, Apple Device, Windows Device, iPhone, and Android. If you are unable to attend the live stream, a recorded version will be issued to class registrants shortly after Monday.
This class is now a FREE Live Stream, however there are a limited amount of spaces available to keep the chat function relevant.
What this class is all about
This hands-on class will demonstrate step-by-step, three different methods in achieving the same haircut :
Precision cutting
Structured texturizing
Un-structured texturizing
You will learn how to design a haircut using the "Cut & Color Map" technique.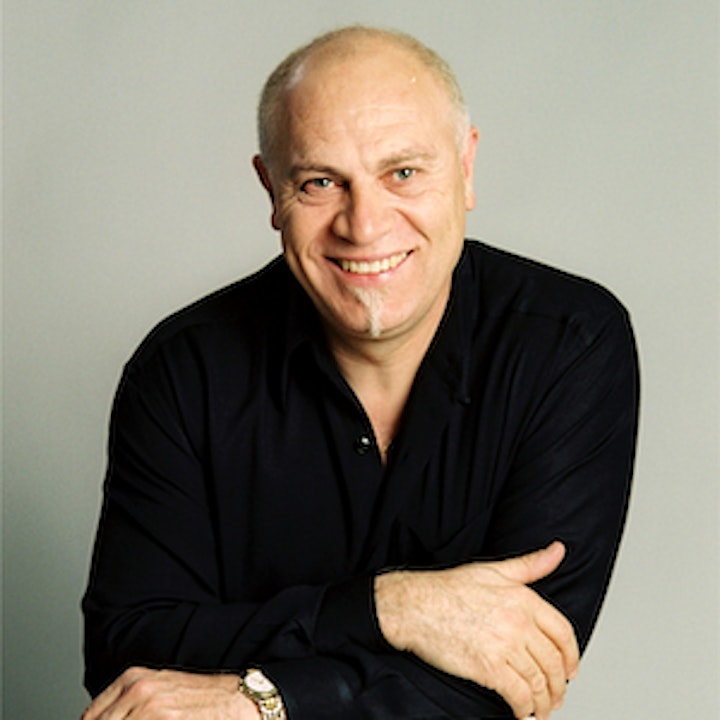 Franco Marino
Franco is a renowned platform artist who has graced the stages of every major show in this country and Italy for the last 30 years. Italian born, he started his career in Italy before relocating to New York. Franco worked in Manhattan as a stylist, working and training with Sassoon educators perfecting his skills in cutting and design. To complete his vision, he started to dive into hair color and realized quickly it was his true passion. He spent several years working with different hair color manufacturers as an educator and platform artist.
His marriage of Cutting and Color Synergy, his signature class, is in demand from coast to coast. He invented Colortraxx, a patented color application tool, became an American Board Certified Colorist and presenter at their annual Energizing Summit, is the owner of Magna Shears and Maglet bracelet, and also in addition to all this is the owner and operator of Beautiful Hair Color Salon and Westchester Hair Academy in New York. You have probably seen some of his work on the pages of Modern Salon, American Salon, Salon Today, Salon News, and Hair Color and Design Magazines. He also has other accomplishments: Best of Westchester Magazine 2004, 2005, 2010, 2012. They also named him the Go to Guy for the most gorgeous women in 2006.
He enjoys sharing his passion, experience, leadership, and expertise with stylists. Coastline Enterprise is beyond thrilled to have him lead their Education and Design team alongside Lisa Kelley.
Coastline Enterprise
We help Salons and Stylists learn more skills, get more clients, and grow hair-styling businesses. We also have a lot of fun. Check us out for all your Styling and Salon continuing education needs.
For more information, visit us at our Coastline Enterprise site.