Hair Artist Association Present Beaut Lifestyle Women's Mastermind Retreat
Description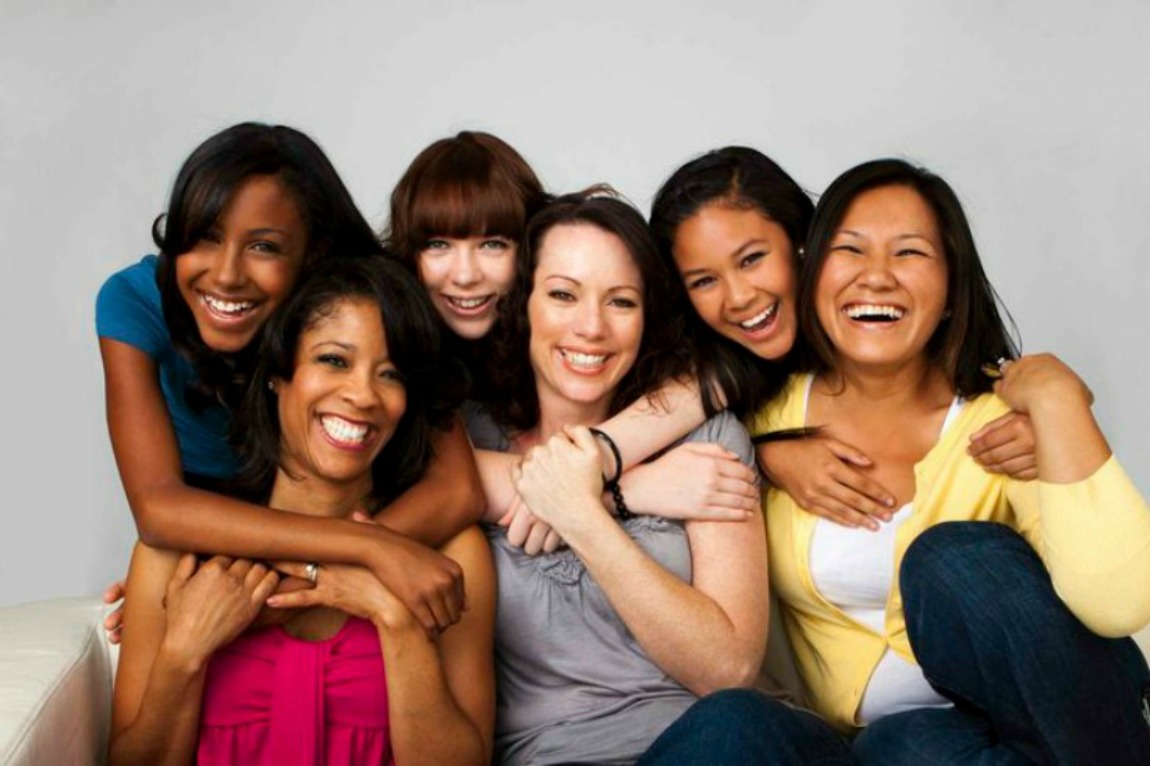 Founder of Hair Artist Association and Beaut Lifestyle, Charlotte Howard and Co-Founder Sonya Davis is hosting a brand new inaugural women's retreat held at the luxurious myrtle beach marriott resort and spa at grande dunes. 
Beaut Lifestyle Women's Mastermind Retreat will be an immersive and invaluable experience taking place over three action-packed days in beautiful Myrtle Beach, South Carolina.
Each day will be made up of engaging keynote presentations and panels from some of the most bold and beautiful women in the world. This retreat is designed to take you on a step-by-step journey through creating more fulfillment and happiness in all areas of your life.
Speakers for Beaut Lifestyle Women's Mastermind Retreat during September 23-25 2016 event include:
Charlotte Howard
Sonya N. Davis
Nadine Lajoie
Theresa Broadnax
Tina A. Hobson

A portion of profits from Beaut Lifestyle Women's Mastermind Retreat will go towards a range of charities, organizations and ministries that support the world in becoming a better place. See a few below:
Joyce Meyers Ministries - Bringing hope to people all over the world by fulfilling God's calling: caring for the poor and needy, feeding the hungry, ministering to the captives, all in the name of Jesus Christ.
World Vision - Building a Better Place for Children, click here to learn more.
Joel Osteen Ministries - Dedicated to helping people everywhere be inspired and rediscover their true purpose in life.

FOR A LIMITED TIME YOU CAN MAKE A DONATION AND ATTEND THIS MASTERMIND RETREAT FREE. YOUR DONATION WILL BE CONTRIBUTED TO THE ORGANIZATIONS ABOVE. YOU MUST BOOK YOUR ROOM TODAY TO CLAIM YOUR SPOT CLICK HERE.
ONLY AVAILABLE TO THE FIRST 10 WOMEN MAKING DONATIONS. NO REFUNDS AVAILABLE. ATTEND A FREE INFORMATIONAL SESSION TO LEARN MORE ABOUT EVENT. CONTACT US FOR NEXT SESSION DETAILS. CALL 803-414-2117, THANK YOU FOR YOUR SUPPORT!!