Hailey Whitters returns to DanceMor Ballroom for her Hometown show!
About this event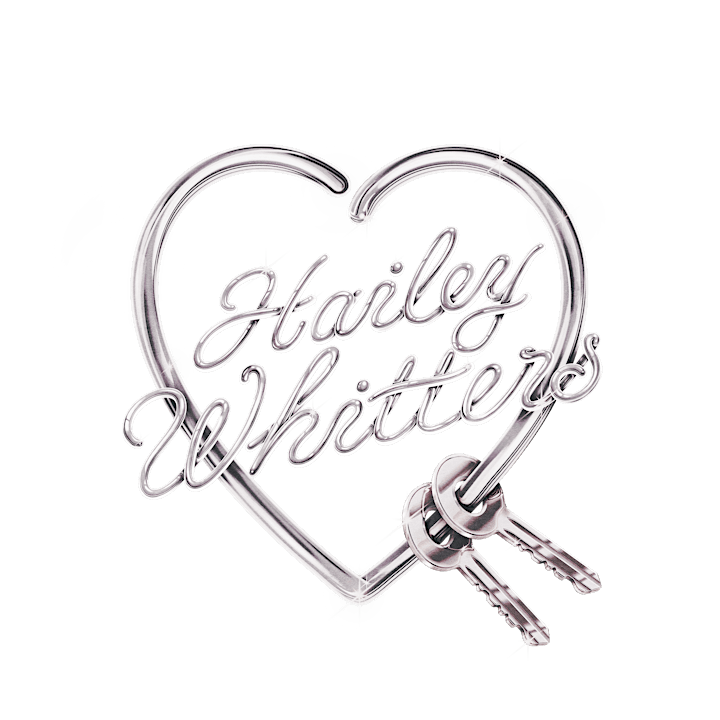 Howdy y'all - i've been looking forward to my first headline tour since way back when we were pulling graveyard shifts in the 15 passenger van and opening up for Luke Combs, Maren Morris, Midland, and Jordan Davis. We're ending it where it all started, BACK HOME ... Swisher, this is going to be a hoedown. So excited to see all of y'all and drink Dancemor out of beer. Tell your mama & them - Hailey
__________________________________
The idea of "home" courses throughout country music. But few songwriters can place you in the center of the town square, on a stool at the corner bar, or in a chair at the kitchen table quite like Hailey Whitters.
On her 2020 breakthrough album The Dream, Hailey wrote about escaping her hometown of Shueyville, Iowa, to pursue stardom in Nashville. It was a fantasy record at first, full of far-off plans, hopes, and dreams. But it soon became Hailey's reality — She earned rave reviews for The Dream, signed a label deal with Big Loud/Songs & Daughters, went on tour with Luke Combs, Maren Morris and Midland, and made her first of many appearances on the Grand Ole Opry.
In the wake of The Dream and its deluxe reissue Living the Dream - featuring collaborations with Little Big Town, Trisha Yearwood, Jordan Davis, Brent Cobb, Lori Mckenna, and Hillary Lindsey - Hailey's earned her share of accolades. She racked up 75 million global artist streams, was named the inaugural Opry NextStage Artist of 2021, and was nominated for Breakthrough Video of the Year at the CMT Music Awards that same year. Remarkably, she also became a Grammy-nominated songwriter: "A Beautiful Noise," which Hailey co-wrote with powerful artists like Brandi Carlile, Brandy Clark, Alicia Keys, and Linda Perry is up for Song of the Year at the 2022 Grammys.
Listen: https://open.spotify.com/artist/4e9TBaTlI3LVQz3tkTYC0I?si=IRUNdp_QS46OB074u4PBaA
Join the Heartlanders:
https://www.facebook.com/groups/446387019542077/
All Tour Dates: https://haileywhitters.com/