Event Information
Location
Hagley Museum and Library
298 Buck Road
Wilmington, DE 19807
With a historic home, gardens, early industrial history, and more in a stunning, natural setting, Hagley Museum has something for everyone.
About this event
Hagley Museum inspires people to be innovative in their own lives.
Located on 235 acres, Hagley is a combination indoor-outdoor museum experience with something for everyone to love.
On your visit you will uncover centuries of Delaware and American history through the stories of people who lived and worked at the site of the DuPont mills that produced explosives from the early-1800s through the early-1920s.
Your tickets are valid for the date you select. For same-day admission, you can purchase tickets upon arrival. You can arrive anytime between 10 A.M. and 4 P.M. Arrival before 3 P.M. is strongly encouraged.
Hagley Members get free admission and do not need to reserve tickets through this page.
Check Hagley.org for any changes in operating hours that may affect your visit.
The address to visit Hagley is 298 Buck Road, Wilmington, DE 19807. Upon arrival, check-in at the temporary visitor center located in the Hagley Library, across from the parking field. Bring a printed or digital copy of your ticket for faster check-in.
Your visit to Hagley includes the Historic Home and Garden Tour, the Powder Yard Trail, and more.
The Historic Home and Garden Tour
The du Pont family immigrated to the United States from France in 1800. Two years later, on the banks of the Brandywine River they began a gunpowder and blasting powder company to meet the growing demands of the young nation. As part of the factory system, the company's founder, Eleuthere Irene ("E. I.") du Pont, built his home, gardens, and barn high above the powder yard where his products were made. The company ran from this complex--and the du Pont family lived in the home--for much of the next 250 years.
On your visit you'll tour the historic home, a restored 19th-century garden and orchard, and the 1840s barn with a display of horse-drawn and early motorized vehicles. At these stops you'll hear stories about generations of an innovative family that was often at the center of major events in American history.
Tours of the historic home are offered on a regularly scheduled, timed basis. Timed tickets for historic home can be picked up upon arrival and are included with you admission.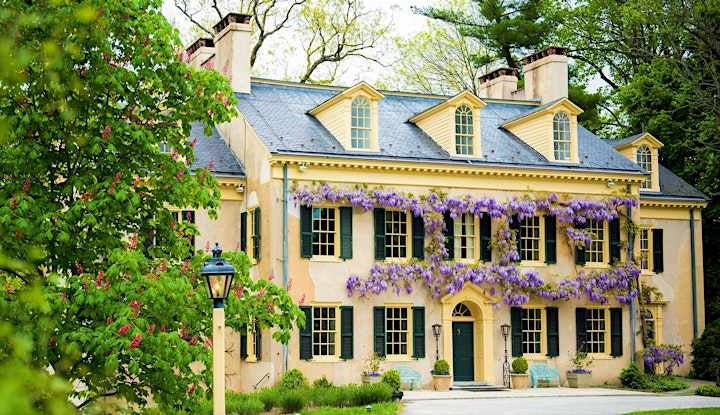 The Powder Yard Trail
In 1813, the DuPont company was expanding. Needing more space, E.I. purchased 62 acres of land just downstream from the original property. This area, already called "Hagley," became the Hagley powder yards where gunpowder was made until 1921.
On your visit, you'll see historic mill buildings including the restored, wooden Birkenhead waterwheel, a working 19th-century machine shop and steam engine with daily demonstrations, a partially restored workers' community, and more. You'll learn about the process of manufacturing gunpowder, innovations in early industry, and the people who made the powder yards run for more than two centuries.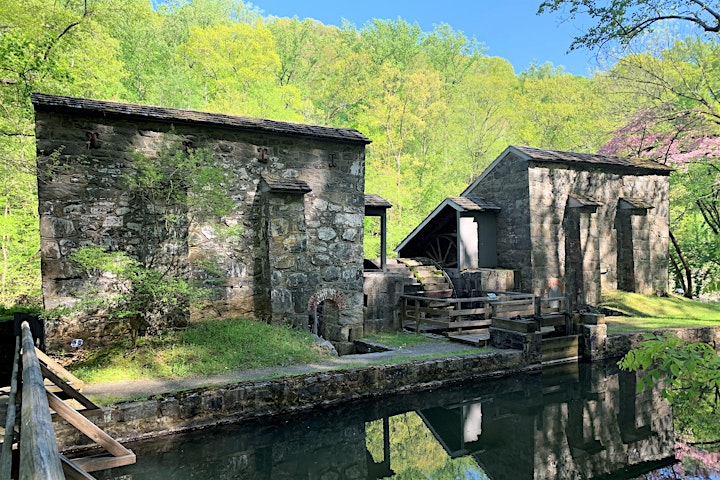 Picture Perfect Views along the Brandywine
Enjoy a walk along the Brandywine where you'll see the original 1802 DuPont powder yards, a 1920s Italianate ruin garden, and more that make Hagley a museum experience unlike anything you've seen before.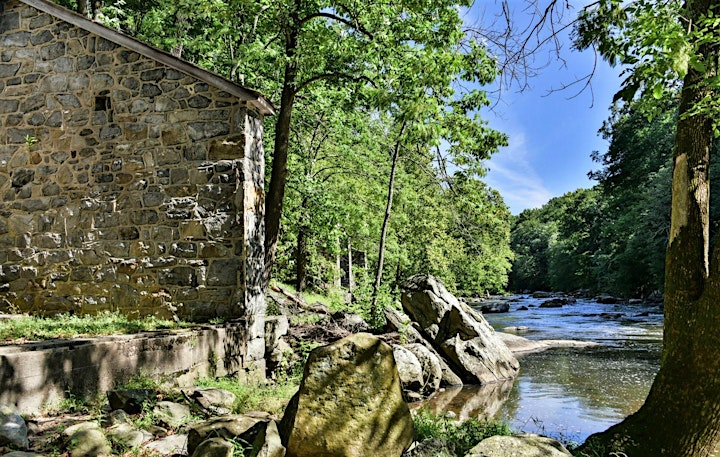 Plan Your Visit
Hagley Museum opens at 10 A.M. and closes at 5 P.M. Last admission is at 4 P.M. Arrival before 3 P.M. is strongly encouraged. To get the most out of your visit, plan to spend at least two (2) hours at the museum, though you could easily spend the whole day.
Hagley has more than a mile-and-a-half of walks through stunning, natural settings along the Brandywine's most beautiful mile. Be sure to wear comfortable walking shoes. For your convenience, shuttle service is also available to access various points on the property.
Limited vending options are available for snack and beverage purchase on site. You are welcome and encouraged to bring your own food and beverages to enjoy at one of the many picnic areas located throughout the expansive property. Alcoholic beverages are not permitted.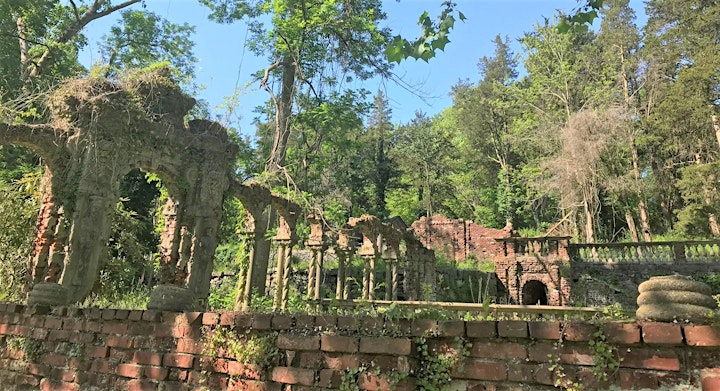 Location
Hagley Museum and Library
298 Buck Road
Wilmington, DE 19807