映画『HAFU』シアトル上映会 (午後4:10の部)/HAFU: Seattle film premiere (Tickets for PM4:10)

Saturday, May 10, 2014 from 4:10 PM to 5:40 PM (PDT)
Event Details
2次配布を行っています。メイルのチェックの方をお願いします。
ご注意: 無料チケットですが、皆さんにご覧なれるように、必要な分だけのチケット取得をお願いします。ご協力を感謝します。
・日時 5月10日(土)(1)1時 30 分〜3時30分 (受付は1時15分から) (2)4時10分〜5時40分) (受付は3時55分から)

・内容 ドキュメンタリー映画 『HAFU』の上映会(87分)
     *1時30分の部は上映後トーク 付き、4時10分は映画上映のみ

・場所 ベルビューチルドレン ズアカデミー
 Bellevue Children's Academy  14640 NE 24th, Bellevue, WA 98007

・映画の紹介 (映画公式サイ トhttp://www.hafufilm.com/)
外国人と日本人の間に生まれたハー フに迫 るドキュメンタリー。日本で暮らす4人 のハーフの男女、1組の国際結婚家族のインタビューなどを通して、日本での多人種・多文化社会、国籍やアイデンティティーといったテーマを掘り下げる。自身もハーフである女性監督二人による注目の作品。(日本語/英語字幕つき)

・対象 小学校高学年以上、大学生・一般

・料金 入場は無料、ただし要予約

・申し込み 3月22日 (土)午前10時オンラインで受付開始 
(1)1時 30分の部
(2)4時 10分の部

・定員 合計300名
     入れ替え制、それぞれ150名ずつ(予約先着順)

・詳しくはベルビューじゃぱん倶楽 部ホー ムページをご覧下さい。
・問い合わ せ 映画『HAFU』シアトル上映会実行委員会hafuinseattle@gmail.com
・Facebook 

・協賛 窪田良Acucela Inc. CEO、PSP Inc. 、清水楡華ベルビューチルドレンズアカデミー・ディレクター
Wellness One of Bellevue, Acpunture Associates,  Ibuki Magazine
・協力 Seattle IT Japanese Professionals、シアトルママネット、Junglecity.com、ソイソース、ベルビューじゃぱん倶楽部、ライトハウス
HAFU: THE MIXED-RACE EXPERIENCE IN JAPAN - Seattle film premiere
Japanese and English (including subtitles) 
Please obtain the ticket you need. We would like to show the movie as many people as possible. Thank you for your cooperation.
Saturday May 10th   ①1:30 to 3:40pmScreening & talk (in Japanese) ②4:10 to 5:40pm screening only
At Bellevue Children's Academy 14640 NE24th Street, Bellevue WA 98007
This event is free to attend but registration is required.(For Grade 5th and above). 
①1:30 
②4:10 
The tickets will be available on  Saturday, March 22 at 10am. Limited to 150 tickets per screening on a first comes first basis. For more details, see BellevueJapanClub Home Page.
Contact hafuinseattle@gmail.com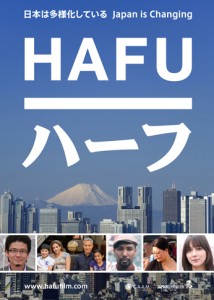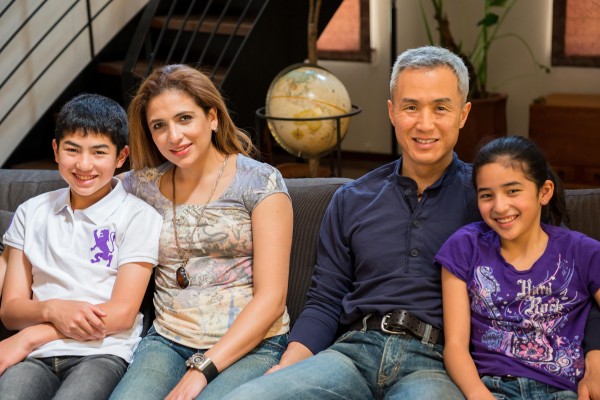 When & Where

Bellevue Children's Academy
14600 NE 24th St
Bellevue, WA 98007


Saturday, May 10, 2014 from 4:10 PM to 5:40 PM (PDT)
Add to my calendar