About this Event
HAF's 5th annual Fall Kick Off Fundraiser will represent our inaugural event in Newport, RI – a City Heather has called home for twelve years in her own home state! We hope you'll join us for what's sure to be a fun and inspirational afternoon, including:
WJAR NBC 10's Brian Crandall, Emcee
Special guest, HAF beneficiary & water leg recipient, James McClelland of Hampton, NH
Prosthetics display and demo by A Step Ahead Prosthetics
Music by Sean Rivers
RI's freshest seafood and bites by @ The Deck
Silent auction
Cash bar/drink specials
Spectacular ocean views
Handicapped Accessible venue
The opportunity to hold HAF's first RI event at @The Deck is particularly special, because owners, the Abruzese Family, hosted a personal fundraiser for Heather back in April of 2013 at their neighboring nightclub, The Dockside. At the time, she was in the hospital recovering from her own amputation while over 1,000 family, friends, Newport locals, RI businesses and community members supported her successful recovery. This support, in part, contributed to the ability to obtain all the prostheses she required to regain her life. We couldn't be more thrilled to now celebrate the effects of paying that assistance forward, through HAF, with those very same members of the community on Waites Wharf, where they once gathered to support Heather.
General admission tickets will remain available for purchase online through October 3rd and at the door on event day, as available.
Amputees and children 12 & under receive complimentary admission. Please email info@heatherabbottfoundation.org for promo code.
A portion of event proceeds will go to Krystle's Kids' Fund to support Boston area children with limb differences, in memory of Krystle Campbell who was killed in the Boston Marathon bombing of 2013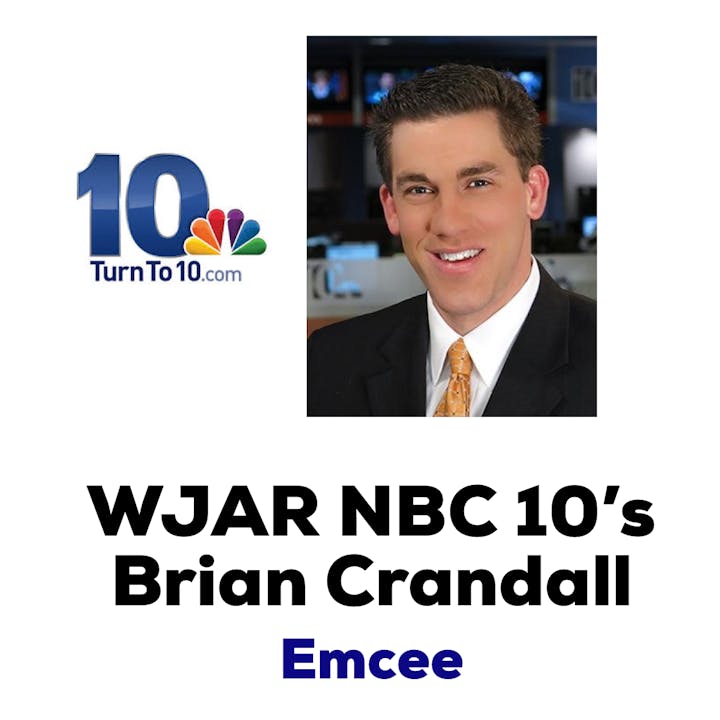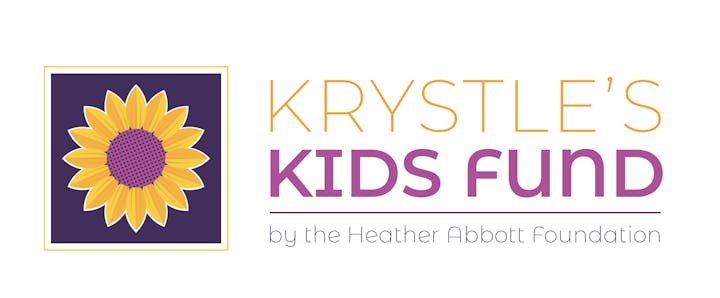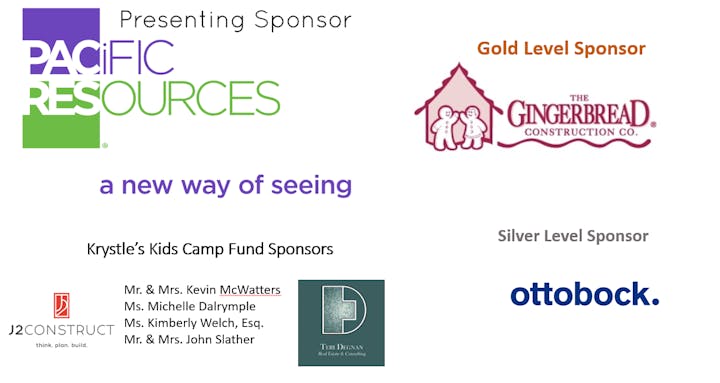 Many thanks to our auction donors!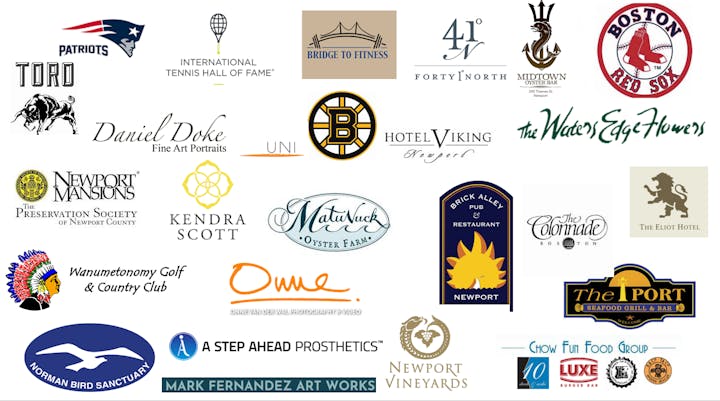 James, of Hampton, NH talks about how HAF helped him live her life again, following his traumatic amputation in 2018. James will be HAF's special guest at the 5th Annual Fall Kick Off Fundraiser and will inspire attendees with his story of strength and resilience.