Description
We're closing out the year with one of our most popular events: our Open Mic!
Meet and perform with some of HAF's 2012-2014 artists in Silvana's underground music stage, hookah lounge/falafel shawarma restaurant, and bar! As is custom, HAF will be doing a special giveaway raffle, and closing the night with a great DJ dance party! Get a taste of past open mics here and here. Plus, each ticket buyer will get 1 free drink with Tito's Handmade Vodka with the purchase of a ticket.
*Tickets are suggested donations
GET ON THE MIC
Interested in performing? Our online submission has closed, but you can sign up at the event!
To see a full list of HAF's upcoming events, see our events page at www.harlemartsfestival.com/events.
Thanks to our sponsor Tito's Handmade Vodka!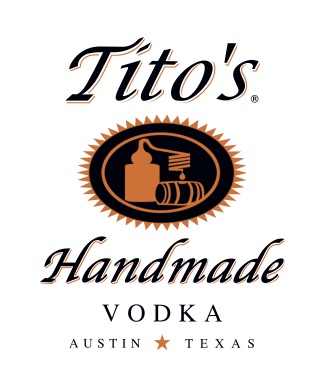 ---
BECOME A VIP
Interested in getting free access to all of HAF's events? Join our Membership program!
Fully tax-deductible, this membership includes:
Admission to all HAF Sessions (with RSVP, $10-$30 value for each)

Exclusive invitations to Private Sessions, Secret Sessions, Studio Sessions, and more!

2 Tickets to the annual VIP event (for the member and a guest, $150 value)

1 Gala ticket ($150 value)

Discounts with our partner organizations and local businesses, including Uber, Backlabel Wine & Spirits, MIST, and more.
Purchase a membership at www.harlemartsfestival.com/membership!