Description
Join the Harvard Alumni Entrepreneurs for the HAE Boston Thinks Big Holiday Party, a night of networking and inspirational speakers! We will hear talks from Harvard founders building companies on toxicity and public health; data consulting and machine learning; higher education and big data; womens health and social entrepreneurship.
Set against the gorgeous backdrop of the Charles, the event will feature Harvard's most interesting alumni entrepreneurs as they share inspirational ideas on this December night.
The event is open to the public - friends and family of Harvard are welcome.
Food and drinks will be provided.
Registration: 6:00pm
Talks begin: 6:30pm
Networking: 8:00pm




Moderator: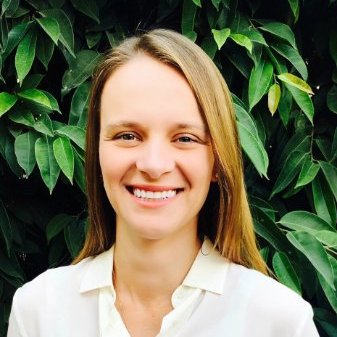 Svetlana Dotsenko |
Founder and CEO of Project Lever
Svetlana is a founder and CEO of Project Lever, educational technology company that produces matching software for universities. Lever assimilates information on faculty members and their research projects, and matches students and collaborators to faculty. Svetlana is also an active contributor to Huffington Post, Forbes, and Boston.com, writing on educational technology and career development. Svetlana received her undergraduate degree from Harvard College in 2011, where she concentrated in Government and Neurobiology and was the President of Harvard European Society.
Speakers: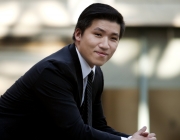 Eric Feigl-Ding | Faculty Member at the Harvard Chan School of Public Health
Dr. ERIC FEIGL-DING is an epidemiologist, nutritionist, health economist, and faculty member at the Harvard Chan School of Public Health. In non-profit work, he is the founder and Executive Director of Toxin Alert, Chief Health Economist & Director of Epidemiology for Microclinic International, and was the former founder of the Campaign for Cancer Prevention. His public health work focuses on the intersection of behavior, nutrition, health policy, and health economics -- with expertise in economics of prevention, randomized trials, social networks, and digital technology. He has published in leading journals, including the New England Journal of Medicine, Journal of the American Medical Association, The Lancet, and Health Policy. His 100+ publications have received 17,000 external citations (H-Index 44). Altogether, his competitively awarded projects as PI/CEO/Director have received over $10 million in funding. A cancer prevention advocate and childhood tumor survivor, he founded the 6 million member online Campaign for Cancer Prevention, in association with Causes, and featured in Newsweek. In total online reach, he directed several disease prevention advocacy platforms, with 17 million members. He led the first ever direct-to-science online crowdfunding initiative, personally fundraising over $500,000 via public supporters (median donation $15) for medical research, and featured in the New York Times.



Alexander Isakov | Co-Founder and CEO of Pallantius
Alex is focused on impact through innovation and data. Previously, he has led a number of successful teams, including raising venture funding at a multimillion dollar valuation for a medical device company he built. He holds national and international awards in technology innovation, science, and applied mathematics. Alex is an internationally recognized thought leader: he has spoken in front of hundreds of business leaders in the US and Europe and some of his work on leadership and innovation has been quoted in popular media outlets including InformationWeek, Daily Mail, and La Vanguardia.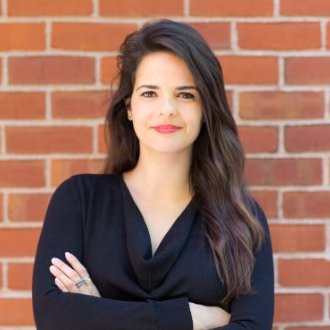 Andrea Coravos | Co-Founder of Phosify, Ummo
After graduating from Duke, Andrea Coravos worked at McKinsey & Company and then at KKR, spending much of my time focusing on healthcare. At the end of her time at KKR, Andrea transitioned into software engineering (published a piece on this in HuffPo). She interned as engineer with Akili Interactive, which is based in Boston and is a neurotechnology company developing a digital therapeutic video game for pediatric ADHD. Now, Andrea is wrapping up her graduate degree at Harvard Business School and in parallel building Phosify, which is a neurotech marketplace.