HackWSU 2017 Powered by AngelHack-10th Global Hackathon Series

Friday, May 19, 2017 at 6:00 PM

-

Sunday, May 21, 2017 at 5:00 PM (EDT)
Event Details

What is HackWSU?
Wayne State University invites you to come and be a part of HackWSU 2017!   HackWSU is an open hackathon that invites every hacker, newbie to seasoned pro, to come get your tech on in the heart of Detroit!  It's a 36 hour hackathon organized by Innovation Warriors, AngelHack, local Detroit tech partners and Wayne State student entrepreneurs, faculty, and staff.
Ages 11 and up can participate.  Students and non-students can participate, this hackathon is open to the general public....that are or want to become "hackers".  There are special rules for minors, rules will be posted soon for minors.
Also, please pick the ticket that best describes what your roll will be in HACKWSU: developer (coder/programmer), designer (doodler), or entrepreneur (idea person).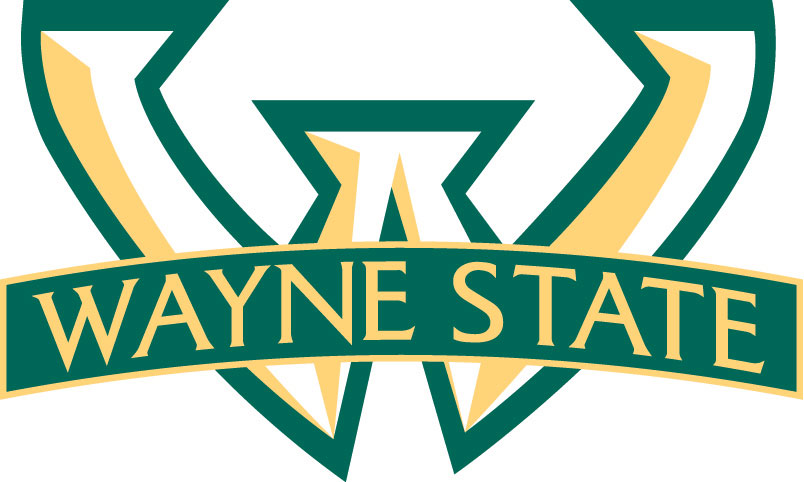 What is #AH10?
By hacking at an AngelHack hackathon, you are joining our global community of over 120,000 developers, designers and entrepreneurs who are committed to bettering the world, their city, themselves, or just simply competing for fun prizes.
All ages, genders, and skill levels are welcome. Come solo or in a team of up to five, and spend the weekend learning new skills, meeting your local tech community and tech sponsors, enjoying free food, and more.
Over the years we've seen teams of coders, designers and entrepreneurs from around the world become Whole Developers, watched as their Thoughts Become Things, and proved that Anyone Can Code. We've seen the code commit moment over and over again. The "oh ____ I hope this works" moment. The moment where you know your hopes and dreams of winning that prize, that spot in the accelerator, that idea validation, are all on the line.
So, for our 10th Global Hackathon Series, we're asking you to Commit To Your Code, and in turn commit to your project, a global ecosystem, yourself, your team, and your future.
#AH10 is here.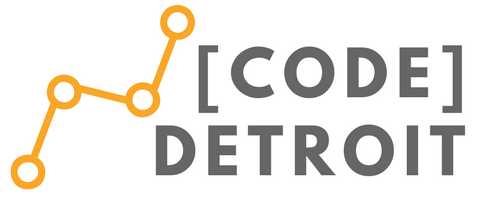 Also, for the youth...... 
Are you a young person age 11-20 that is interested in entrepreneurship, business, or coding? #CodeDetroit is for you!
CodeDetroit is a youth-focused business competition that brings together young Detroit designers, developers, entrepreneurs from all backgrounds to build a solid coding or app-based business idea in a weekend. CodeDetroit is open to any young person in middle school or high school who wants to pitch their startup idea and receive feedback from their peers.
Young people from all across Detroit are welcome to come together and network with other peers looking to become entrepreneurs. Once youth pitch their ideas, teams form around the top ideas and then it's a 36-hour frenzy full of turning that idea into a business!
In the end, CodeDetroit wraps with youth team presentations to local business leaders and the chance to win prizes and share your business idea at a youth pitch competition in front of investors!
What you'll need:
An open mind and cool ideas!
A computer (if not, don't worry - we will have some available for you to use)
A signed parental permission slip - COMING SOON
A signed media release form - COMING SOON
That's it! We will bring anything else you might need!

HackWSU 2017 Schedule
This is an overnight event!
Friday, May 19th
6PM   -  Registration + Food
8PM   -  Opening Ceremony + Da Rules!
9PM   -  Project Pitches +Team Formation (Beginners, Intermediate, & Experienced)
10PM   -  Hacking Begins!!
Midnight - Midnight Munchies!
Saturday, May 20th
8AM  -  Morning Chow!
9AM  -   Workshops 
11AM -  Cool Demo
Noon  -  Lunch!
3PM  -   Meet the Sponsors!
5PM  -   Dinner
7:30 PM : Screening of Seed
10:00 PM : Pitch Workshop
9PM  -   Music + Tech
10PM -  Food
Sunday, May 21st
8AM Breakfast
10AM  - Hacking Ends!
11AM - Lunch
Noon  - Beginner Teams Presentations
1PM   - Intermediate Teams Presentations
2PM   - Experienced Teams Presentations
3PM    - Closing Ceremony + Awards
4PM  - Get Out!!
Got questions on Rules, FAQ's, or anything not mentioned above, go to www.hackwsu.com or contact us, innovationwarriors@wayne.edu. Would you like to learn more about AngelHack, send an email at info@angelhack.com.
HackWSU 2017 is also the kickoff to:

May 22-26
HackWSU Sponsors: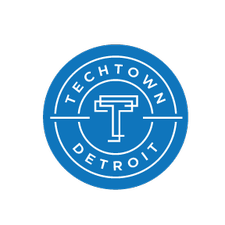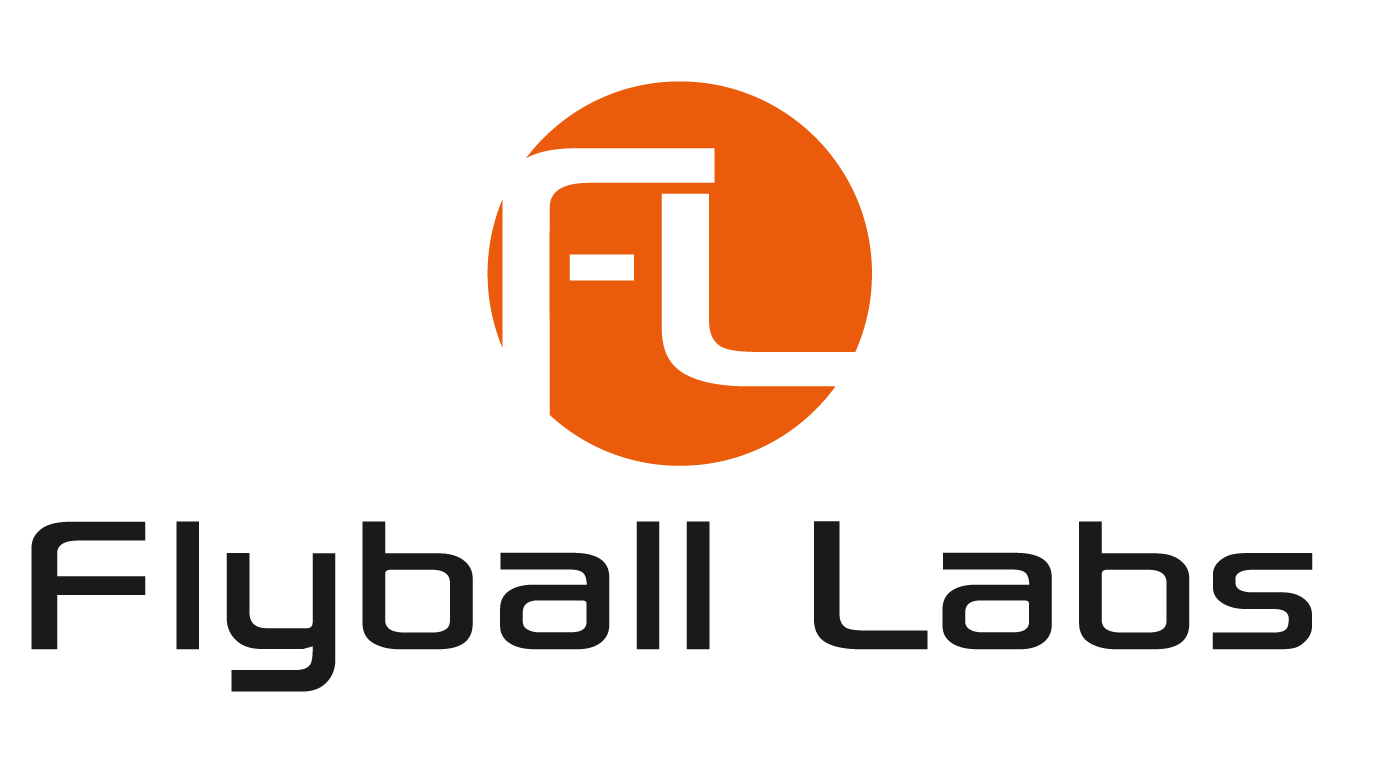 AngelHack Sponsors: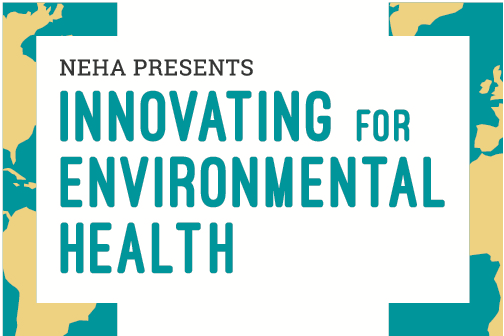 When & Where

The Undergraduate Library
Wayne State University
5155 Gullen Mall
Dertoit, MI 48202


Friday, May 19, 2017 at 6:00 PM

-

Sunday, May 21, 2017 at 5:00 PM (EDT)
Add to my calendar
Organizer
Innovation Warriors is Wayne State University's entrepreneurship hub, encouraging and supporting students, alumni, faculty, staff and the Wayne State community at every stage of their entrepreneurial journey.
AngelHack is a female-owned, female-majority company and the world's largest and most diverse global hacker community.