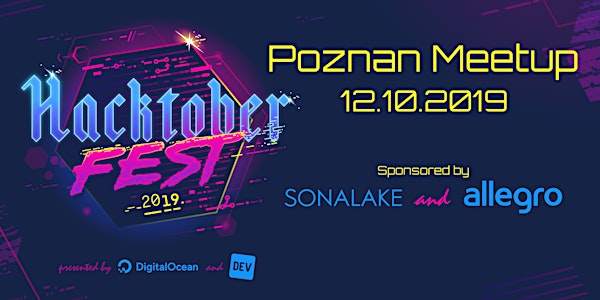 Hacktoberfest Poznań 2019
Description
Hacktoberfest is an annual event across all of GitHub which is meant to encourage developers to contribute to open source projects.
As a couple of guys amazed by open source projects, we decided to organise a meetup for this event in Poznań.
Whether it's your first step in open source or you already maintain your major project for several years, join us and let's hack for Hacktoberfest together.
https://github.com/hacktoberfest-poznan