Location
The Collective HQ
3770 Selby Avenue
Los Angeles, CA 90034
Description
HACKTIC EVENT v2016.7.31
Attention 1337 techies!! Girls, boys, and androids ages 10 - 18 yrs.
Explore your hidden superpowers!

Learn how to apply them to other areas of life!

Get plugged in and meet other young techies/gamers in your community!

Learn about future events and tournaments!

WIN PRIZES!
---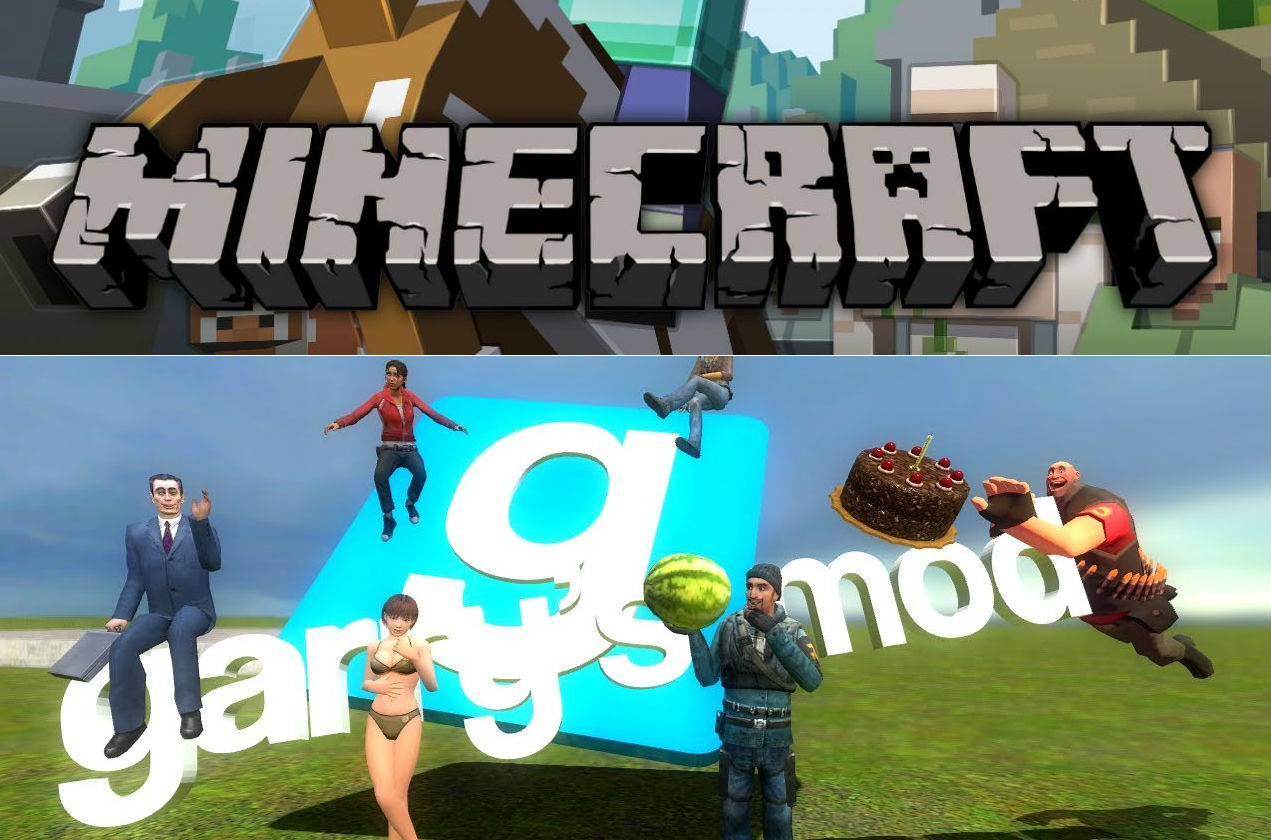 1337 GAMERS/TECHIES - WHAT TO EXPECT:
Did you know that through your hours and hours of gaming you developed skills you didn't know you had?
Learn about your super powers through:
Workshops and challenges:

Linux shell scripting puzzles.

Rap and rhyme workshop.

Wiring challenges... & more!!

5PM+ LAN PARTY - game time will be open play, but we will be supporting CounterStrike GO, Gary's MOD, and Minecraft with our local gameservers.
PARENTS/GUARDIANS - WHAT TO EXPECT:
Parents/guardians are encouraged to stay, but you are welcome to leave your Gamer for the day.
Parents/guardians attending the entire event can purchase admission tickets, which include access to the WiFi lounge, snacks, and dinner.
Your Gamer will leave having learned how their game skills can be applied to benefit their future.

Learn to understand how to communicate, support, and the benefit of the skills that they learn through their love of gaming/tech.

Develop a mutual language with your Gamer to understand your Gamer's interest.

Continue to reinforce how your Gamer can apply their learned skills to other areas of life at home.

All adult Station Leads & Team Members will be background checked / Live Scan registered with DOJ. Adults not accompanied by a child are not welcome to attend.
Charity component: A greater percentage of the proceeds will be donated to - Legacy Kids - a non-profit organization supporting community learning in the arts and technology for underpriviledged kids in Los Angeles.
---
WHAT TO BRING:
Yourself.

Parent/guardian.

Your best game.

Your positive attitude.

Your computer! You should bring your own laptop or desktop/monitor combo -

but please contact us if you need anything

- we have limited supply of monitors, PCs, mice, and keyboards.
---
HOW TO GET HERE:
Take 405 FWY to Venice, head east, U-Turn at Motor, right on Selby. Pull into dead end - green building.

Street parking available.
---
Schedule:
2:30 - 3:30 - ARRIVAL AND OPEN HANGOUT TIME
Wiring / coding challenges with prizes

Snacks
3:30 - 5:00 - Hacking and Lifehacking Games
Learn fun and new techie and life skills - earn raffle tickets for participating

Games will include Linux\coding challenges
Snacks
5:00 - 8:30 - Dinner and LAN Gaming Party Begins
Play whatever you want!
Vote on games for our next LAN party!
Win tickets to our tournament at the end of August!
Options available for food (ie. vegan, pizza)
Beverages will also provided.
---
SPONSORS:

Venue - http://www.thecollectivehq.com/
Tech sponsors - will provide hardware, headphones, software.