Description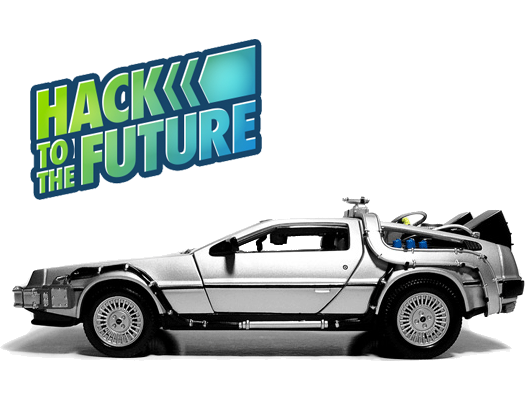 The 2015 Hackster Hardware Weekend Roadshow is coming.
The Hackster Hardware Weekend is a celebration of makers, open source hardware and the Hackster community across America. From Seattle to NYC and everything in between, we are hitting the road driving an original DeLorean DMC 12 to run the coolest Hackathon & Meetup series of the year, with loads of hardware kits, amazing speakers, software freebies and great people.
Best yet, you also get to hack our Time Machine. Update our DeLorean with the latest sensors, electronics, radios and data service. Make Doc Emmet Brown proud and hack to the future!
We bring our 2-day hackathon to Portland on March 7th and 8th. We'll provide food, tools, soldering stations, and hardware kits from Intel and other companies for your team to hack with. You're also encouraged to bring any hardware you might need. Each event will kick off with workshops where you'll get to know each other and the hardware. Then you can hack your way to glory!
All ages and skill levels are welcome. Children under 16 should be accompanied by an adult.
Roadshow Partners

Portland Partners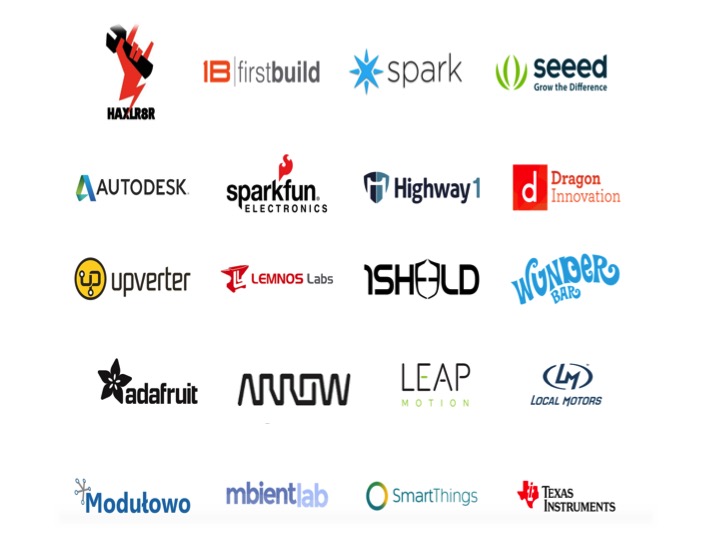 Portland Hardware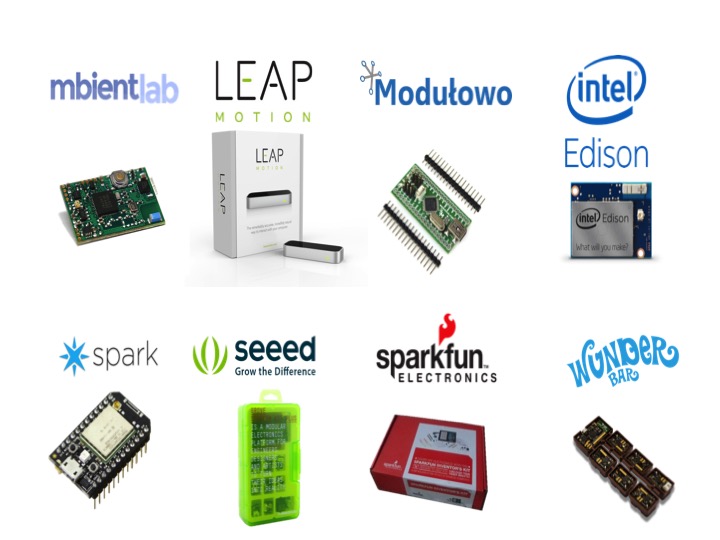 Portland Mentors, Speakers and Judges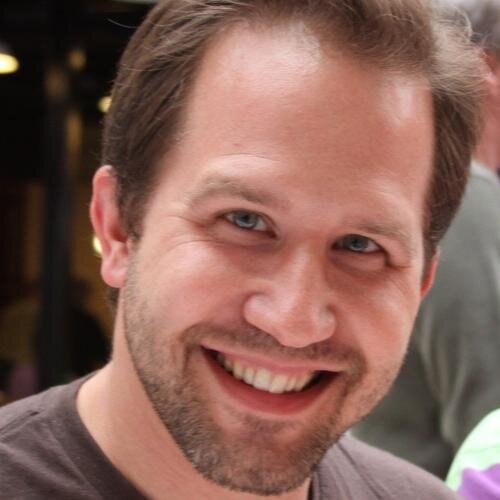 Scott Hanselman, Application Architect and Evangelist at Microsoft

Ryan Vinyard, Engineering Lead at Highway1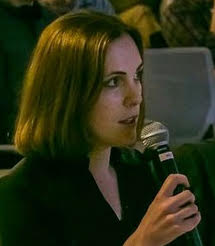 Laura Kassovic, CEO & Co-Founder, MbientLab

Portland Prizes
$1000: Best use of Microsoft Azure
$1500 Best use of AT&T WebRTC
$1000 Best Overall App Award
3 Myo Bands - Best Use of Intel Edison Award
$500 Best UI Award
$500 Best Mobile App
$500 Best use of Weather API
Wunderbar - Best Use of Relayr Wunderbar
10 Metawear Boards - best use of Metawear
...and more to come, check back soon!
Schedule
Day 1
10:00 am Sign-in, say hello and form teams 11:00 am Kickoff 11:30 am Training workshop 12:30 pm Lunch break with industry speaker 1:00 pm Start hacking 4:30 pm Snacks! 8:00 pm Dinner served 12:00 am Go home and get some rest
Day 2
9:00 am Work on your hacks and get breakfast 1:00 pm Lunch break with industry speaker 4:00 pm Upload your hacks to Hackster (and snacks) 5:30 pm Demo your hacks! 6:30 pm Dinner served while judges deliberate 7:00 pm Winners announced, prizes awarded 8:00 pm Day two ends, thanks for participating!

Directions are here: www.pdx.edu/accelerator/directions

Participants will be allowed to use the Business Accelerator's parking lot free of charge.