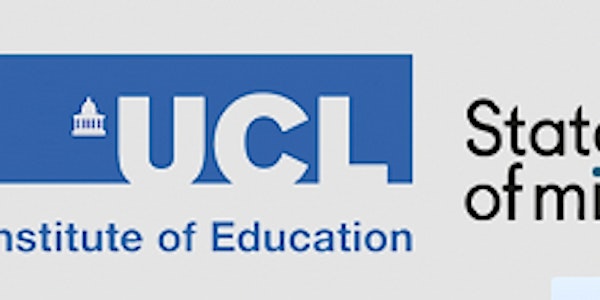 Hackney Young Voices - Education Futures in Action Conference 2022
With Katherine Mengardon, creative play education expert and PlaySpace founder, and with some young people from the Hackney Young Voices.
About this event
What happens when you give school children space and agency to explore their own creative skills in a playful project? Join creative education expert Katherine Mengardon and Hackney Young Voices young participants to see the stunning billboard artwork they have created through play sessions and find out how schools can implement this child-centered approach for wellbeing and developing crucial future life skills: ideation, collaboration and creative confidence.