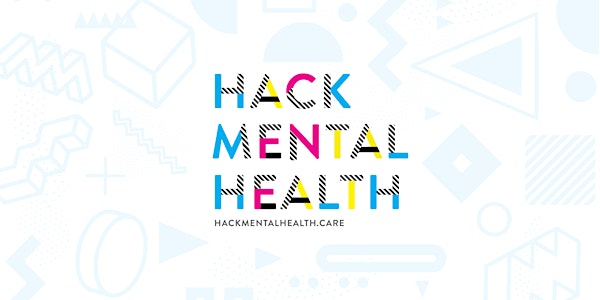 HackMentalHealth 2019 at UCSF
When and where
Location
UCSF Mission Bay Conference Center 1675 Owens Street #251 San Francisco, CA 94158
Refund Policy
Refunds up to 7 days before event
Description
**We are officially SOLD OUT! Thank you to everyone for your excitement and passion about mental health.
If you are not able to purchase a ticket, please register on our waitlist! We are working our hardest to get as many folks off the waitlist as possible. Once you're off the waitlist, you'll have 24 hours to purchase your ticket before the spot is given to the next person in line.
If you can no longer attend, please request a refund through Eventbrite so that we can open more spots. You have until 3/16 to request a refund.***
Hackathon weekend schedule here.
----
We are excited to present its second annual Bay Area mental health hackathon in Spring 2019.
Hack Mental Health is dedicated towards developing technology that can improve mental health. The hackathon will offer participants the opportunity to develop and collaborate with industry leaders, healthcare professionals, researchers, and passionate, talented individuals from the Bay Area. We'll explore themes around reinventing therapy, stress and anxiety relief, workplace wellness, and much more. What are innovative ways to redefine therapy in the 21st century - virtual reality, artificial intelligence, chatbots? How can we leverage technology to empower individuals to overcome stress or anxiety issues - wearables, meditation-based applications? How can we use technology to empower employees to take wellness into their own hands?
Hack Mental Health is open to participants of all disciplines and backgrounds. Don't have a team? No problem - we have plenty of team matching opportunities leading up to the event!

Sponsors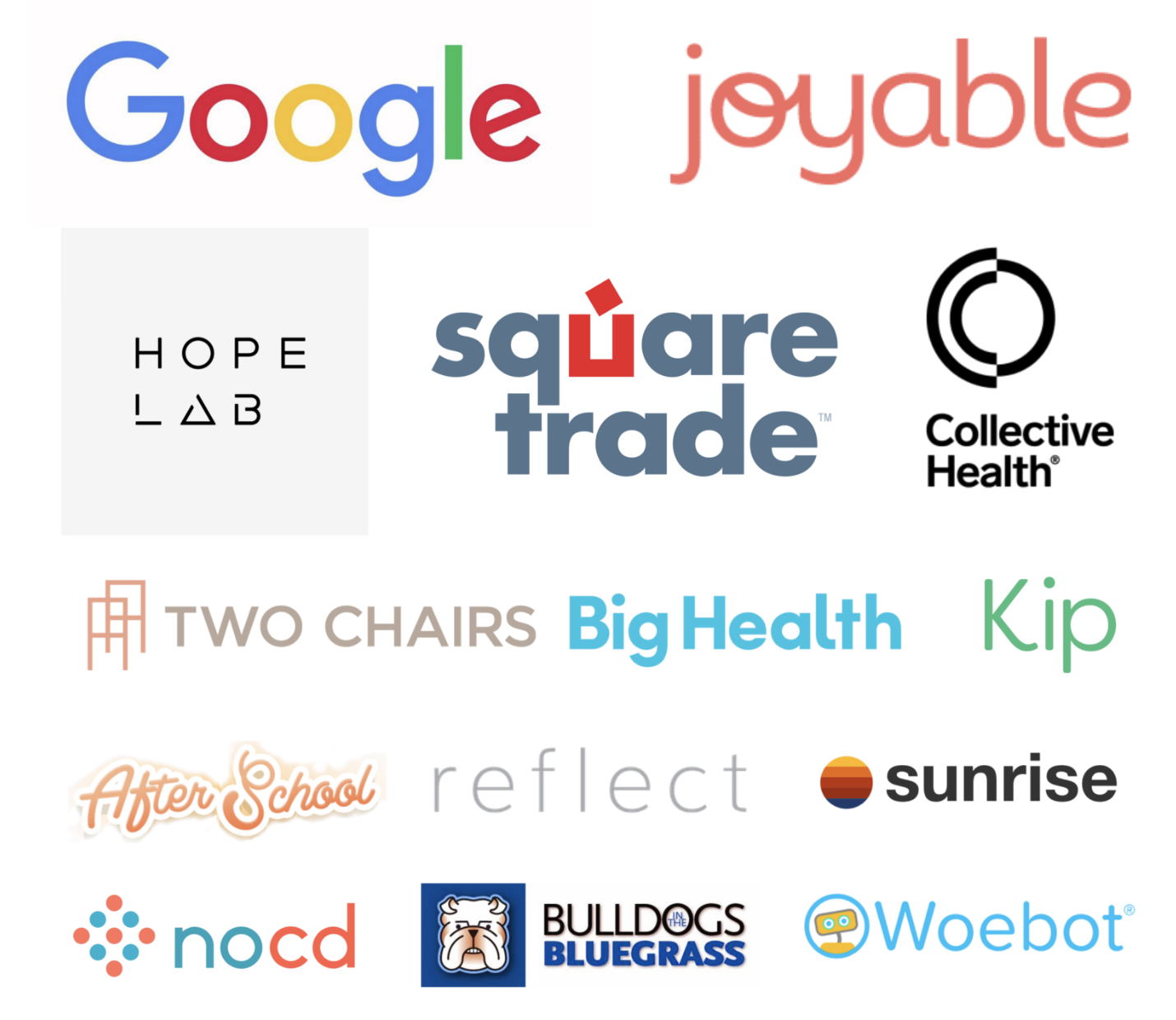 Please reach out to annewu.aw@gmail.com for questions or more information.
Mental Health Today
In the current century, mental health has become one of the biggest challenges our nation faces. According to the National Alliance on Mental Illness:
1 in 5 U.S. adults experiences mental illness in a given year.
Suicide is the second leading cause of death in the U.S. for people aged 15–24.
46% of homeless adults live with severe mental illness and/or substance abuse disorders.
Coming Together
Last year, we were inspired by the 350+ attendees, 30+ sponsors, and incredible community from our first HackMentalHealth hackathon. This year, we're planning to double the numbers, connect with even more companies, and truly make this the capstone mental health + tech event worldwide.
Talented, inspiring mental health practitioners tackle mental health issues on the front lines everyday. Brilliant minds in the technology field are eager to make a real impact in improving the health of millions of Americans. Survivors and friends of loved ones who have suffered from mental health illnesses long to have a voice in the narrative. Everyone has an important role in this conversation.
Let's come together and innovate mental health.
For more information about HMH, please visit hackmentalhealth.care.
To join our distribution list, sign up here.