HackKRK.NET

Friday, January 24, 2014 at 6:00 PM

-

Saturday, January 25, 2014 at 12:00 AM (CET)
Event Details
Piątkowa randka z Maćkiem Aniserowiczem i frameworkiem Nancy a potem hackowanie do nocy przy dobrym piwie i przekąskach. Zapowiada się spory event z gośćmi z całej Polski, więc radzimy nie zwlekać z rezerwacją miejsca.
Programistycznym wyzwaniem będą tym razem OKRĘTY. Algorytmy, REST i zatapianie setek statków na minutę, czyli bitwa z czasem i innymi uczestnikami o jak najskuteczniejsze zhackowanie tej klasycznej gry.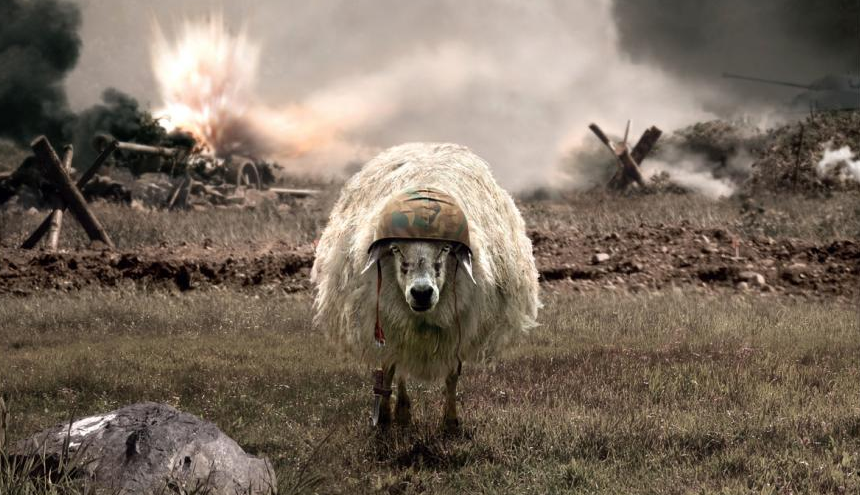 Agenda
18:00 Maciej Aniserowicz i Randka z Nancy*
19:00 Battleship Hacking Challenge - start
          20:00 Kolacja
21:30 - 22:00 Lightning Talks
23:00 Ogłoszenie zwycięzcy, wręczenie nagrody i after party.
 
Zabierzcie ze sobą laptopy - wszystko inne będzie na miejscu :)
* Randka z Nancy
Nancy to alternatywny sposób na tworzenie aplikacji www na platformie .NET. Framework ten, inspirowany Sinatrą znanym programistom Ruby, nagina zasady panujące na co dzień w typowych systemach .NETowych, wyciskając z kompilatora C# maksimum jego możliwości.
Podczas sesji zobaczymy dlaczego warto zaprosić Nancy na randkę, jak może ona odświeżyć skostniałe spojrzenie na tworzenie projektów i jakie ciekawe możliwości oferuje.

ENG 

So how does a Friday night rendezvous with Nancy sound? And then, with nothing but your laptop and eagerness to win, hack late night with good beer, food and even better company. We'll take care of everything else.
The hacking challenge will be battleships this time. In a hacker way. With REST, algorithms and sinking hundreds of ships per minute. Compete against the clock and other programmers to come up with the best way to solve the classic battleship puzzle.
It's going to be quite a big event with guests from all over the country so don't wait to reserve your spot.
So here's the plan:
18:00 Maciej Aniserowicz & a rendezvous with Nancy (talk in PL)
19:00 Battleship Hacking Challenge - start
          20:00 Supper
21:30 - 22:00 Lightning Talks
23:00 The winner announcement, *prizes* & after party.


As always - it's a free meetup. Friday, 24.01.2014, 6pm @BaseLab (Wyczolkowskiego 7, Krakow)

See you there!
When & Where

Base Lab HQ
Leona Wyczółkowskiego 7
Krakow
Poland


Friday, January 24, 2014 at 6:00 PM

-

Saturday, January 25, 2014 at 12:00 AM (CET)
Add to my calendar
Organizer
http://getbaselab.github.io/