Description
What?
We want to up our game as nature conservationists or wildlife people. We want to join forces with other "tribes" to get better at what we do and how we do it. We aspire to inspire many disciplines to work for nature so that together we can really make a difference for our wellbeing an that of our planet. Read all about it, here.

Why?
Digital technologies and the Internet Of Things have fundamentally changed the ways in which knowledge is aquired and reconstituited the relationship between information and action. Working in and for nature requires adaptation to this new status quo and for naturalists to extend their activities into spacial, infrastructural, social and political aspects as well as technological innovation.

Our aim is to construe improved tools for wildlife monitoring and find fresh solutions for human wildlife conflict mitigation, as a key lever for better connectivity of wild areas.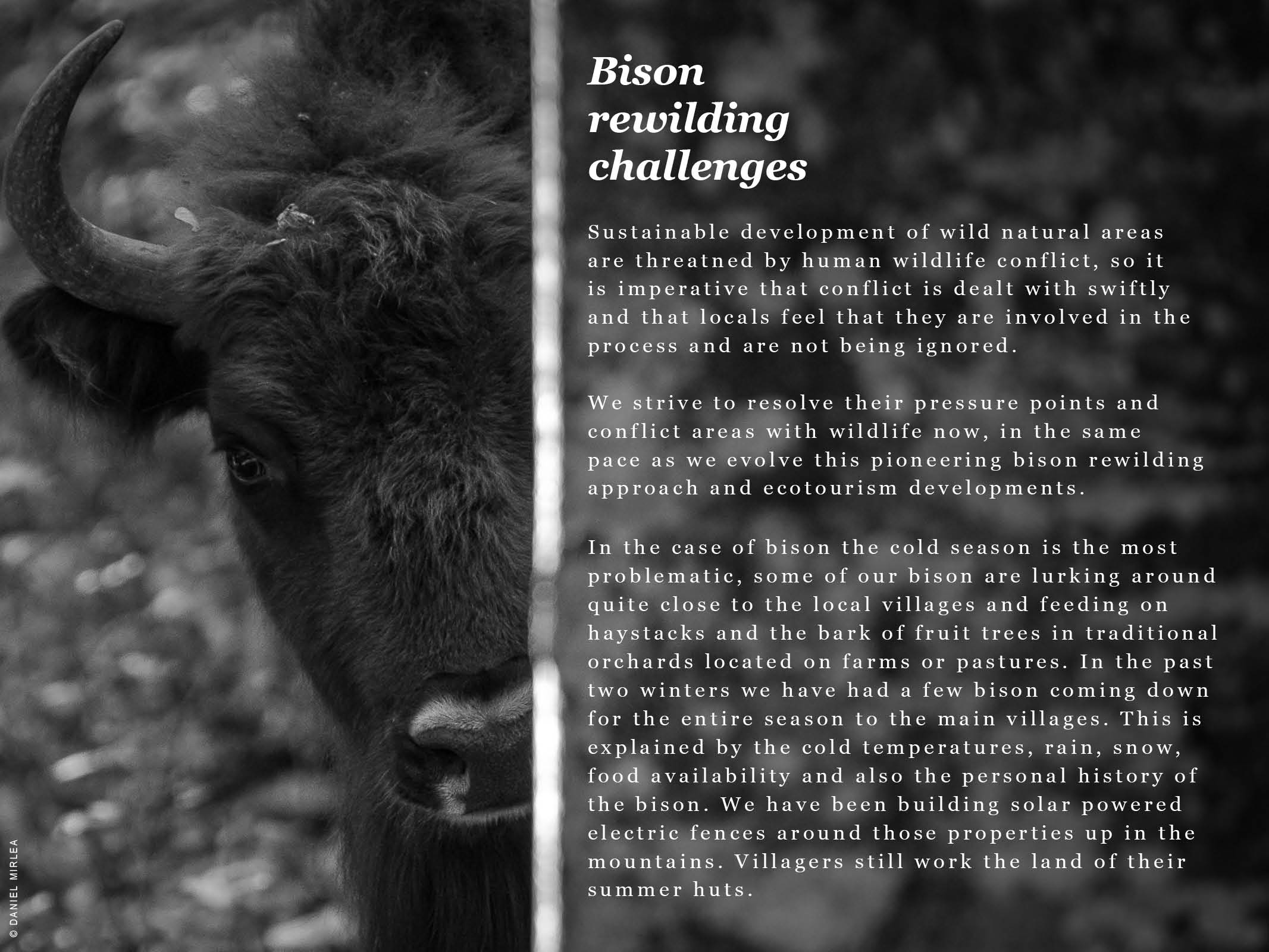 How?
Between the 7-10th of December our team-mates at Modulab, the Bucharest-baesd art and science lab, together with friends like ESRI are hosting a workshop we like to call a "hackathon" to imagine and prototype some solutions to help naturalists resolve or reduce human wildlife conflict. Check our the programme, here.

Imagine new deterrants for wildlife which emit sound, or light or a live decision-making app for rangers which uses fresh satelite data live modelling or even some super tiny wildlife trackers which help us understand in precise details what we can do beter to coexist with the wild ones...

When?
Join us on Sunday, December 10th @ the Future Gardens, to see first hand what has come out and even be a part of the roadmap we are designing to take our experiements to the real world and production phase. With support from the impact makers of Impact Hub Bucharest we may be in for a 30,000 EUR grant to scale our prototypes, part of the Social Challenges programme.
+ a specially designed menu by Beauty Food, made with fresh local ingredients from the Bison Hillock.
+ handmade syroups, nectars and "răchie" curtuoasy of the locals from Armenis comune.
What next?

Bison are just the start...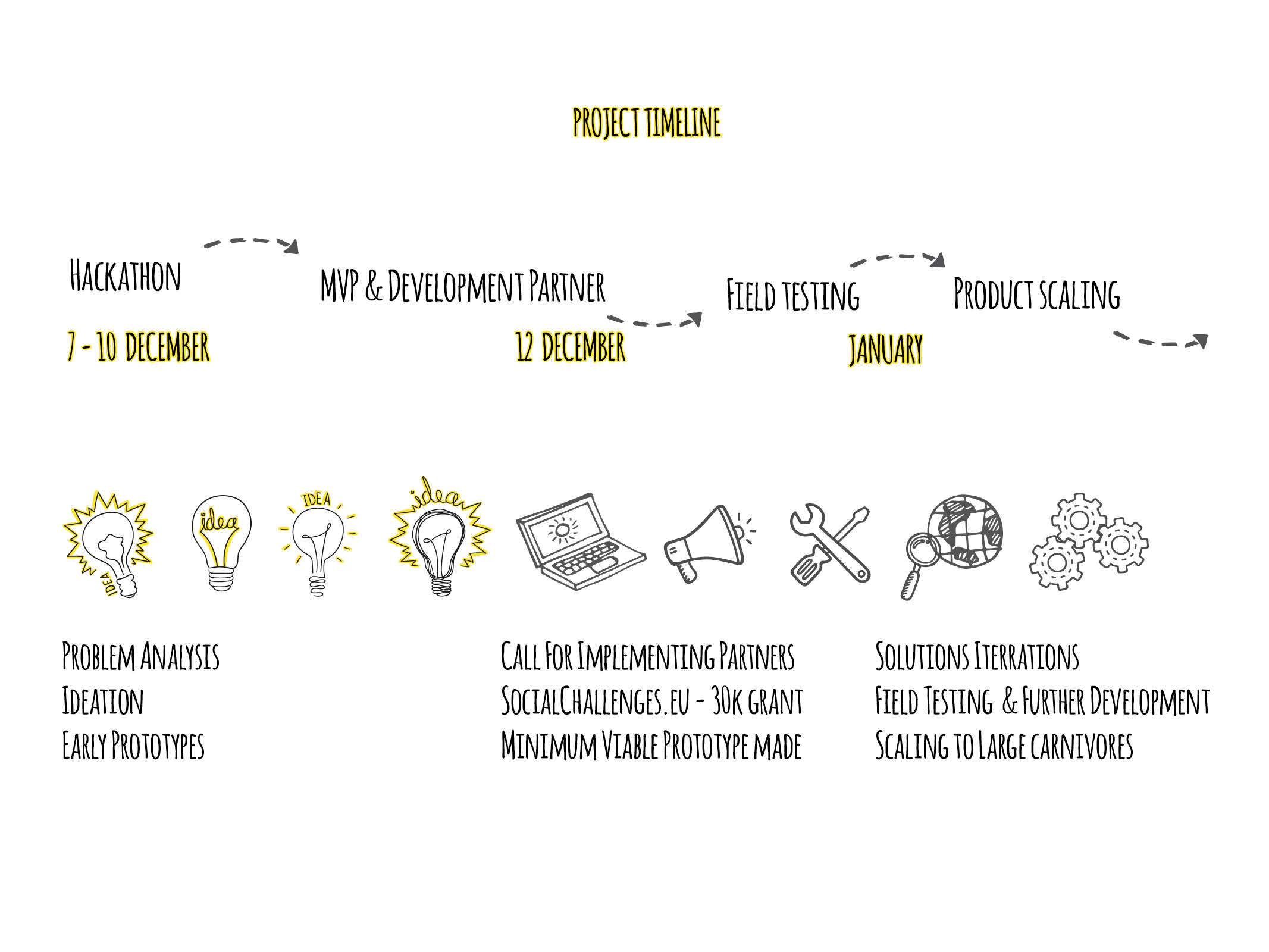 This initiative is part of the Bison Hillock Innovation Lab project, which you can read more about here (RO).
Our work is made possible through the contribution of Switzerland to the extended European Union, as part of the Swiss-Romanian Cooperation Programme and the support and guidance of the Partnership Foundation team. We kindly thank our partners, including the local Bison Hillock Association from Armeniș and Armeniș City Hall.